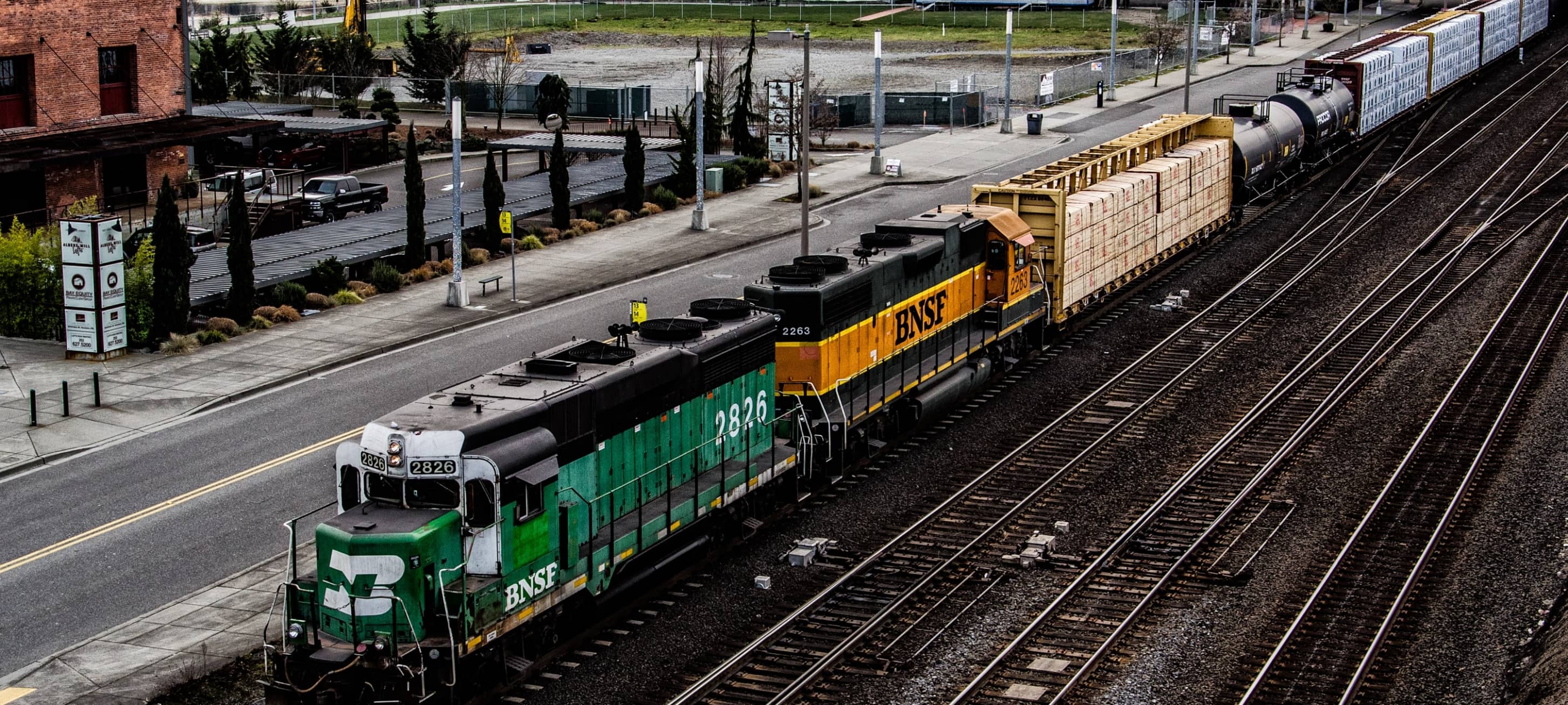 Move to Tacoma Blog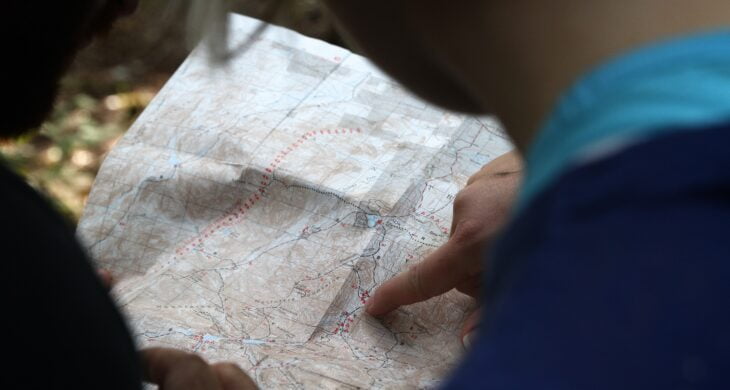 It's hard to get a straight answer from Tacomans about the best neighborhood to live in. This is because everyone defines a "good neighborhood" a bit differently. We're going to do our best to answer some common neighborhood questions and make suggestion...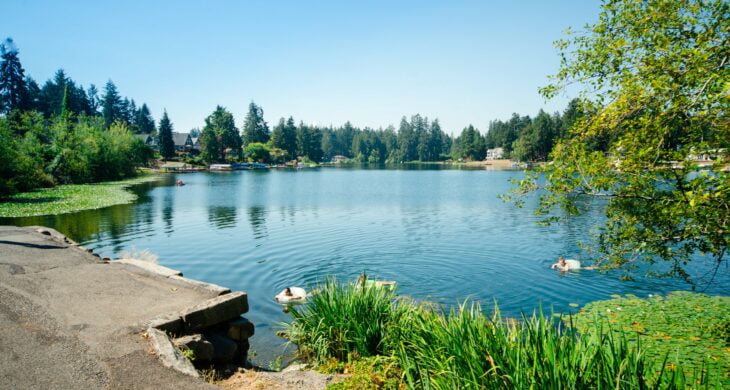 Whether you're moving to the Pacific Northwest or you already live here- a home with a water view is on the wish list. If a water view home is what you're looking for, Tacoma and the surrounding neighborhoods have a lot of cool neighborhoods for you to choose from. ...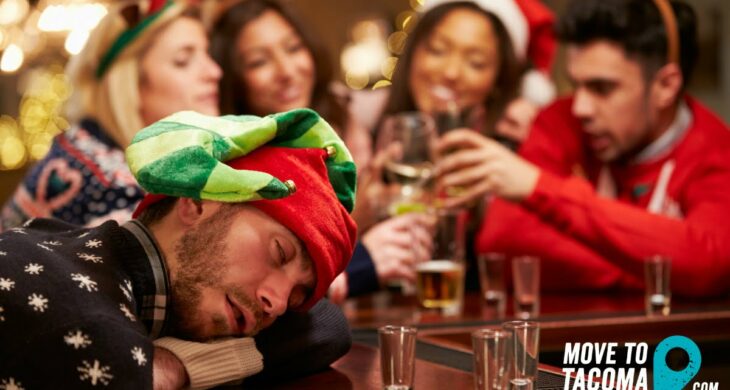 Well 2016 has been a doozy, amiright Tacoma? After surviving this year and this holiday season, after decking the halls, trimming the trees, and spending unholy amounts of time socializing with friends and family, you might be thinking to yourself, "Hell, I need a drink!&...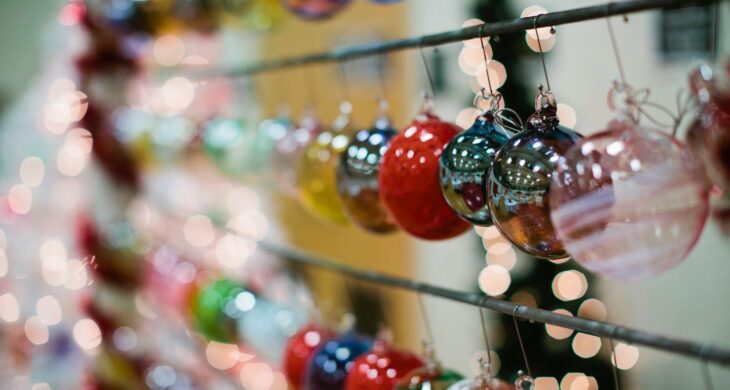 #ShopLocal this season! Starting to plan your holiday shopping list? You're in luck! Our Move to Tacoma gift guides help you figure out exactly where to shop in Tacoma all while supporting local businesses and economies! Showcasing shops that are all recommended by Tacomans t...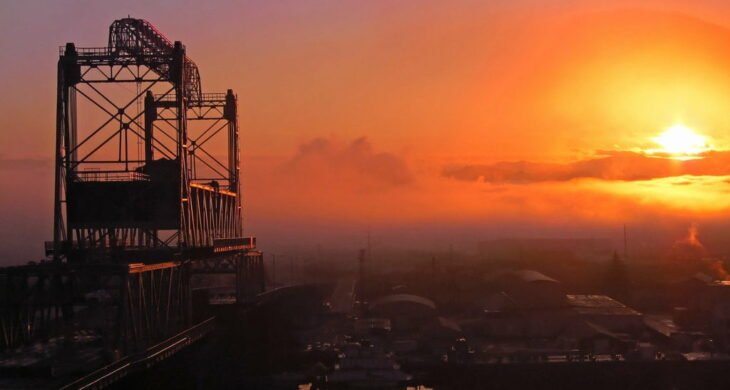 [fusion_text]The secret is OUT: Tacoma is downright beautiful. From sunrise to sunset, the Narrows Bridges to the Murray Morgan Bridge, there are some picture-perfect scenes in the City of Destiny. Locals are probably already familiar with these Instagram-worthy views, but in c...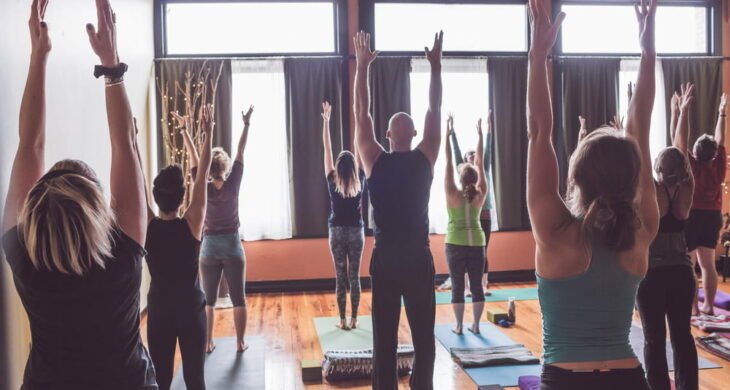 Whether you're seeking increased strength and flexibility, inner peace, or some deep healing, Tacoma's got you covered! We asked Vania Kent-Harber, Co-Founder and Board President of the nonprofit Samdhana-Karana Yoga (SKY) to recommend 5 fantastic yoga studios in Tacoma...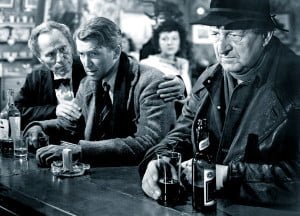 Once again we are in the darkest depths of rainy winter. The time has come to gather in the bosom of our families, surrounded by warmth, laughter, and (with any luck!) christmas fudge. For many this time of year creates the most beautiful and sparkling memories of their lives. ...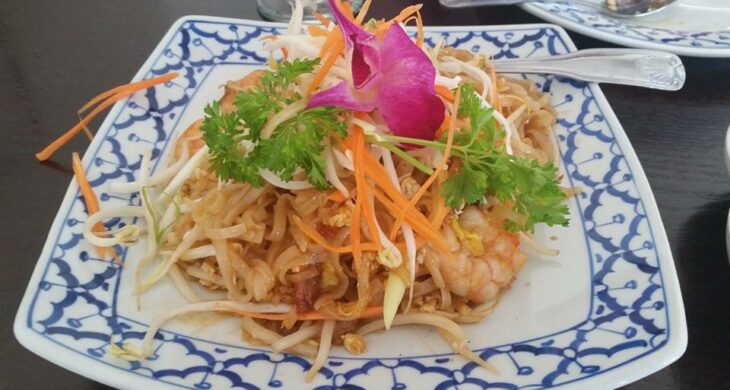 With three locations (two in Tacoma, one in Puyallup), Chili Thai is a local favorite and an excellent option for authentic Thai food! Fresh ingredients, a large selection of menu items, and excellent service all make for an all-around top-notch Tacoma dining experience. The M...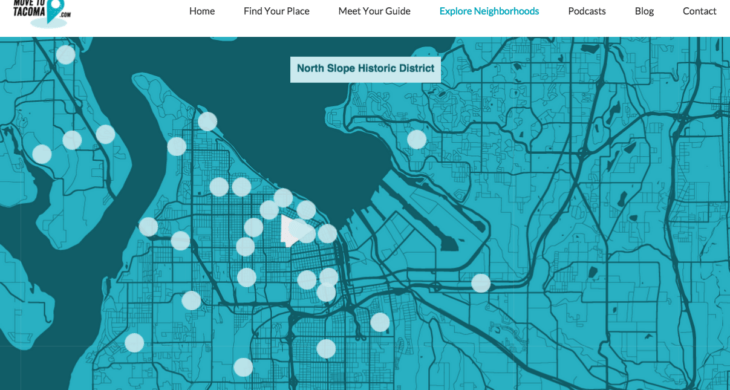 We're excited to announce our new Clickable Tacoma Neighborhood Map. A common issue people moving to Tacoma have is trying to find a way to get the lay of the land. Where are the neighborhoods in relation to each other? What does each neighborhood look like? These are the...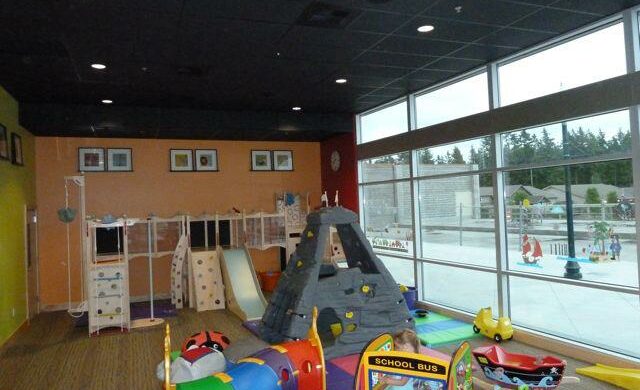 Frog and Kiwi is one of the most unique cafes in Tacoma for one reason: their awesome play area for toddlers! Located in the University Place Town Center, Frog and Kiwi offers a safe 1,300-sq. ft. facility to little ones to run around in (although do keep in mind that parents n...