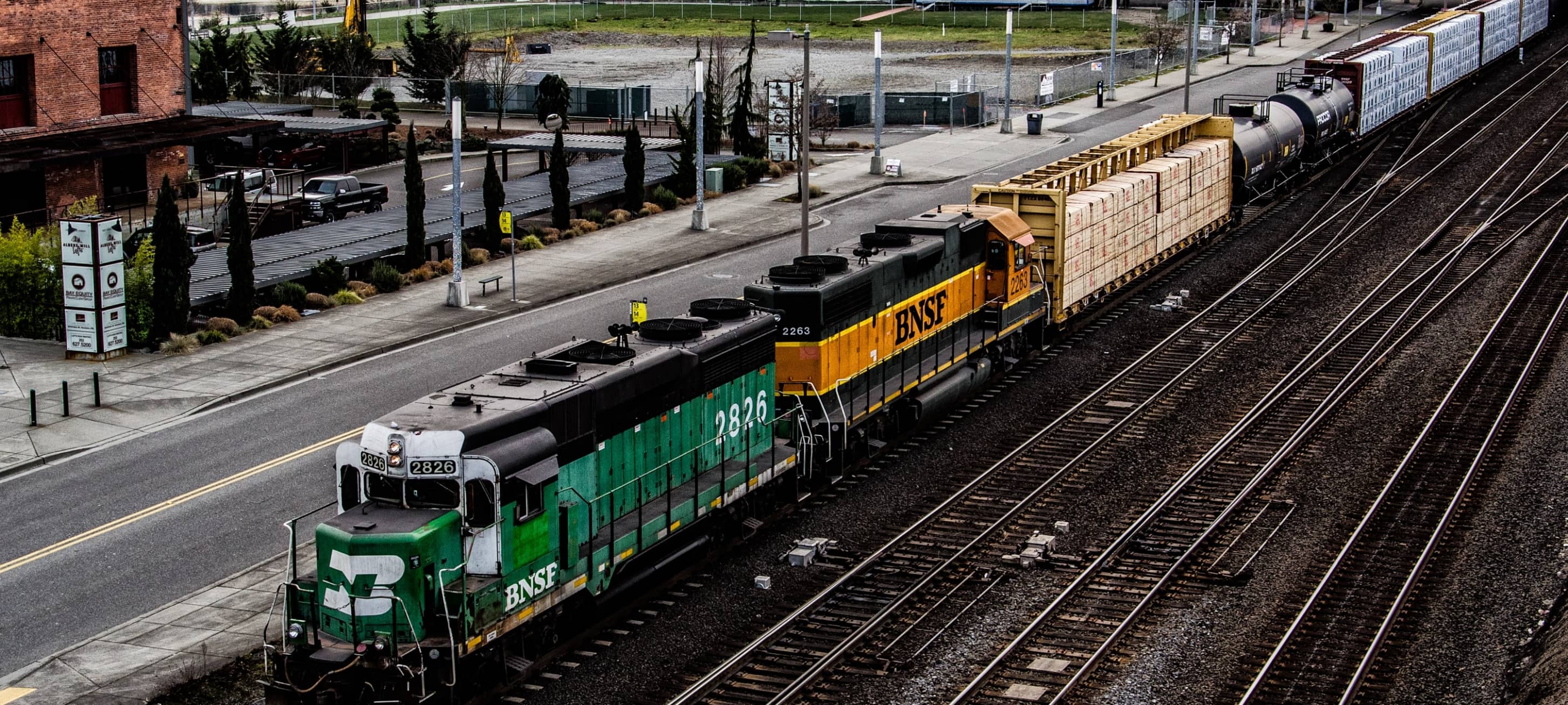 Move to Tacoma Blog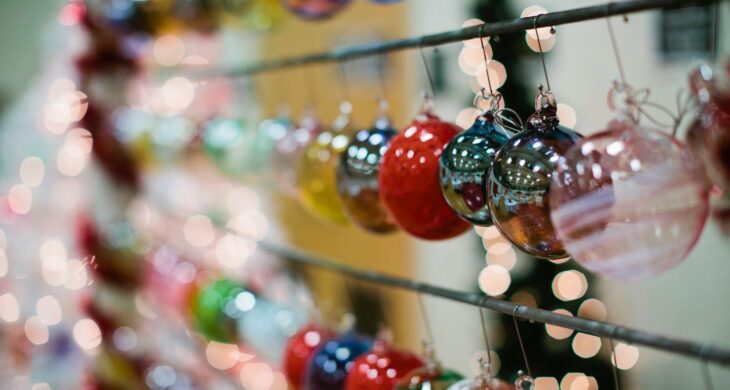 #ShopLocal this season! Starting to plan your holiday shopping list? You're in luck! Our Move to Tacoma gift guides help you figure out exactly where to shop in Tacoma all while supporting local businesses and economies! Showcasing shops that are all recommended by Tacomans t...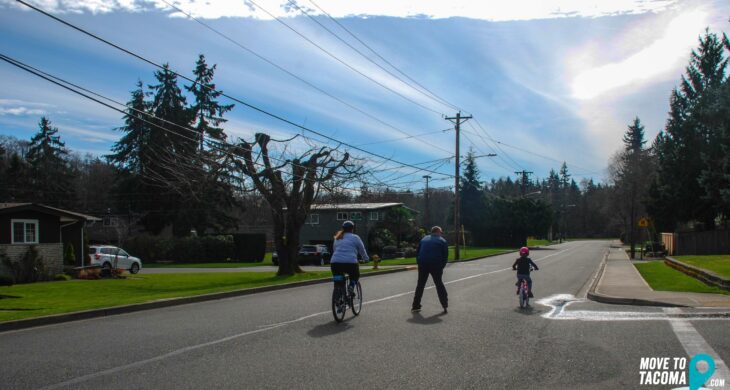 Ok, ok, ok. Obviously ALL the cool kids aren't moving to Fircrest. I mean, I'M STILL in Tacoma– and so is most everyone else! But since SOME very cool peeps in my friendship circle have moved over to Fircrest where my dear friend and colleague Realtor Anne Jon...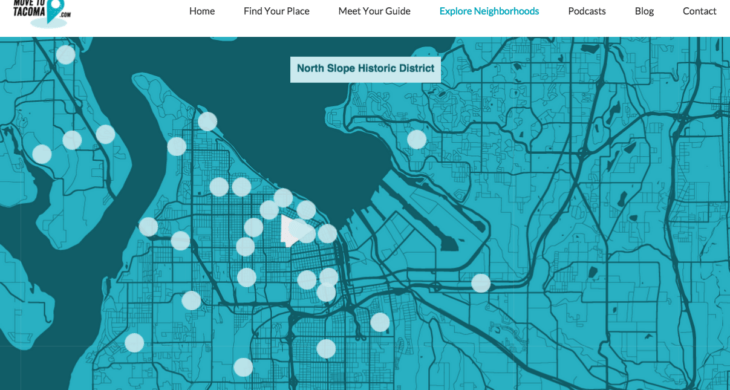 We're excited to announce our new Clickable Tacoma Neighborhood Map. A common issue people moving to Tacoma have is trying to find a way to get the lay of the land. Where are the neighborhoods in relation to each other? What does each neighborhood look like? These are the...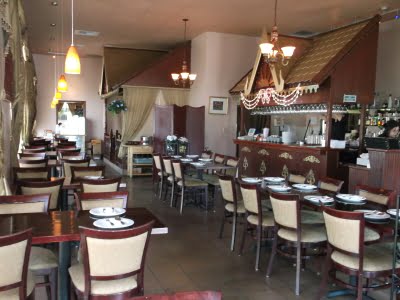 Thai food in Tacoma is no joke. Across the city there is no shortage of fantastic Thai restaurants. Royal Thai is one of the best in town. Technically across the street from Tacoma in Fircrest, Royal Thai is offering some of the most delicious thai food in town. While they offe...