Move to Tacoma Blog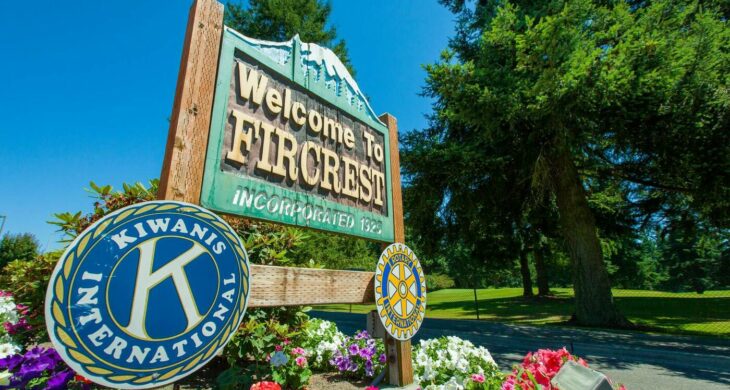 Are you interested in learning more about living in Fircrest, Washington? We have a lot of resources here including home prices, what it's like in the neighborhood, commuting, and things to do in Fircrest. Fircrest is a small town of just under 7,000 people located between th...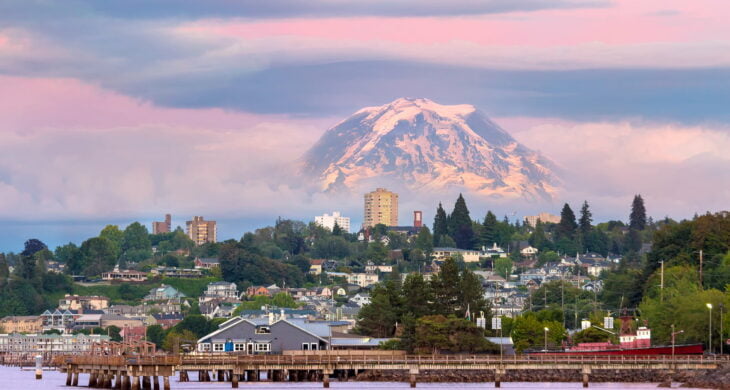 What is the median home price in Tacoma right now? The 2021 real estate market in Tacoma has been the hottest housing market in the country for the last few years. 257 houses sold in the city of Tacoma in January of 2021, and the median sales price was $421,876. The least expen...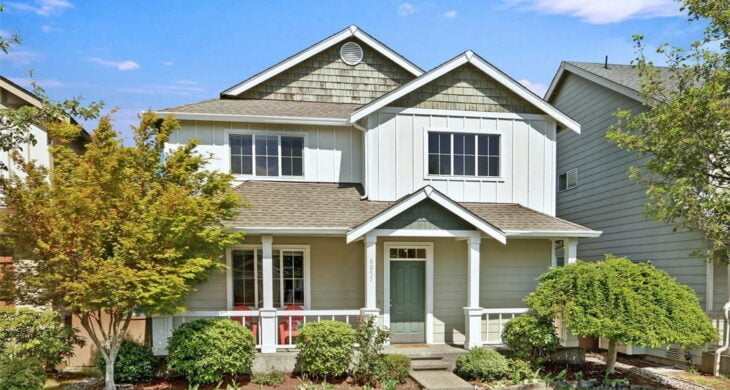 A few months ago we did a blog post about all of the cities in Pierce County. We accidentally left out Bonney Lake (our bad! Sorry BL peeps!) and had to go back and update it. Now that the Northwest MLS is reporting the median sales price for a home in Pierce County is $375,000...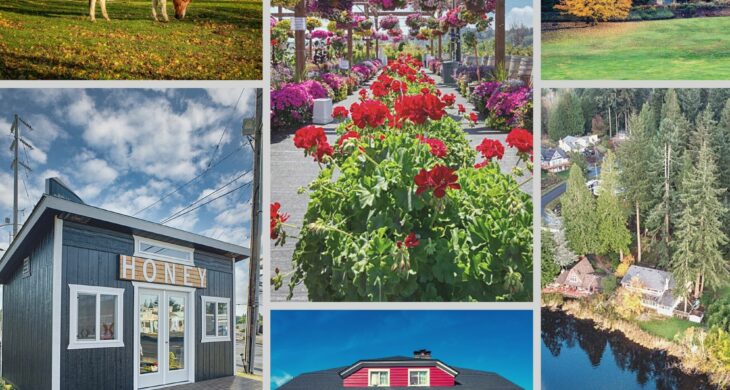 July 12, 2019
in
6th Ave
,
Central Tacoma
,
Downtown Puyallup
,
Downtown Tacoma
,
Dupont
,
East Side
,
Fife
,
Fircrest
,
Fox Island
,
Frederickson
,
Gig Harbor
,
Hillside
,
Hilltop
,
Lakewood
,
Lincoln District
,
North Slope Historic District
,
North Tacoma
,
Old Town
,
Posts
,
Proctor District
,
Ruston
,
South End
,
South Hill
,
Spanaway
,
St Helens
,
Stadium
,
Steilacoom
,
University Place
,
West Slope
Here at MovetoTacoma.com we are super proud of our clickable neighborhood map. If you're trying to understand where cities and neighborhoods around Pierce County are located in relation to one another, we don't think you will find a better resource. You can compare ...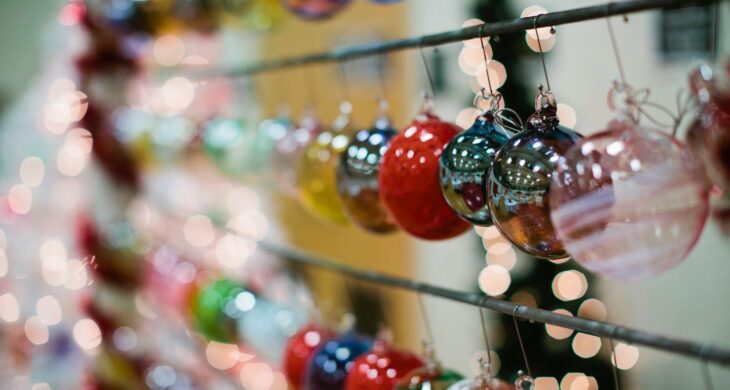 #ShopLocal this season! Starting to plan your holiday shopping list? You're in luck! Our Move to Tacoma gift guides help you figure out exactly where to shop in Tacoma all while supporting local businesses and economies! Showcasing shops that are all recommended by Tacomans t...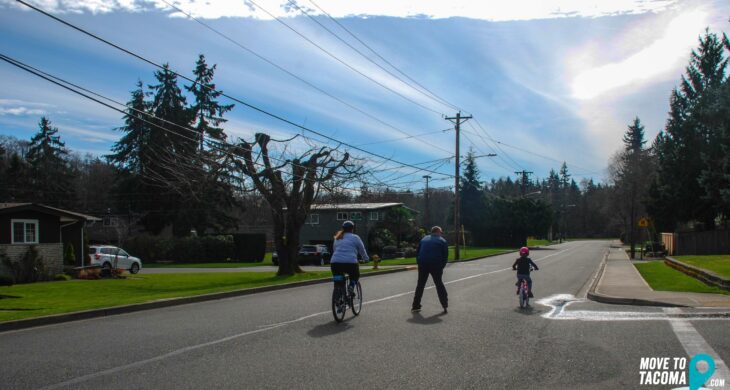 Ok, ok, ok. Obviously ALL the cool kids aren't moving to Fircrest. I mean, I'M STILL in Tacoma– and so is most everyone else! But since SOME very cool peeps in my friendship circle have moved over to Fircrest where my dear friend and colleague Realtor Anne Jon...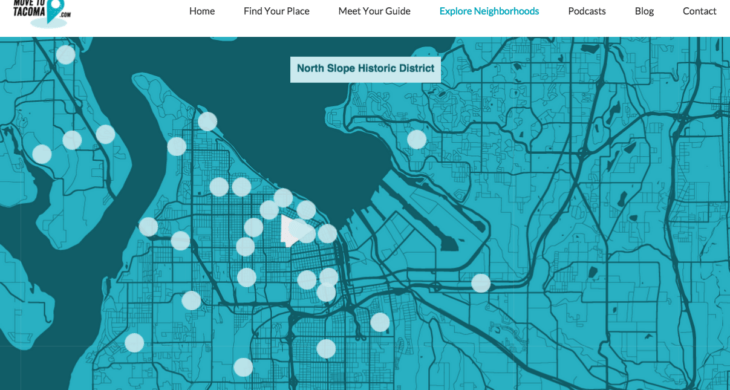 We're excited to announce our new Clickable Tacoma Neighborhood Map. A common issue people moving to Tacoma have is trying to find a way to get the lay of the land. Where are the neighborhoods in relation to each other? What does each neighborhood look like? These are the...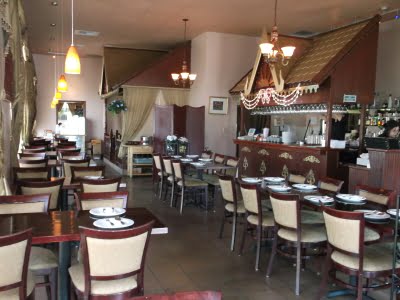 Thai food in Tacoma is no joke. Across the city there is no shortage of fantastic Thai restaurants. Royal Thai is one of the best in town. Technically across the street from Tacoma in Fircrest, Royal Thai is offering some of the most delicious thai food in town. While they offe...

Warning: Invalid argument supplied for foreach() in /home/mtt/webapps/MTT/wp-content/themes/mtt_child/index.php on line 74