Move to Tacoma Blog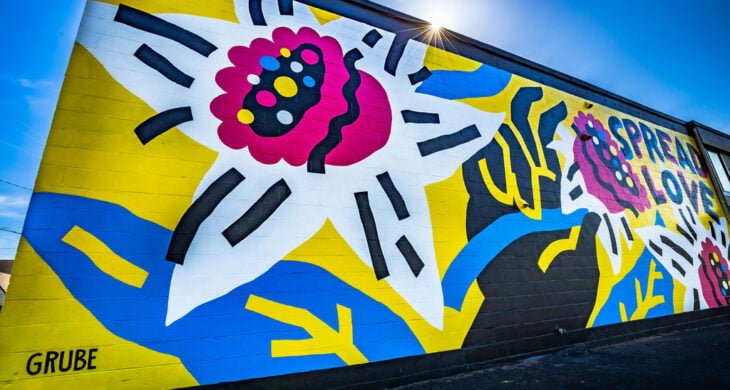 What is Sumner, WA like? We've got you covered. Sumner is a small Pierce County town located about 12 miles southeast of Tacoma. In today's video Marguerite from MovetoTacoma.com interviews Kylee- who has lived in Downtown Sumner for years. She talks about what she ...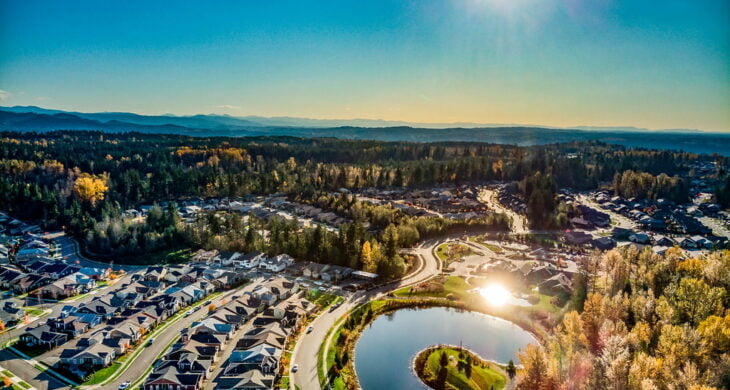 The number of homes closed in September in Pierce County, WA fell 25% year over year. In September of 2021 1,845 homes sold in Pierce County. In September of 2022 that number fell to 1372. That's a decrease in volume of 25.6%. In the city of Tacoma closed sales in Septemb...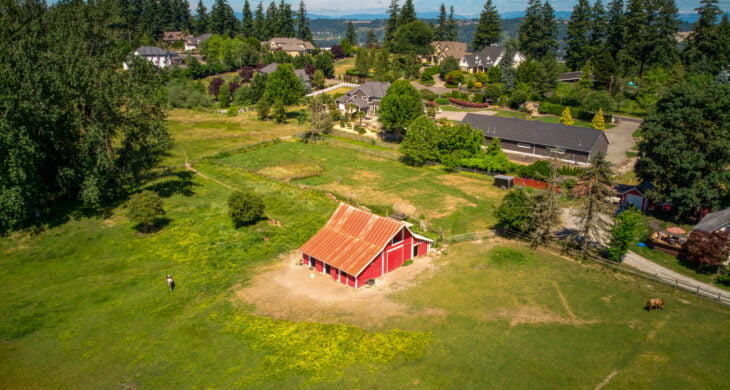 Judging by the questions we're getting, a lot of you are considering buying homes on land in Pierce County this year. Some people bough their first house in Tacoma or in a housing development in the suburbs and now want more space. Others are moving to Pierce County to fi...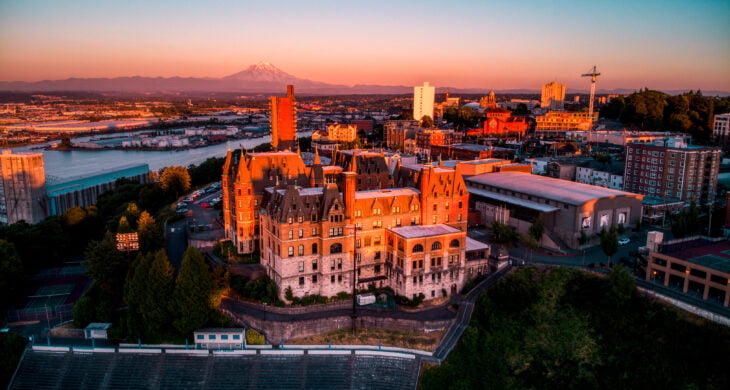 Thinking of moving to Pierce County, Washington? Pierce County is an incredible place to live. From the waters of the Puget Sound to the peak of Mt. Rainier- Pierce County is a varied and beautiful place. Pierce County has a varied mix of communities. While folks can find urban...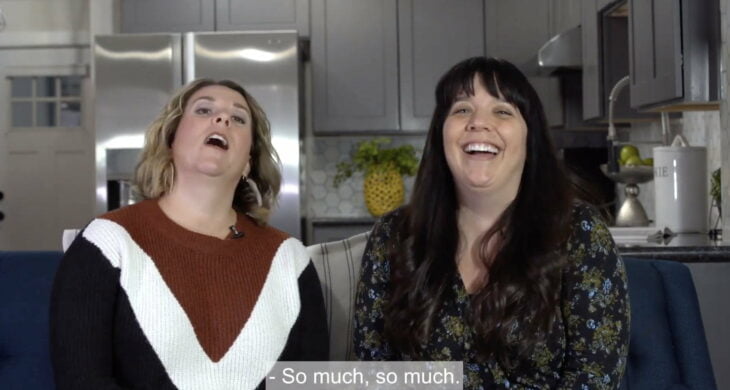 Pierce County is a big place, so this 2021 Pierce County real estate update covers a lot of ground. From the Key Peninsula to Bonney Lake, Sumner, Puyallup, Graham, Spanaway, Frederickson, it goes on and on! Today Tacoma real estate agent Marguerite sits down with her friend an...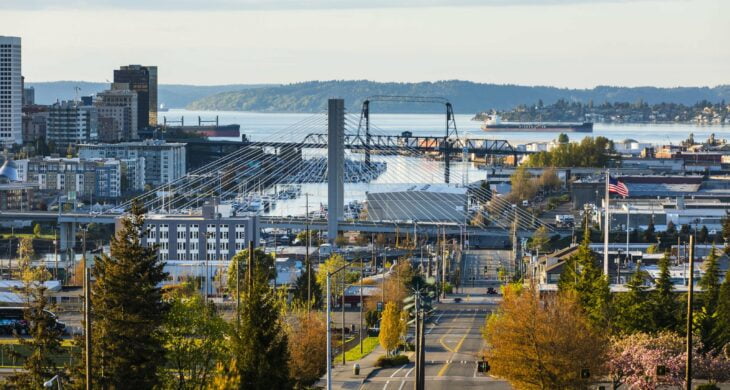 What's happening with the real estate market in Pierce County right now? Here are market stats for the past month, but below you'll find out what these numbers actually mean for home buyers and sellers.  There's no sugar coating it. If you're trying to buy a house in P...