Move to Tacoma Blog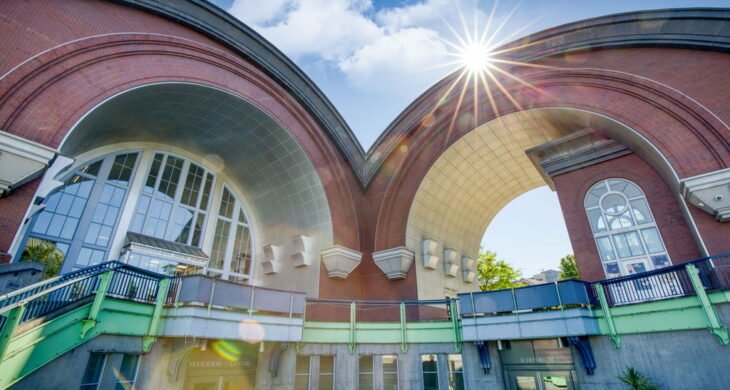 Want to learn more about the history of Tacoma? We have compiled some resources here to get you started on your journey. Tacoma is home to some great resources. That includes the Washington State History museum and the Northwest Room at the Tacoma Public Library. Let's lo...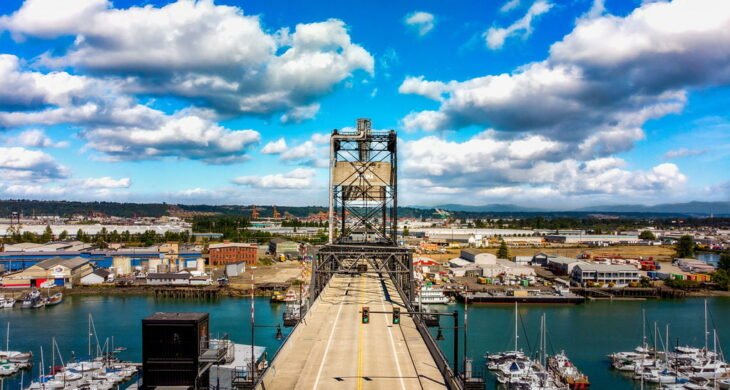 People moving from Portland to Tacoma often tell me that Tacoma reminds them of Portland twenty years ago. There are a lot of similarities between Portland and Tacoma, and also a lot of differences! The Murray Morgan Bridge in Downtown Tacoma evokes Portand's Steel Bridge...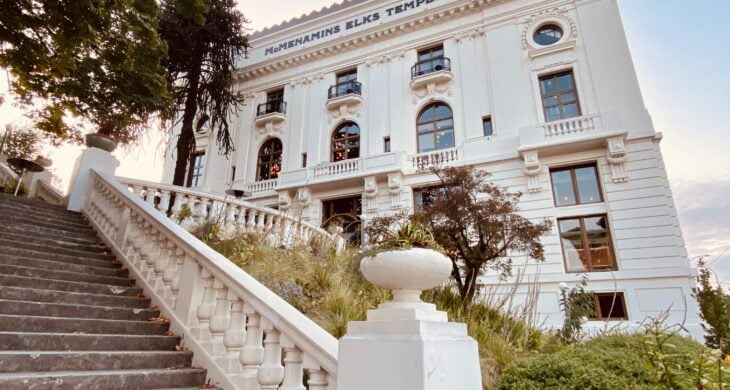 The best hotels in Tacoma (in my opinion) are The Silver Cloud in Point Ruston, McMenamins Elks Lodge, and The Holiday Inn Express Downtown Tacoma. I'm gonna throw my honorable mentions at the bottom as well! Here are my reasons for liking these hotels best. The Silver Cl...
The 2022 Tacoma Real Estate Market continues to be a seller's market. Pierce County home prices rose 18% from 2021 to 2022. The median home price in Pierce County in January 2022 is $525,000. The housing market is most competitive for buyers searching for homes under $650...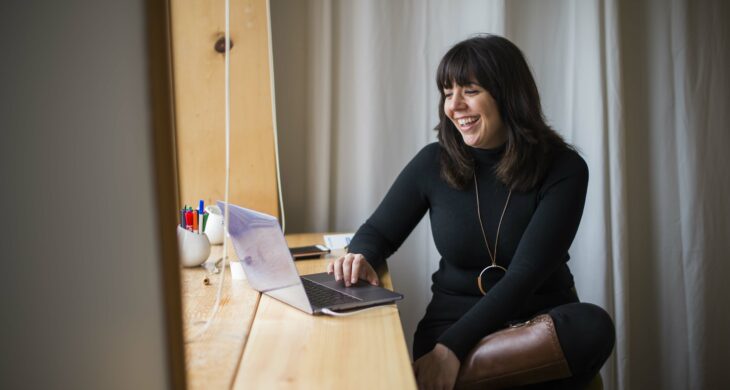 MovetoTacoma.com creator Marguerite Martin has helped hundreds of people find real estate agents in Tacoma. Whether you're buying your first house in Tacoma, selling your house and moving across town, or moving to Tacoma from across the country- Marguerite can help you fi...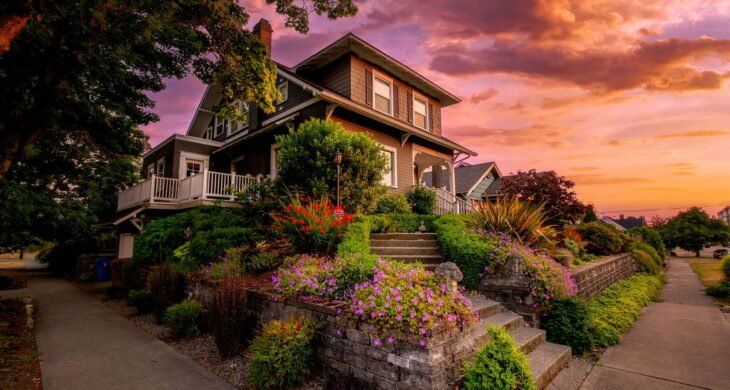 North Tacoma Neighborhood Guide Tacoma is made up of North Tacoma, Central Tacoma, Downtown Tacoma, the South End, South Tacoma, and the Eastside. For those interested in learning more about North Tacoma, this is the place! Where is North Tacoma? North Tacoma is generally accep...