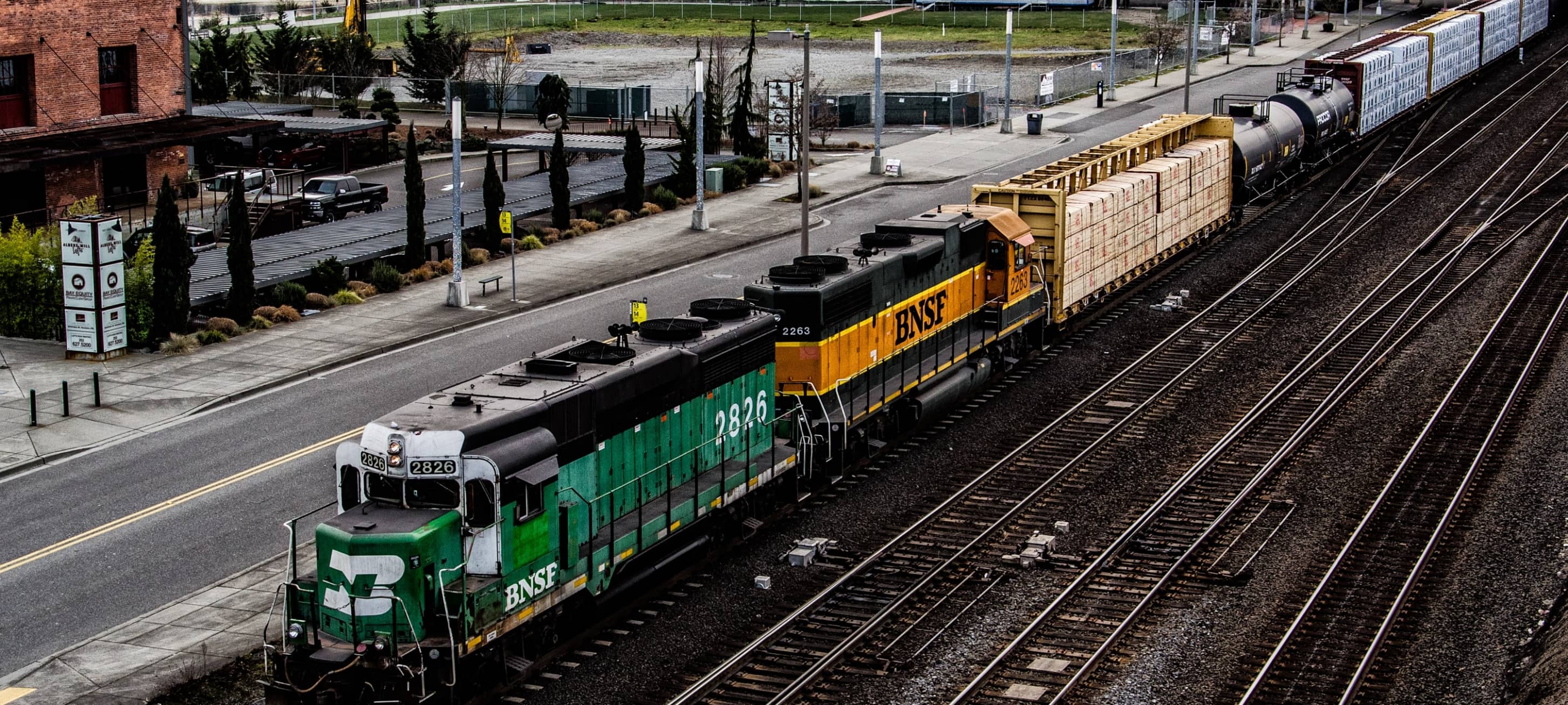 Move to Tacoma Blog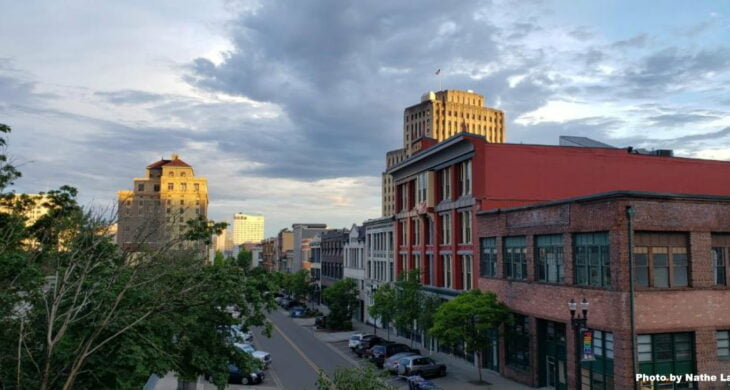 People have been moving to Tacoma for a long time, but in recent years a lot of new folks are attracted to Tacoma. Whether you've been lured by housing prices that seem lower than what you knew in your homeland, are inspired by the gorgeous views of the Puget Sound and Mt...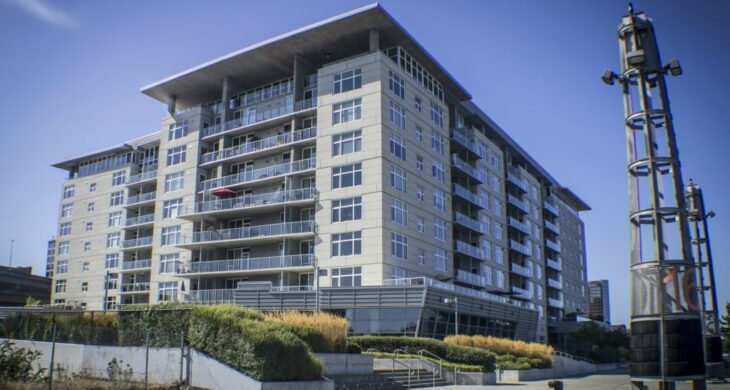 Marguerite is the creator of MoveToTacoma.com. Marguerite has been a real estate agent in Tacoma for 15 years specializing in condos in and around Downtown Tacoma.  Whether you're new to Tacoma or you've lived here for years, being able to tell the difference betwe...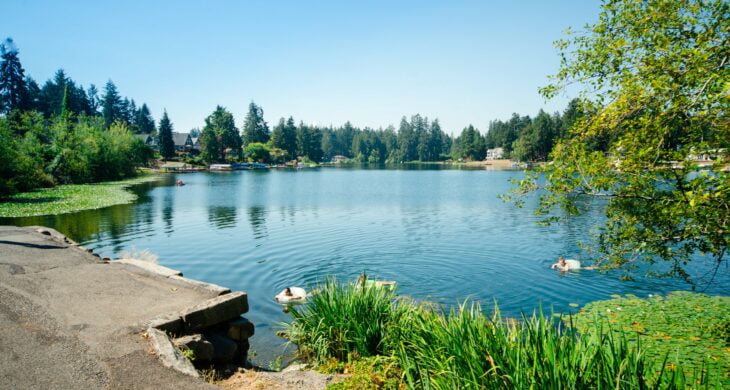 Whether you're moving to the Pacific Northwest or you already live here- a home with a water view is on the wish list. If a water view home is what you're looking for, Tacoma and the surrounding neighborhoods have a lot of cool neighborhoods for you to choose from. ...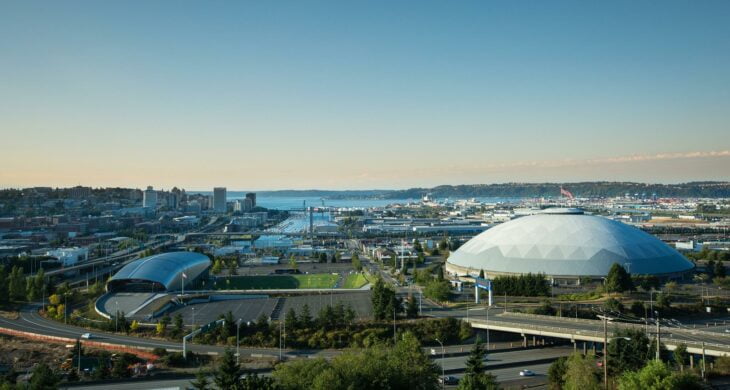 I've been a Tacoma real estate agent since 2005, and I've been running the MovetoTacoma.com website since 2015. If there's one thing I do a LOT it's answer questions and help folks who are planning their moves to Tacoma. While the places people move to T...
WantIt's no secret, Pacific Northwesterners both love and can't handle the heat of summer! I grew up in Pierce County- but I didn't grow up fleeing to the Tacoma waterfront on hot days. First, I lived in the county and we went to lakes for that stuff- b...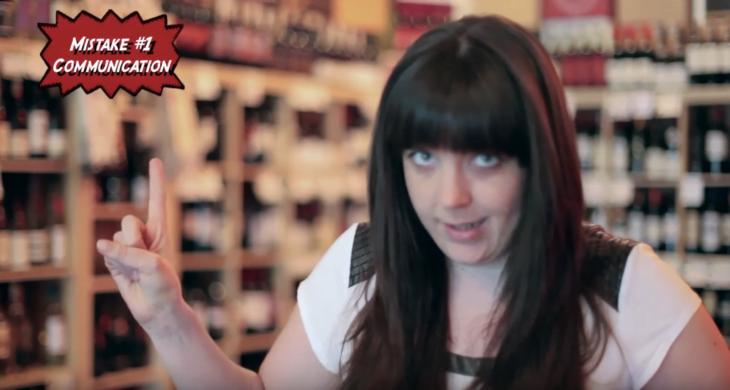 This post is an oldie but a goodie. It was my very first video that I ever filmed (pre-braces and in the full flower of my youth!). Summary of the mistakes first time buyers (and sometimes even second time buyers!) make when they're buying houses in Tacoma: 1. They fall i...
People ask all the time where to go for great coffee in Tacoma. While my all time undefeated favorite coffee to buy is the Valhalla Valkyrie Blend from Valhalla on 6th Ave- Manifesto Coffee is a pretty close second. Manifesto is located in Tacoma's Hilltop neighborhood ne...
Looking for a great place to eat Pho in Central Tacoma? Head to 1020 MLK Way in the Hilltop for some Pho King. One of my favorite places to go when I have a cold (and everyone in town's!) the Pho is delicious and affordable. I'm a vegetarian and they have a deliciou...
The Move to Tacoma Podcast was started by Tacoma real estate agent Marguerite Martin back in 2015. While the original goal was to help make it easier for folks relocating to Tacoma learn about the city, the podcast quickly became a resource for locals as well. The podcast spawn...
Marguerite is a different kind of Tacoma real estate agent. Since launching MoveToTacoma.com in 2015 Marguerite now specializes in helping buyers and sellers identify exactly what their goals are. Marguerite then connects them to their ideal real estate agent, a hybrid of the r...