Looking for the best burger in Tacoma? While the focus of this site is on helping people find the right neighborhood for them in Tacoma, we love to be a resource for more. Recently a client who moved to Tacoma from Arkansas asked me where to get the best burger in Tacoma- and I was stumped! I'm a vegetarian, so I went to Instagram and polled 3,000 Tacomans for their expertise. We got tons of responses, and these are their favorite burgers in Tacoma:
A favorite of carnivores across Tacoma, no fewer than 3 vegetarians said that Burger Seoul was the thing they missed most after going veggie.
View this post on Instagram
Neighborhood: Stadium District
Shake Shake Shake is a fun and youthful burger joint located in the Stadium District of Tacoma right by Stadium High School. Pair your burger with a Tiger Shake to get the full experience.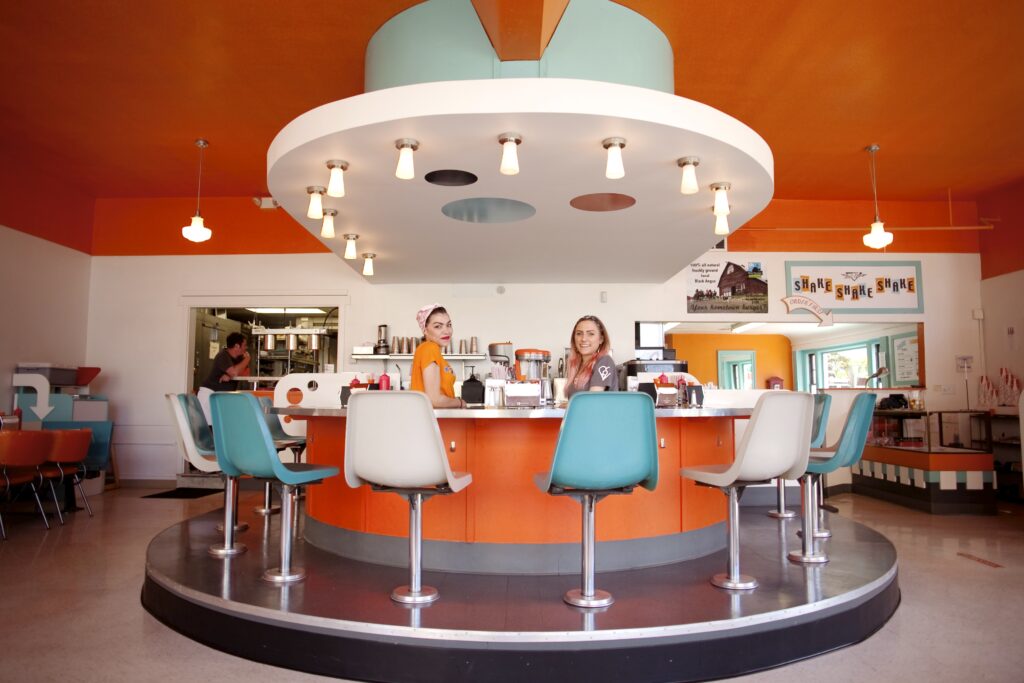 Neighborhood: University Place
Several people recommended Lefty's Burger Shack even though it's in University Place. We're putting it on since UP is in the greater Tacoma.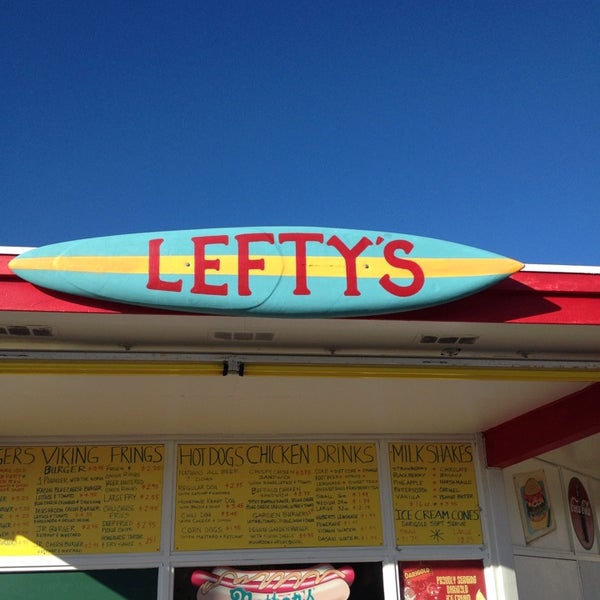 Legendz
Folks rave about Legendz Drive through on Sprague Avenue on Hilltop. "Hands down the best burger I've ever had!"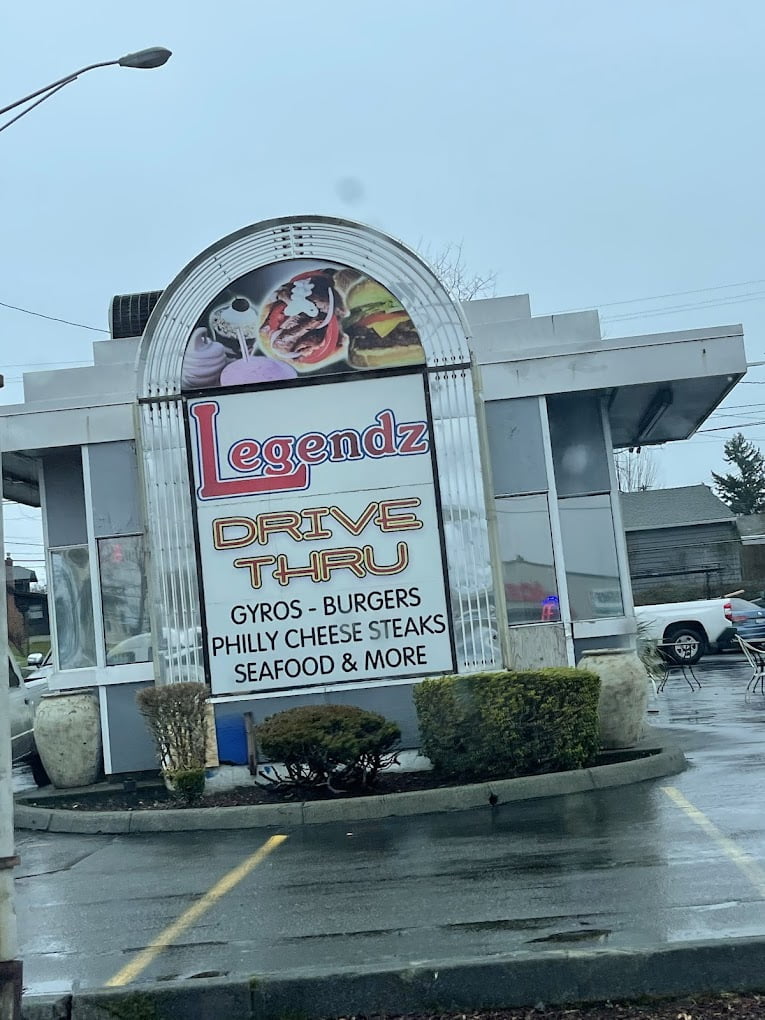 Wooden City is a restaurant with great cocktails in Downtown Tacoma's Pacific Avenue neighborhood. I would definitely put this one in the category of "Fancy Burger."
View this post on Instagram
Neighborhood: North Slope Historic District
From gardenburgers to beefburgers to SHRIMPBIRGERS Frisco Freeze is probably the most iconic burger joint in Tacoma. Tacomans have eaten at Frisco Freeze since 1950!
View this post on Instagram
Neighborhood: Lincoln District 
Jubilee Burger is a Tacoma institution, your grandma probably grabbed a burger here. Fans of Jubilee Burger say, "Honestly it's even better than Dick's. Sorry Seattle."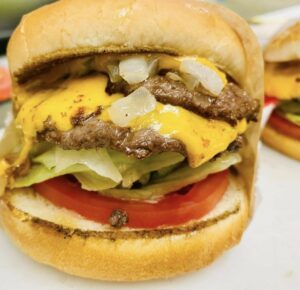 Neighborhood: Stadium District
The Parkway is a friendly neighborhood tavern in the Stadium District of Tacoma. Fans of their burgers said that "even the vegetarian burger is good." They also have an incredible selection of local beers- highlighting special beers on Monday's Randall Night.
View this post on Instagram
Neighborhood: 6th Ave Neighborhood 
View this post on Instagram
I hope you fun eating your way through the best burgers Tacoma has to offer!
Want to know more about where to go out in Tacoma? Check out our past blog posts:
Restaurants to take your Out of Town Guests to in Tacoma
7 Classic Romantic Date Night Spots in Tacoma
If you're wondering how MovetoTacoma.com Works check out our video:
Our clickable neighborhood map of Tacoma's neighborhoods is our pride and joy. Click through to find images and videos of each neighborhood. The Neighborhood guides on the map also include median home price information, blog posts about the neighborhoods, podcast episodes about the neighborhoods, and candid quotes from local neighbors.
The best way to learn about Tacoma is to hear from the people who live here. On the Move to Tacoma Podcast Marguerite interviews Tacomans who've been here generations and Tacomans who just got here. From business and technology leaders to politicians and activists and everyone in between. The Move to Tacoma Podcast will give you insight into why people move here and how they find meaning and happiness in Tacoma.
On the Move to Tacoma Blog we have been writing about things to do in Tacoma, where to eat in Tacoma, hot button community topics, neighborhoods and more since 2015. There are hundreds of posts to help you find what you love in the City of Destiny. From posts about where to eat and drink to interviews with locals- the blog is a great place to keep up one what's happening in Tacoma and Pierce County.
Marguerite Martin is a different kind of Tacoma real estate agent. Reach out to find out answers to questions you have about neighborhoods in Tacoma and Pierce County. When the time is right to start looking, Marguerite can connect you with a local real estate agent who specializes in the neighborhoods you love most. You can see reviews from past clients who've worked with Marguerite on Yelp and on Google.