Move to Tacoma Blog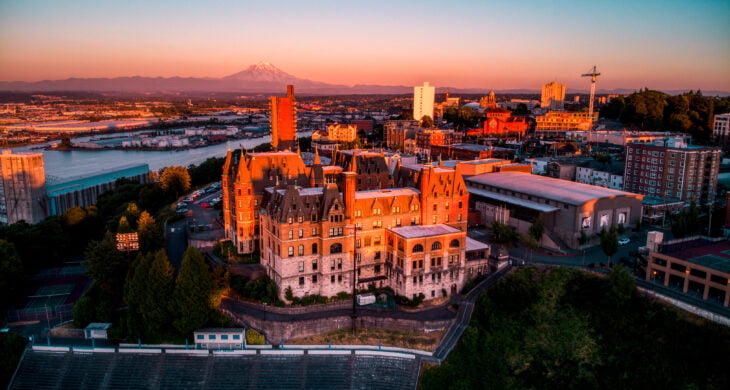 Thinking of moving to Pierce County, Washington? Pierce County is an incredible place to live. From the waters of the Puget Sound to the peak of Mt. Rainier- Pierce County is a varied and beautiful place. Pierce County has a varied mix of communities. While folks can find urban...
.Thousands of people who live in Pierce County commute to King County (and more specifically Seattle and Bellevue) for work each day, and this number is only going to increase over time. Even during the COVID-19 pandemic when more people are working from home, commuting is stil...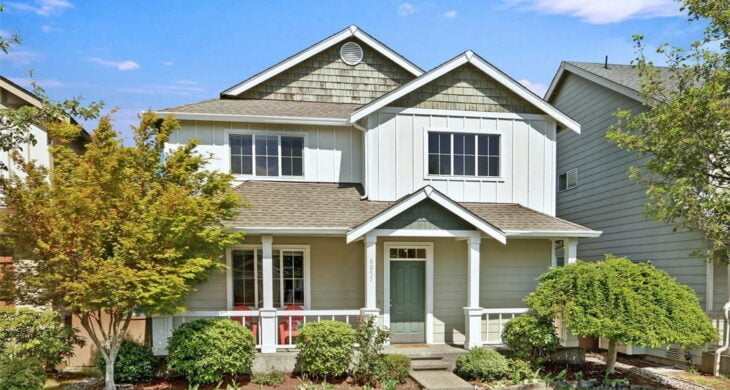 A few months ago we did a blog post about all of the cities in Pierce County. We accidentally left out Bonney Lake (our bad! Sorry BL peeps!) and had to go back and update it. Now that the Northwest MLS is reporting the median sales price for a home in Pierce County is $375,000...

Warning: Invalid argument supplied for foreach() in /home/mtt/webapps/MTT/wp-content/themes/mtt_child/index.php on line 74