Move to Tacoma Blog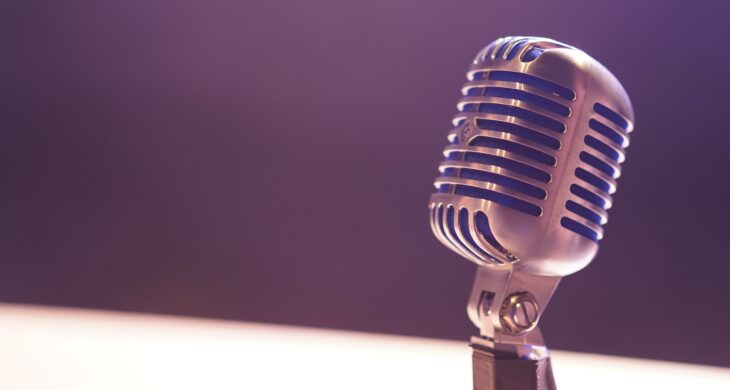 If you need to consume your content on the go, staying up to date on Tacoma happenings is easy thanks to our HUGE variety of podcasts, streaming right from the City of Destiny!  Here are a few Tacoma podcasts we highly recommend—get out your phone, open up your podcast app, ...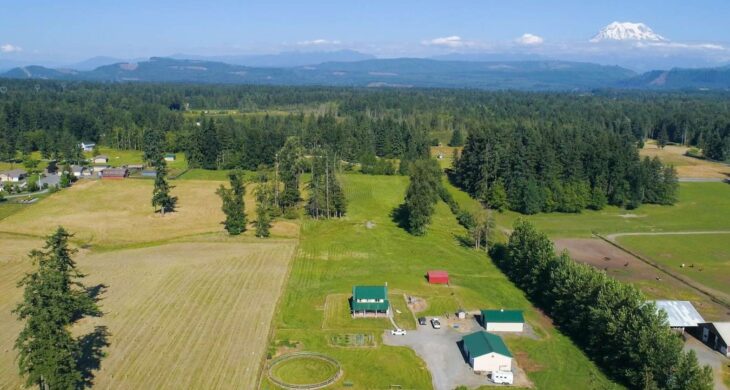 How to Find a Home on Land in Pierce County Many people who move to Pierce County do so because they're in search of greener pastures (literally), homes with more square footage to enjoy, and of course, more land. Living on land means different things to different people—to...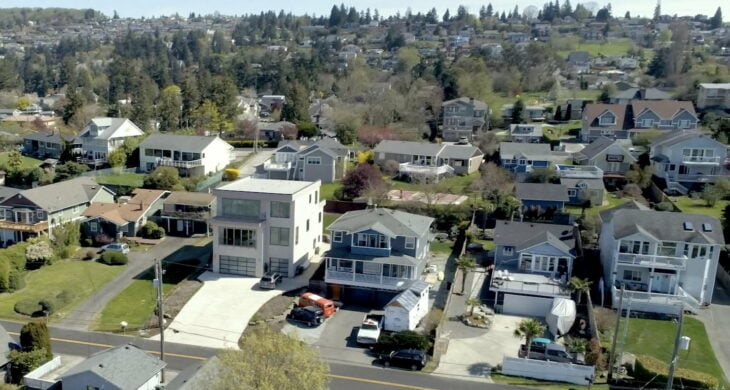 Every month we run the stats and track the median home price for Pierce County. This month, Pierce County's median home sale price is $445,000. If that seems like a high number, you're correct. Prices in Pierce County increased by 15% since this time last year when ...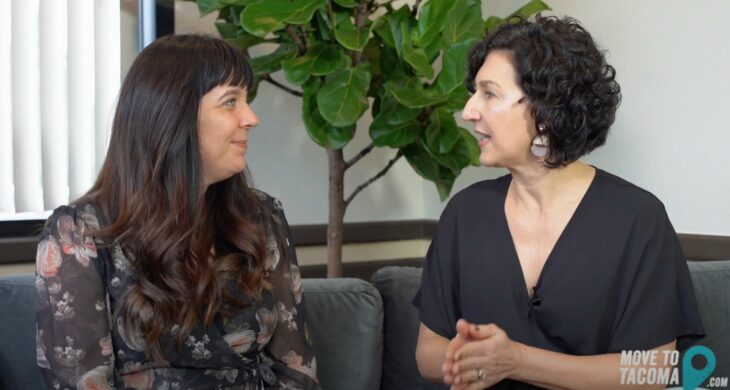 Tacoma is experiencing historically low inventory. This is good news for sellers, as properties are selling quickly and often with multiple offers. If you have a rental in Tacoma and live out of the area or out of state, it would be GREAT if you could sell it to someone who wan...