Move to Tacoma Blog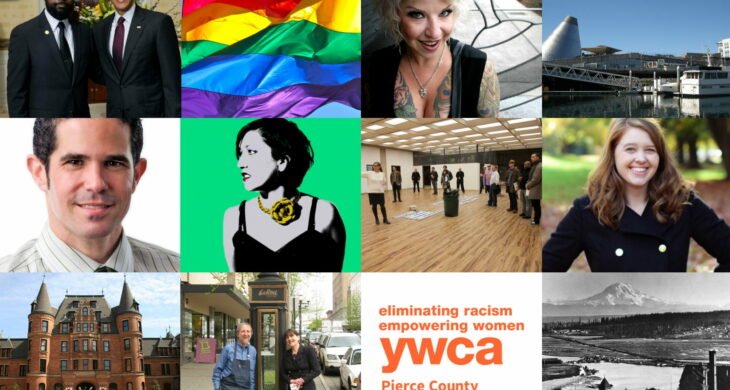 In 2016, we met some amazing new people and had the opportunity to interview many of them on the Move to Tacoma podcast. Thank you to all who have been so supportive of the Move to Tacoma podcast, and thank you for helping us show off how amazing Tacoma is while discussing imp...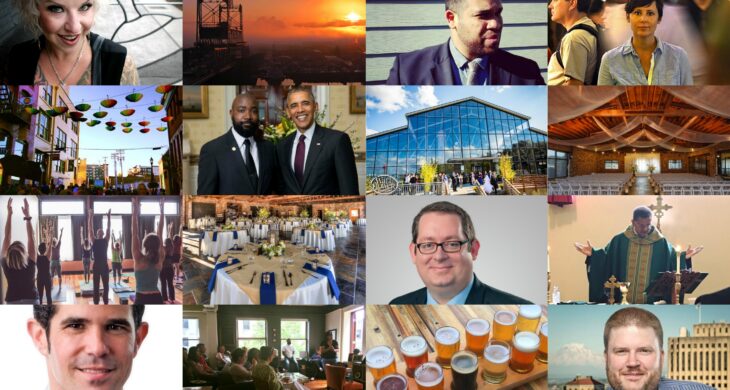 As 2016 comes to a close, we're taking the time to look back at all of the awesome people we've met and incredible conversations we've had. It was neat to see which of our blog posts and podcasts were the most popular, and we feel super lucky to have met, in...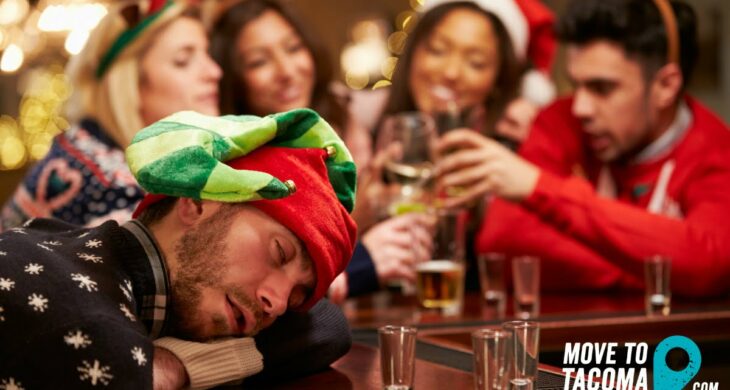 Well 2016 has been a doozy, amiright Tacoma? After surviving this year and this holiday season, after decking the halls, trimming the trees, and spending unholy amounts of time socializing with friends and family, you might be thinking to yourself, "Hell, I need a drink!&...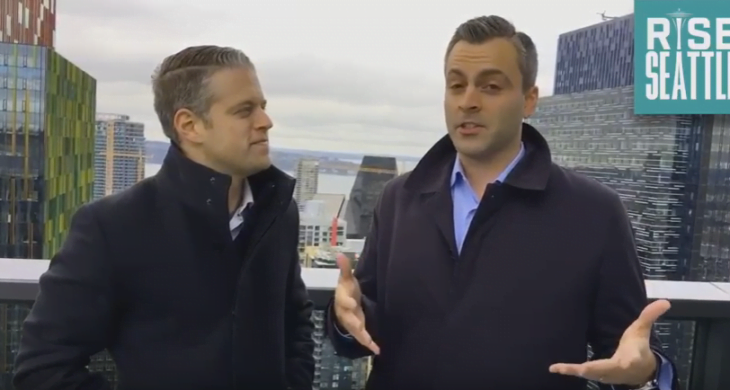 Who is moving from Seattle to Tacoma, and why? This is the topic of the conversation between Rise Seattle Podcast hosts Phil Greely & Tyler Davis Jones and Move To Tacoma Podcast host Marguerite Giguere. Click hear to listen to the podcast! They cover a lot of ground, inclu...