Move to Tacoma Blog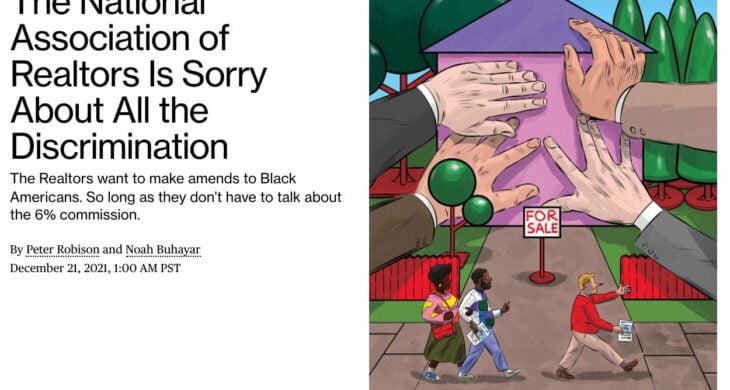 Tacoma real estate agent and MovetoTacoma.com creator Marguerite Martin was recently quoted in an article in Bloomberg. The headline is, "The National Association of REALTORS is sorry about all the discrimination." The article talks about the history of discriminati...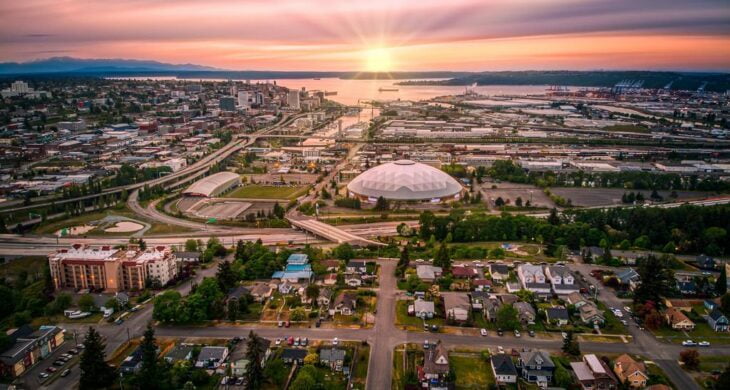 Thinking of moving to Tacoma in 2023? Here's everything you need to know about what it's really like to live in The City of Destiny. Tacoma is located about an hour south of Seattle and two and a half hours north of Portland.  The city overlooks Commencement Bay on...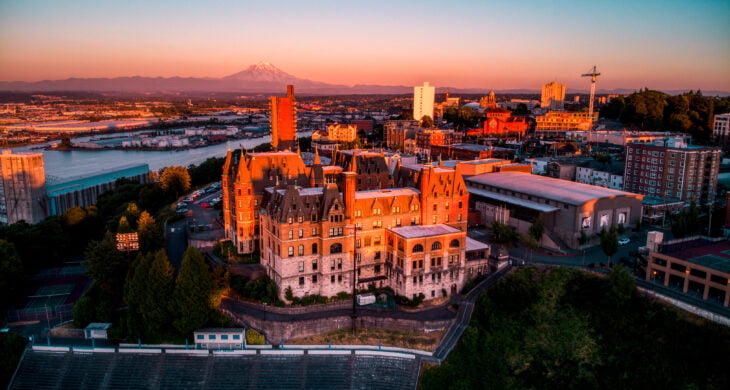 Thinking of moving to Pierce County, Washington? Pierce County is an incredible place to live. From the waters of the Puget Sound to the peak of Mt. Rainier- Pierce County is a varied and beautiful place. Pierce County has a varied mix of communities. While folks can find urban...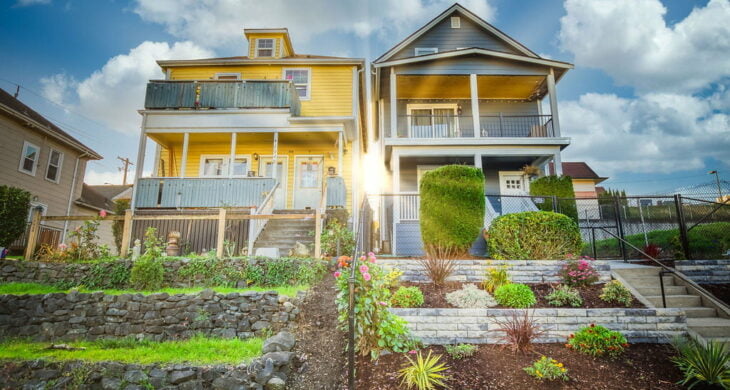 Moving to Tacoma used to be easy. Nowadays the Tacoma area is one of the fastest growing areas in the country. That's made buying or renting a house in Tacoma and Pierce County more complicated than before. Here are some common questions folks relocating to Tacoma have ab...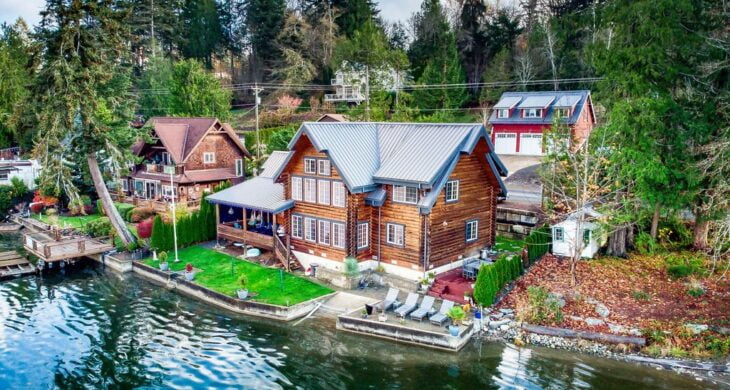 Living in Gig Harbor has a coastal quality. People living here are surrounded by water, nature, and incredible views of Mt Rainier and the Olympics. Gig Harbor is located just over the bridge from Tacoma, WA. Though it was once a sleepy fishing village, Gig Harbor is growing fa...