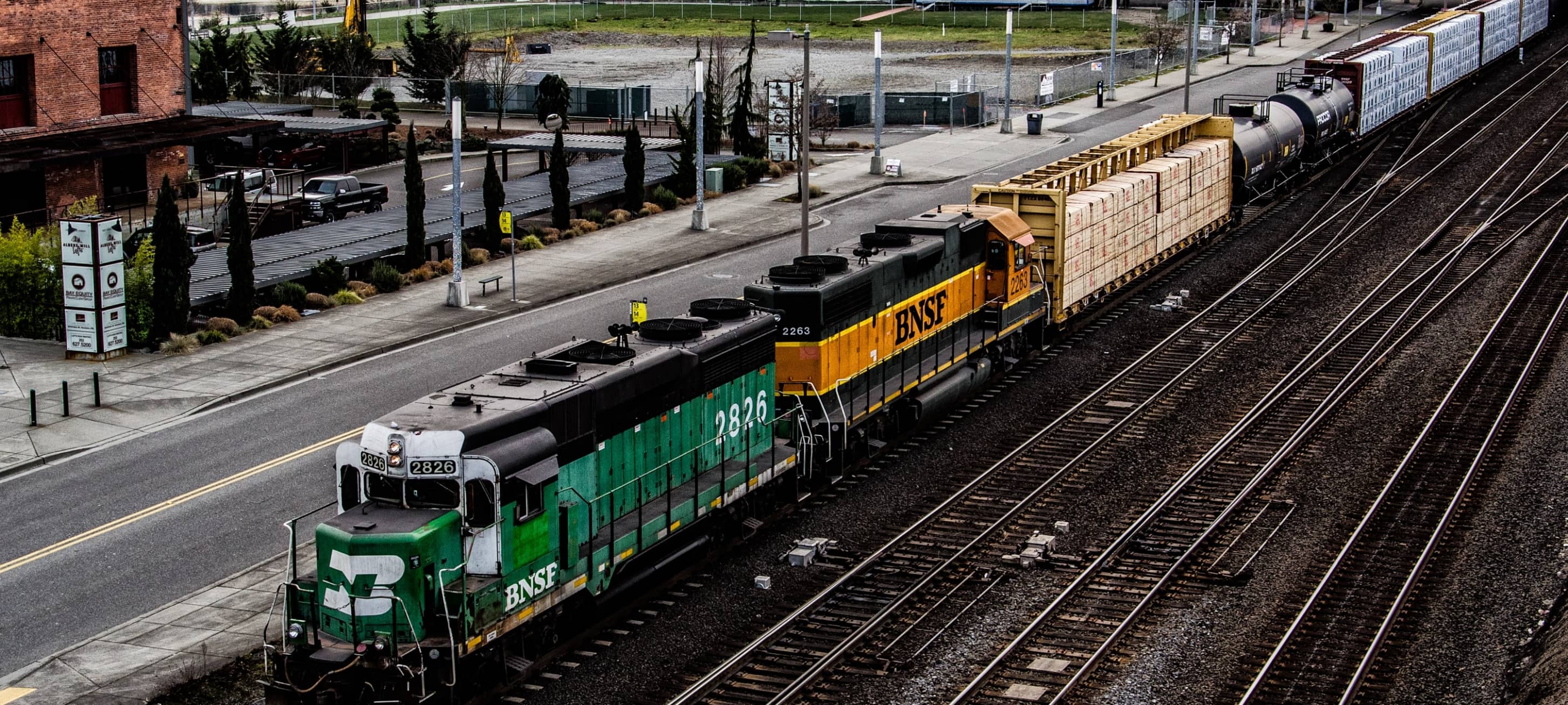 Move to Tacoma Blog
Buying a house in Tacoma's frenzied real estate market is possible. Buyers in Tacoma need a good agent and a good strategy. If you haven't read our "Tacoma Real Estate Market Update 2021" click through and check it out. What is it like to buy a house in ...
Nothing drives me nuts like the google results for common searches people make when they start exploring the possibility of moving to Tacoma. There are all these trashy out of area clickbaity websites answering questions about our community with outdated information or just pla...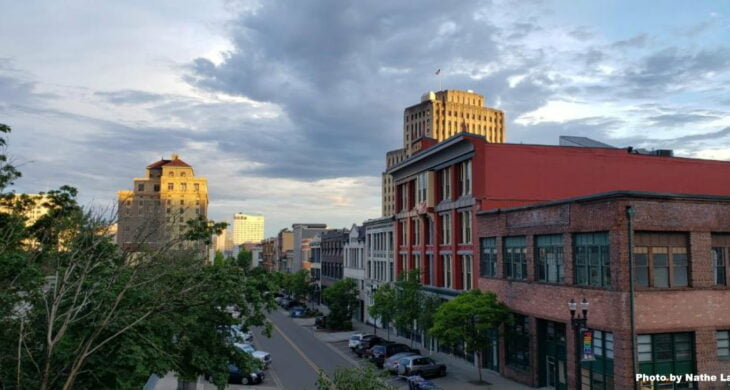 People have been moving to Tacoma for a long time, but in recent years a lot of new folks are attracted to Tacoma. Whether you've been lured by housing prices that seem lower than what you knew in your homeland, are inspired by the gorgeous views of the Puget Sound and Mt...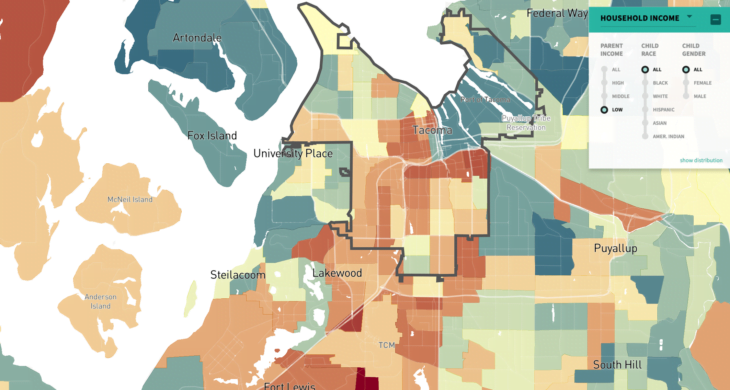 UPDATE: After publishing this post we were contacted by someone at The City of Tacoma to let us know about The Tacoma Equity Map. Make sure to check out this local resource by clicking here! For years the Tacoma Pierce County Health Department has been sounding the alarm that h...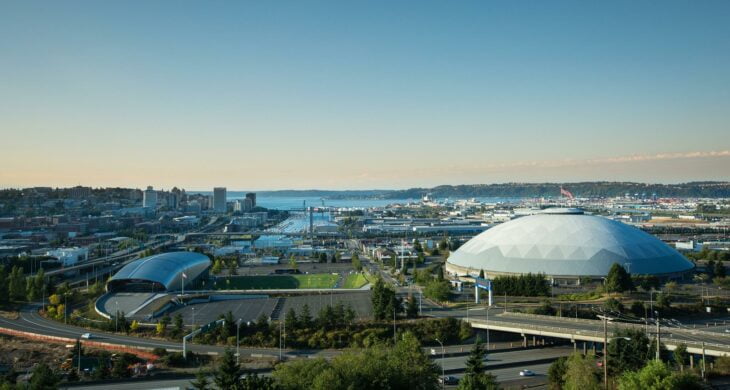 I've been a Tacoma real estate agent since 2005, and I've been running the MovetoTacoma.com website since 2015. If there's one thing I do a LOT it's answer questions and help folks who are planning their moves to Tacoma. While the places people move to T...