Move to Tacoma Blog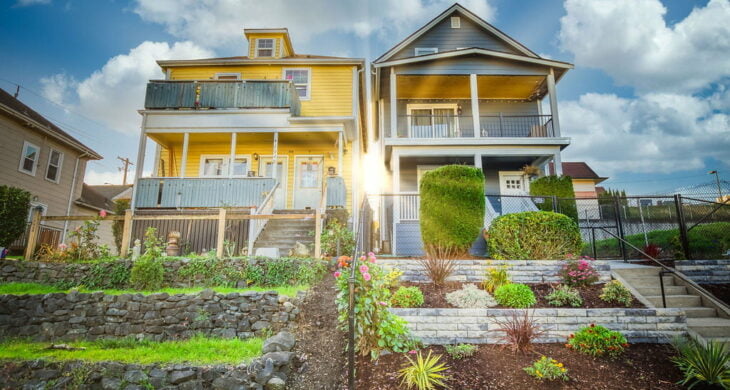 Looking for a Tacoma realtor to sell your house? You've come to the right place. I've been a real estate agent in Tacoma since 2005 . Over the past 2 decades I've had the opportunity to work with and even do training for some of the top real estate agents in P...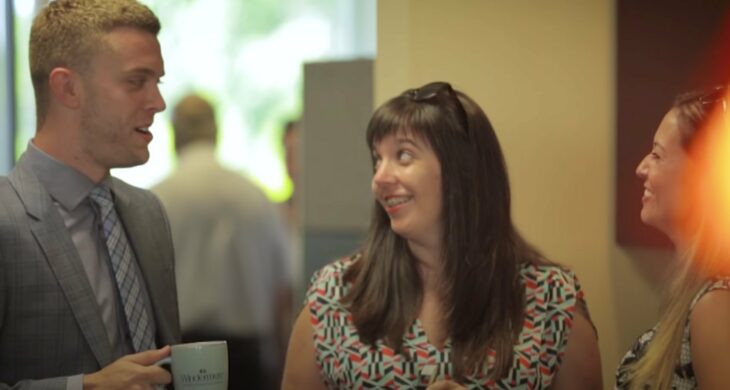 In this post I'm going to show you EXACTLY how to choose the best Tacoma real estate agent for you. In fact, this is the exact process I used to find real estate agents for more than 130 people searching for the perfect agent in Tacoma last year. After 17 years as a Pierc...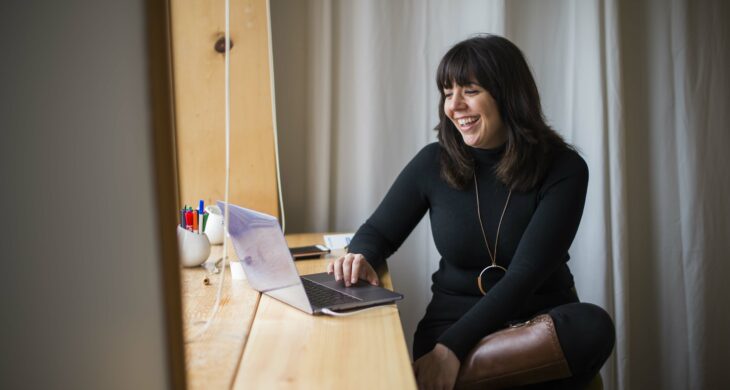 MovetoTacoma.com creator Marguerite Martin has helped hundreds of people find real estate agents in Tacoma. Whether you're buying your first house in Tacoma, selling your house and moving across town, or moving to Tacoma from across the country- Marguerite can help you fi...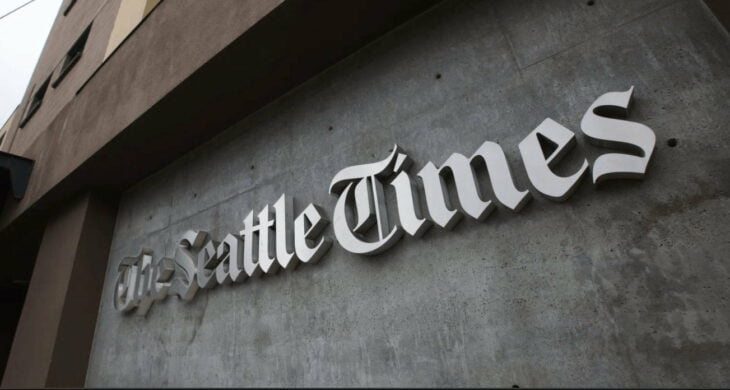 Tacoma realtor and MovetoTacoma.com creator Marguerite Martin was interviewed for a story this week written by Katherine Anne Long called, "As Seattleites and their money flow south, Tacoma residents grapple with changing neighborhoods." Katherine uses interviews wi...

Warning: Invalid argument supplied for foreach() in /home/mtt/webapps/MTT/wp-content/themes/mtt_child/index.php on line 74