Move to Tacoma Blog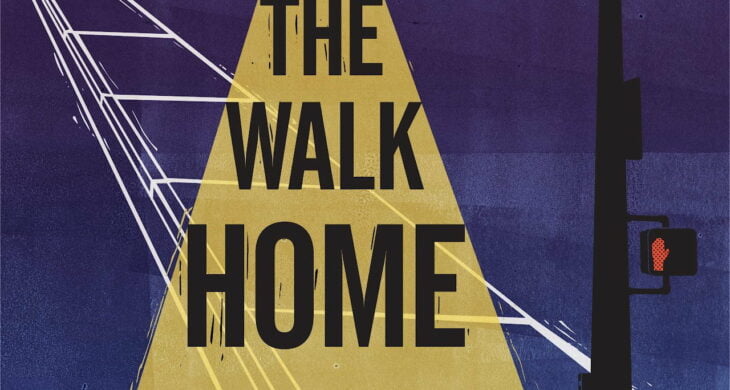 MovetoTacoma.com is proud to sponsor, "The Walk Home" the newest podcast from Tacoma Public Radio Station KNKX 88.5 in collaboration with The Seattle Times about the killing of Manny Ellis in 2020. The podcast offers an investigation and new insight into the murder ...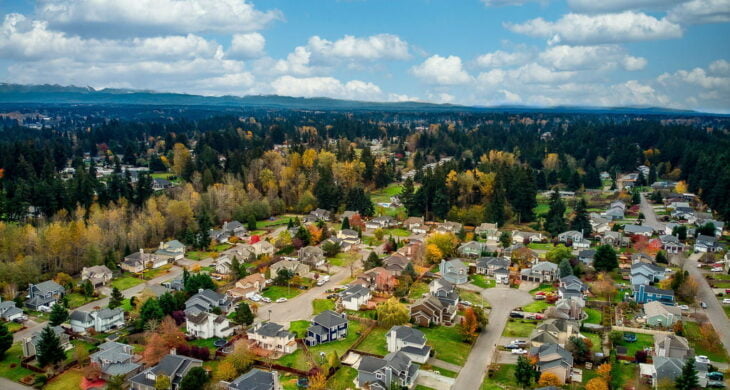 "How Homeowners in Rising Housing Markets Can Fight Displacement." A podcast episode that originally aired on Nate Bowling's Nerd Farmer Podcast. In this episode, Nate interviews Tacoma Real Estate Agent and Move to Tacoma Podcast Host Marguerite about Tacoma̵...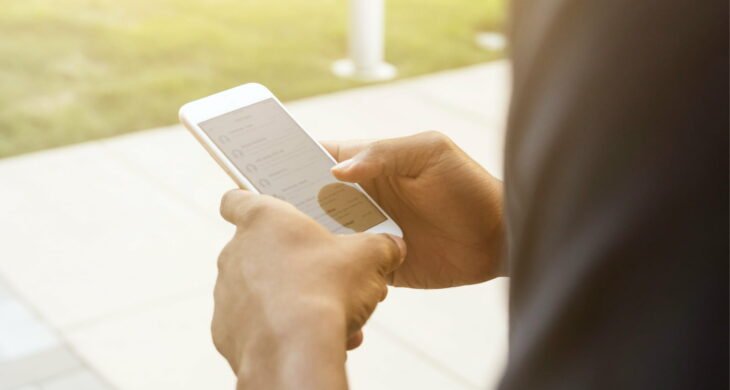 If you haven't already, now is the time to make sure you are registered to vote in the 2020 elections. Local elections are crucial to participate in—make sure you vote! Of course, part of voting is being informed, and this guide is here to help you who to figure out who...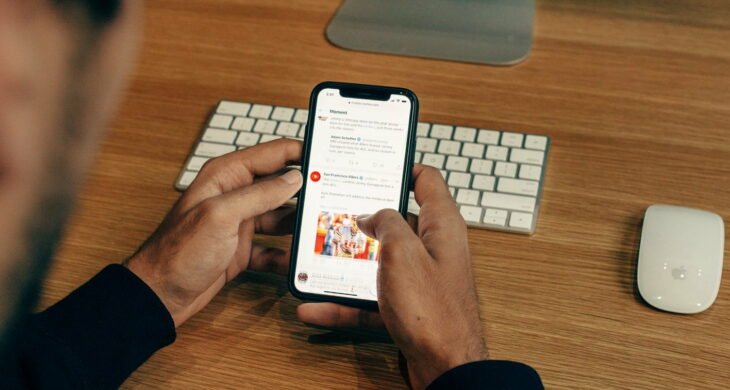 Let's face it, when you're new to a city getting your finger on the pulse of what's happening can be tricky. There's local jargon, inside jokes, community conversation! How do you find it? Tacoma Twitter is a great way to do that, whether you're still dreaming of movi...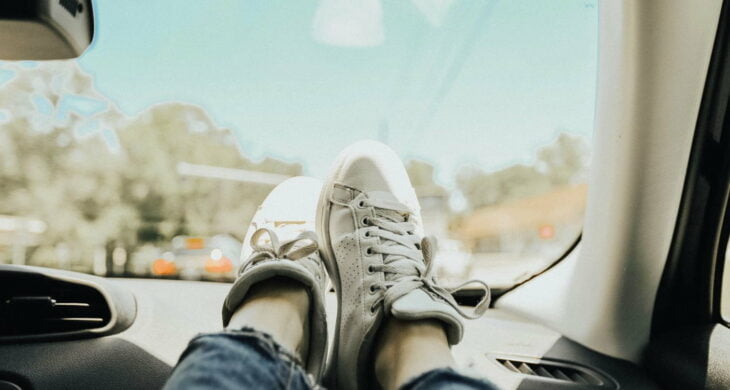 It's summertime in the pacific northwest! For most of us Tacomans that means we're in a ridiculously good mood all the time for no reason (unless the temperature dares to go above 80 degrees or drops below 72 degrees).  Planning to enjoy the summer by hopping in th...