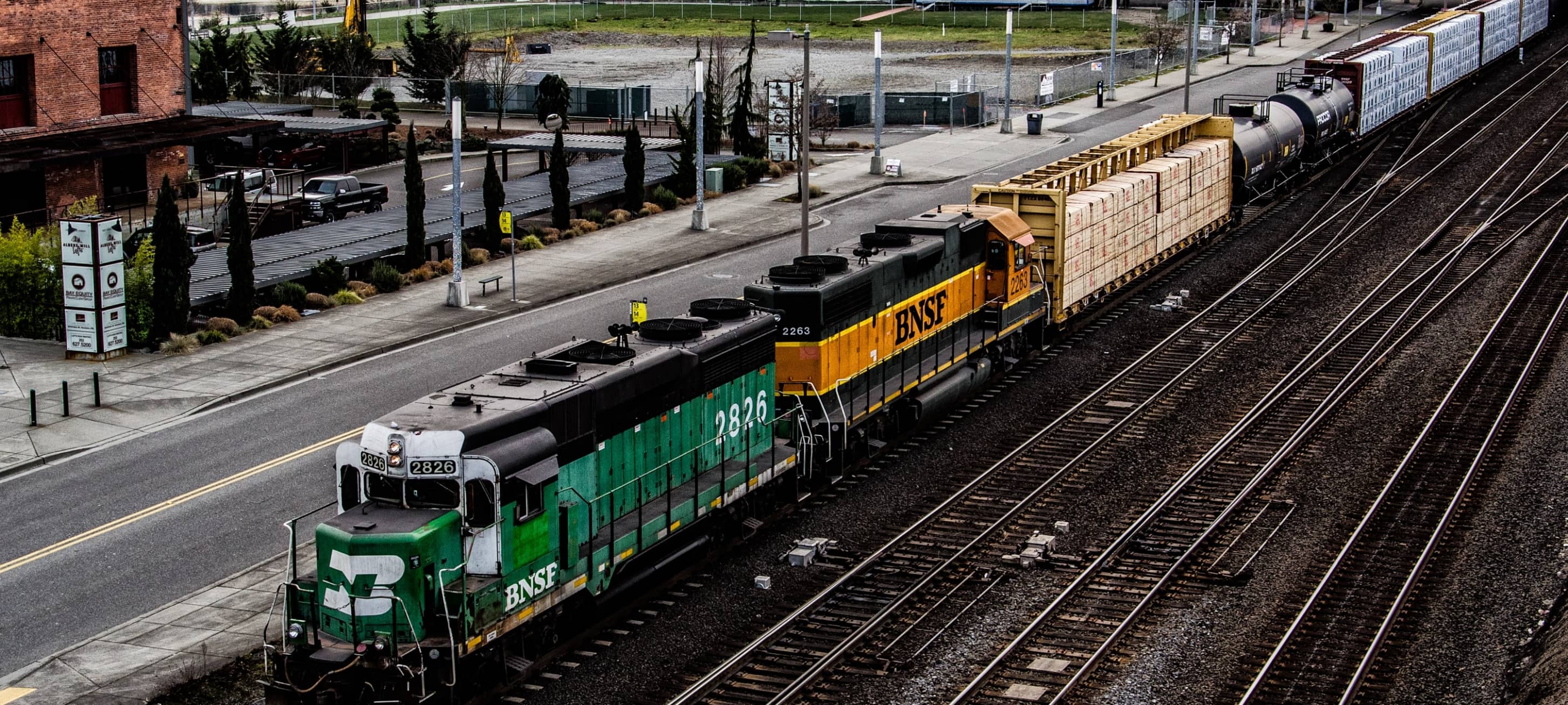 Move to Tacoma Blog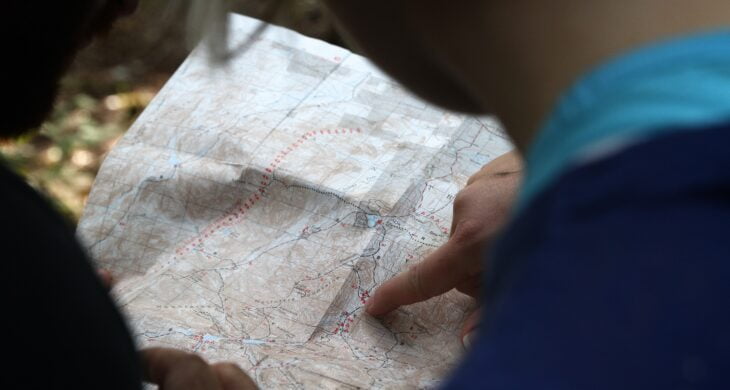 It's hard to get a straight answer from Tacomans about the best neighborhood to live in. This is because everyone defines a "good neighborhood" a bit differently. We're going to do our best to answer some common neighborhood questions and make suggestion...
Tacoma has a bunch of great new restaurants in the works. We hit up Tacoma Untapped, one of our favorite FB pages for breaking restaurant news for this list of who is coming and when. Obviously, restaurant openings are often delayed, so take these dates with a grain of salt. T...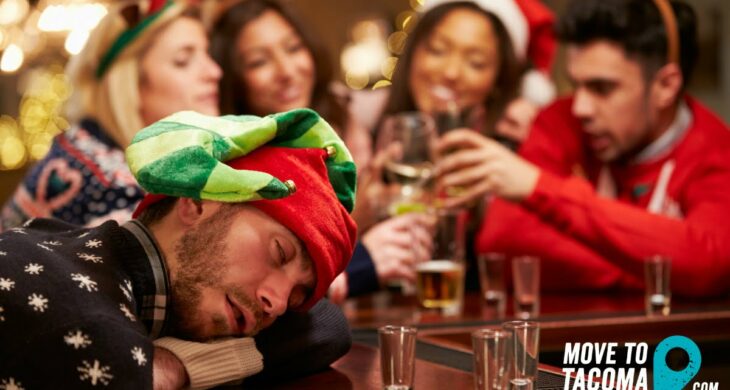 Well 2016 has been a doozy, amiright Tacoma? After surviving this year and this holiday season, after decking the halls, trimming the trees, and spending unholy amounts of time socializing with friends and family, you might be thinking to yourself, "Hell, I need a drink!&...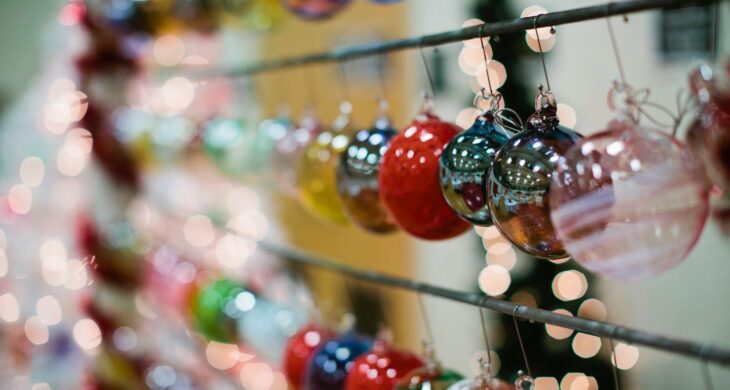 #ShopLocal this season! Starting to plan your holiday shopping list? You're in luck! Our Move to Tacoma gift guides help you figure out exactly where to shop in Tacoma all while supporting local businesses and economies! Showcasing shops that are all recommended by Tacomans t...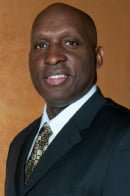 The City of Tacoma budget is being sorted out as we speak. City of Tacoma Manager T.C. Broadnax will be hitting the road starting Central Tacoma next Thursday September 1st to visit the neighborhood councils to find out what you think and what your priorities are. "In 201...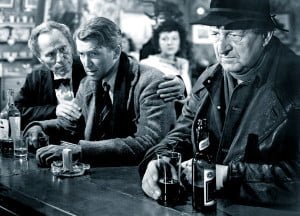 Once again we are in the darkest depths of rainy winter. The time has come to gather in the bosom of our families, surrounded by warmth, laughter, and (with any luck!) christmas fudge. For many this time of year creates the most beautiful and sparkling memories of their lives. ...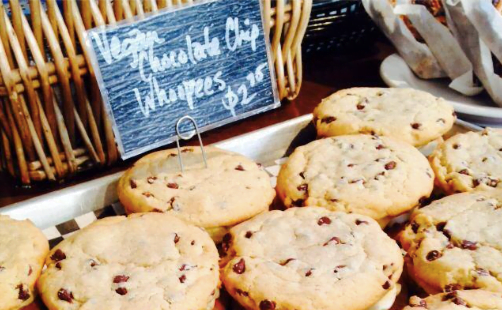 When it comes to special dietary needs in Tacoma, vegans are in luck! There is a HUGE variety of restaurants with vegan options, with everything from breakfast to dessert. With the help of our vegan friends, we've rounded up a few of our favorite vegan-friendly restaurants i...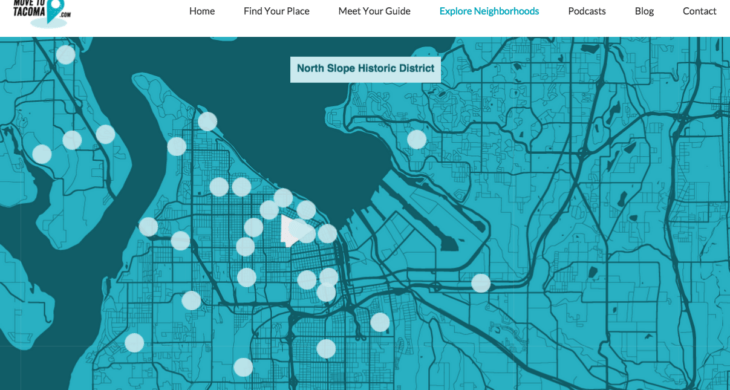 We're excited to announce our new Clickable Tacoma Neighborhood Map. A common issue people moving to Tacoma have is trying to find a way to get the lay of the land. Where are the neighborhoods in relation to each other? What does each neighborhood look like? These are the...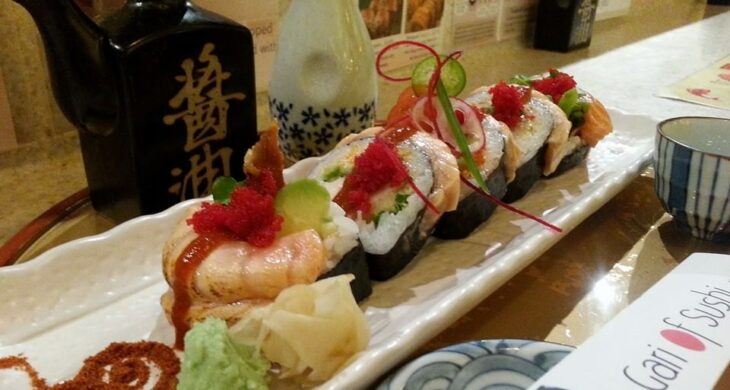 Great sushi does exist in Tacoma, and Gari of Sushi is the place to find it! Located in the Lincoln District, this sushi restaurant features beautiful and delicious food, a varied menu, and a low-key atmosphere. With the same sushi chef every day, the quality of the sushi at ...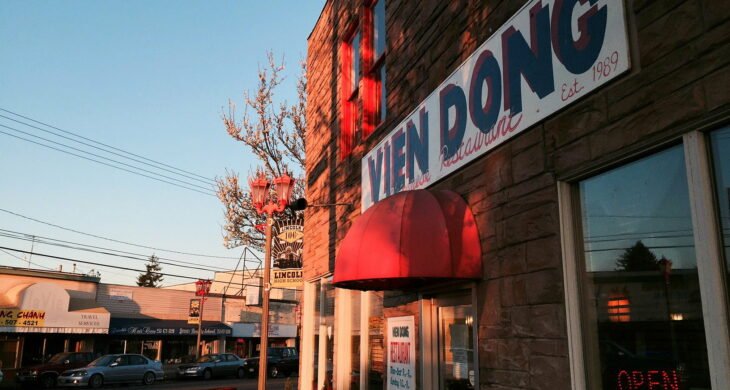 If you're looking for the BEST Vietnamese food in the Lincoln District (and probably Tacoma), look no further than Vien Dong. An awesome family-owned business that's been around for years, this restaurant has become a much-loved fixture of the neighborhood. Top-Rated Menu ...