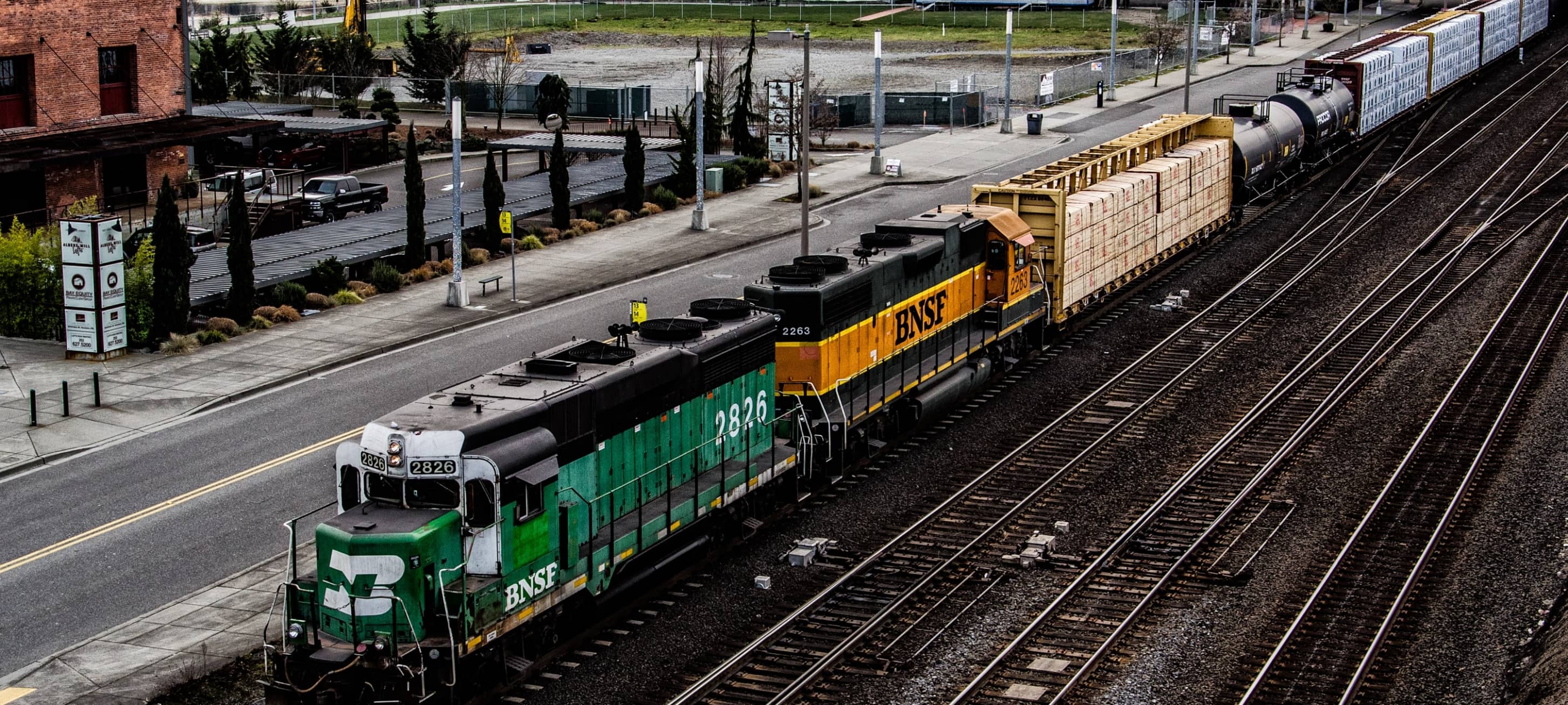 Move to Tacoma Blog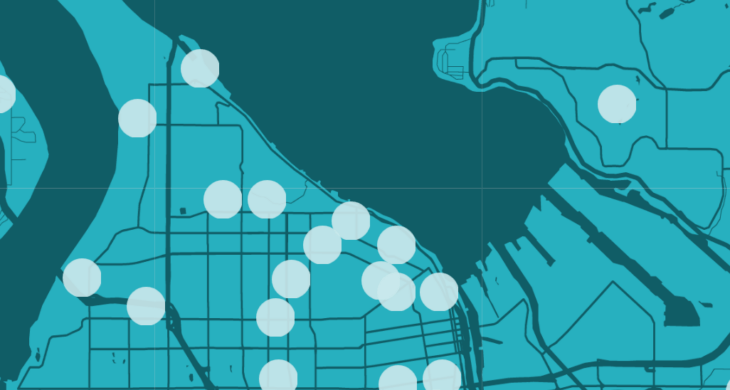 Here at MovetoTacoma.com we are super proud of our clickable neighborhood map. If you're trying to understand where cities and neighborhoods around Pierce County are located in relation to one another, we don't think you will find a better resource. You can compare ...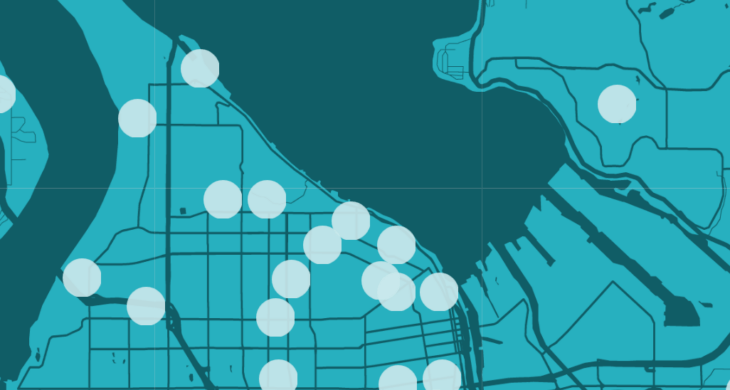 North Tacoma is located North of 6th Avenue and goes until you hit the Puget Sound. Neighborhoods typically considered North Tacoma neighborhoods include: Stadium District Stadium is a perfect mix of everything that makes Tacoma wonderful. From the iconic Stadium High School to...
I've lived in or around Tacoma almost my whole life. Like most people I get in my ruts and I noticed there were a lot of cool things other folks in Tacoma were doing that I'd never tried. That's when I started the series TryTacoma.tv. One if the first things I...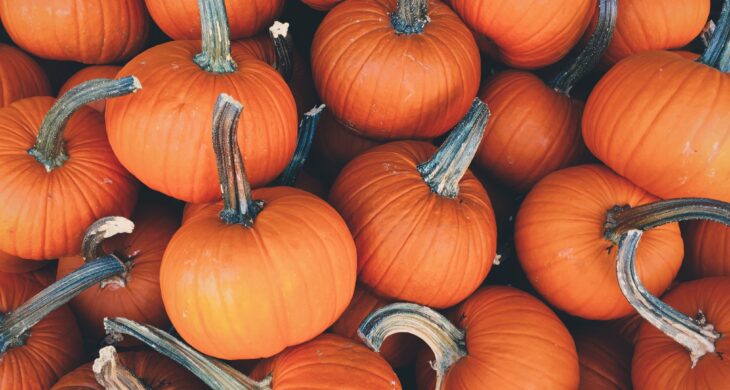 Looking for something a bit different from the usual day at the pumpkin patch and corn maze this year? There are some more unique fall festivities happening in Tacoma this October, whether you're entertaining little ones or ready to be seriously scared. Take a quick look...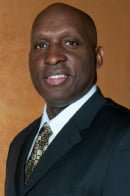 The City of Tacoma budget is being sorted out as we speak. City of Tacoma Manager T.C. Broadnax will be hitting the road starting Central Tacoma next Thursday September 1st to visit the neighborhood councils to find out what you think and what your priorities are. "In 201...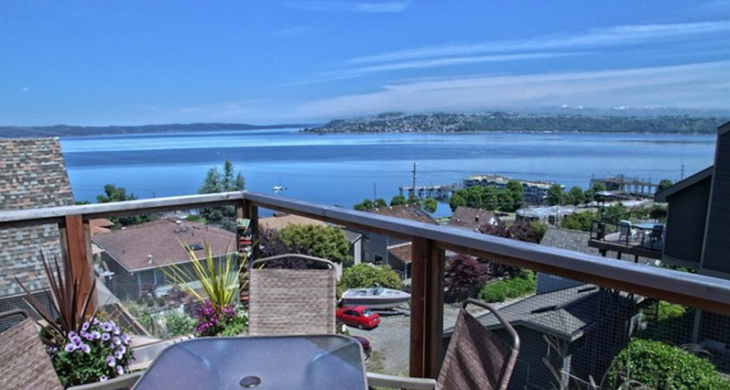 When things get hot out (yes, 80 degrees here is considered "hot"), there's tons of fun to be had outdoors in Tacoma! You'll definitely want to take advantage of the blue skies and opportunity to wear shorts and sip margaritas on the patio while you can. Don't miss ou...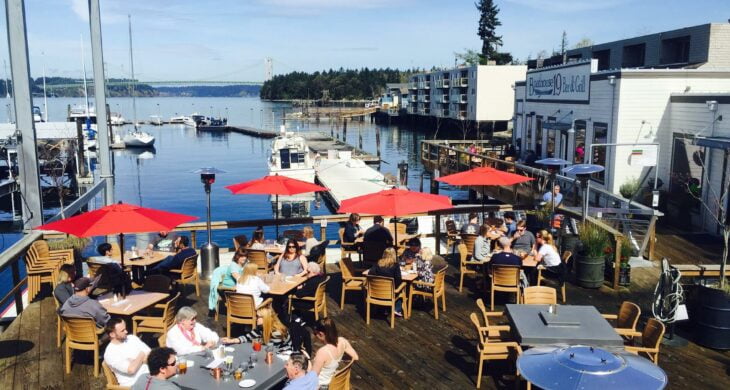 REVISED AND UPDATED JUNE 2019 In case you haven't heard… it can rain a lot in Washington. So when the sun comes out and it hits an amazing 70 degrees outside, Tacomans are ready to live it up outdoors as much as possible! Luckily, we have several incredible restaurants with...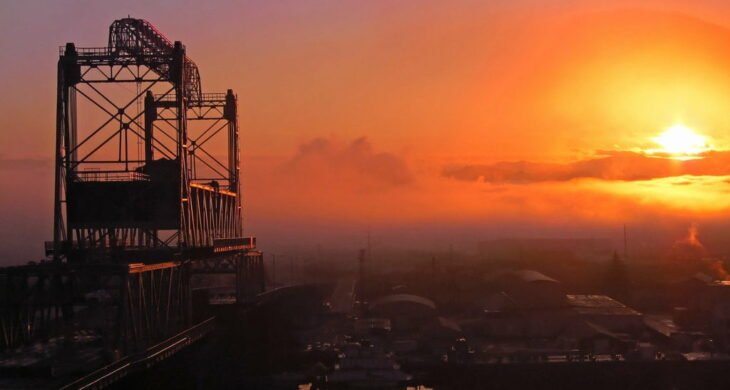 [fusion_text]The secret is OUT: Tacoma is downright beautiful. From sunrise to sunset, the Narrows Bridges to the Murray Morgan Bridge, there are some picture-perfect scenes in the City of Destiny. Locals are probably already familiar with these Instagram-worthy views, but in c...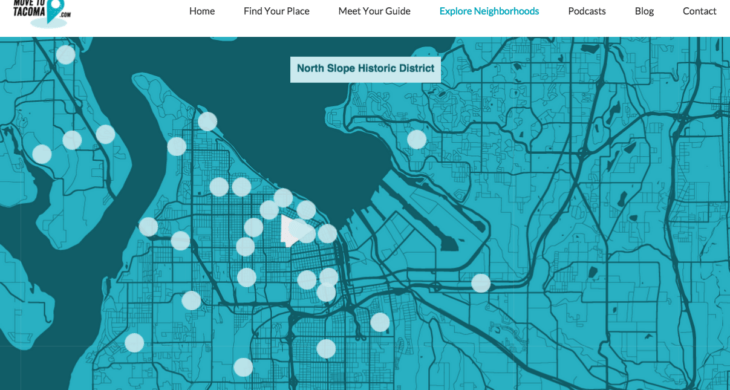 We're excited to announce our new Clickable Tacoma Neighborhood Map. A common issue people moving to Tacoma have is trying to find a way to get the lay of the land. Where are the neighborhoods in relation to each other? What does each neighborhood look like? These are the...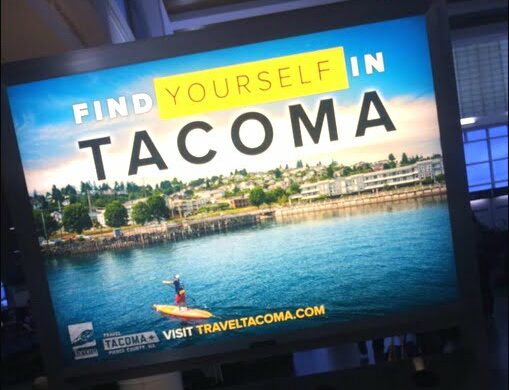 My friend Jenny sent me a picture of an ad at the airport the other day. It was a picture of a man on a hiking adventure that said, "A place for FEARLESS exploration." She thought it was a good topic for conversation- what's up with that slogan? Do they mean T...