Move to Tacoma Blog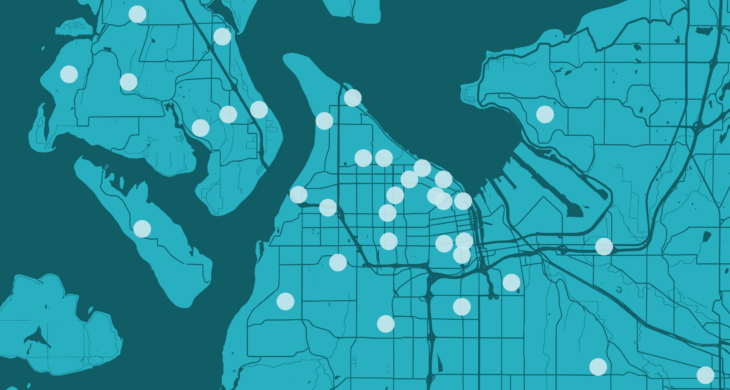 Looking for good neighborhoods for commuting to JBLM (Joint Base Lewis McChord)? We get a lot of folks reaching out to MoveToTacoma.com who are PCSing to JBLM. People move to Tacoma from across the country and across the world. They want to know what the neighborhoods are, how ...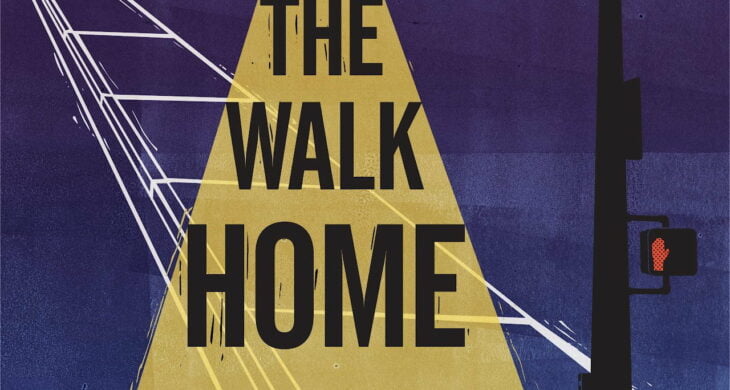 MovetoTacoma.com is proud to sponsor, "The Walk Home" the newest podcast from Tacoma Public Radio Station KNKX 88.5 in collaboration with The Seattle Times about the killing of Manny Ellis in 2020. The podcast offers an investigation and new insight into the murder ...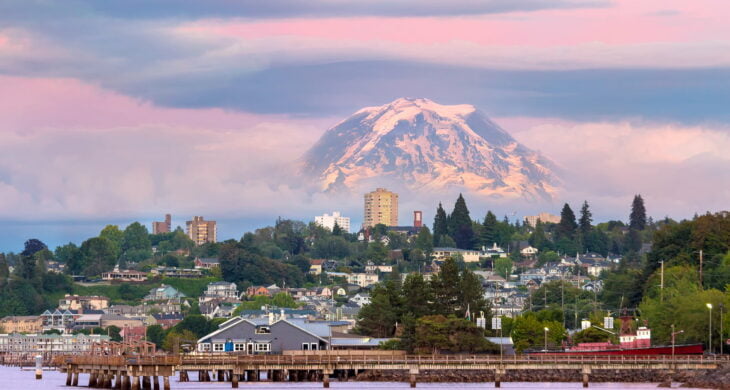 What is the median home price in Tacoma right now? The 2021 real estate market in Tacoma has been the hottest housing market in the country for the last few years. 257 houses sold in the city of Tacoma in January of 2021, and the median sales price was $421,876. The least expen...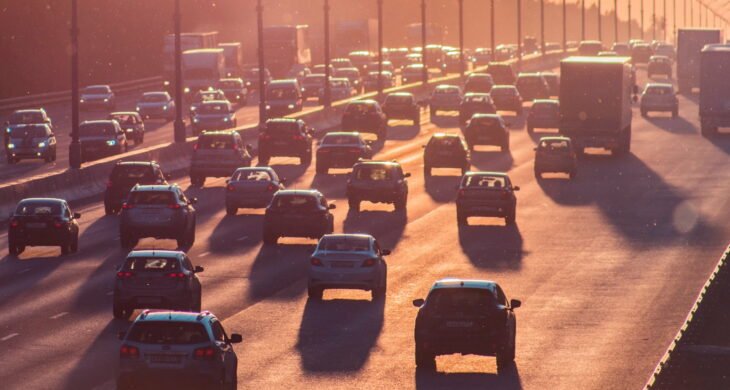 If you need to commute to Joint Base Lewis-McChord for work, there are several surrounding cities and neighborhoods near JBLM to choose from. There are pros and cons to each community, and it's important to work with a real estate agent who is also a local expert if you're ...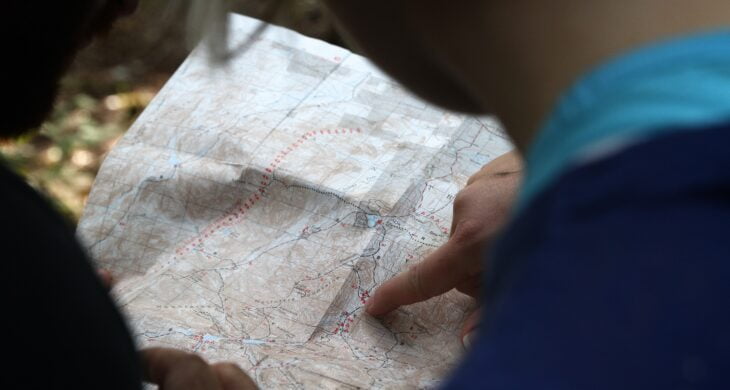 It's hard to get a straight answer from Tacomans about the best neighborhood to live in. This is because everyone defines a "good neighborhood" a bit differently. We're going to do our best to answer some common neighborhood questions and make suggestion...