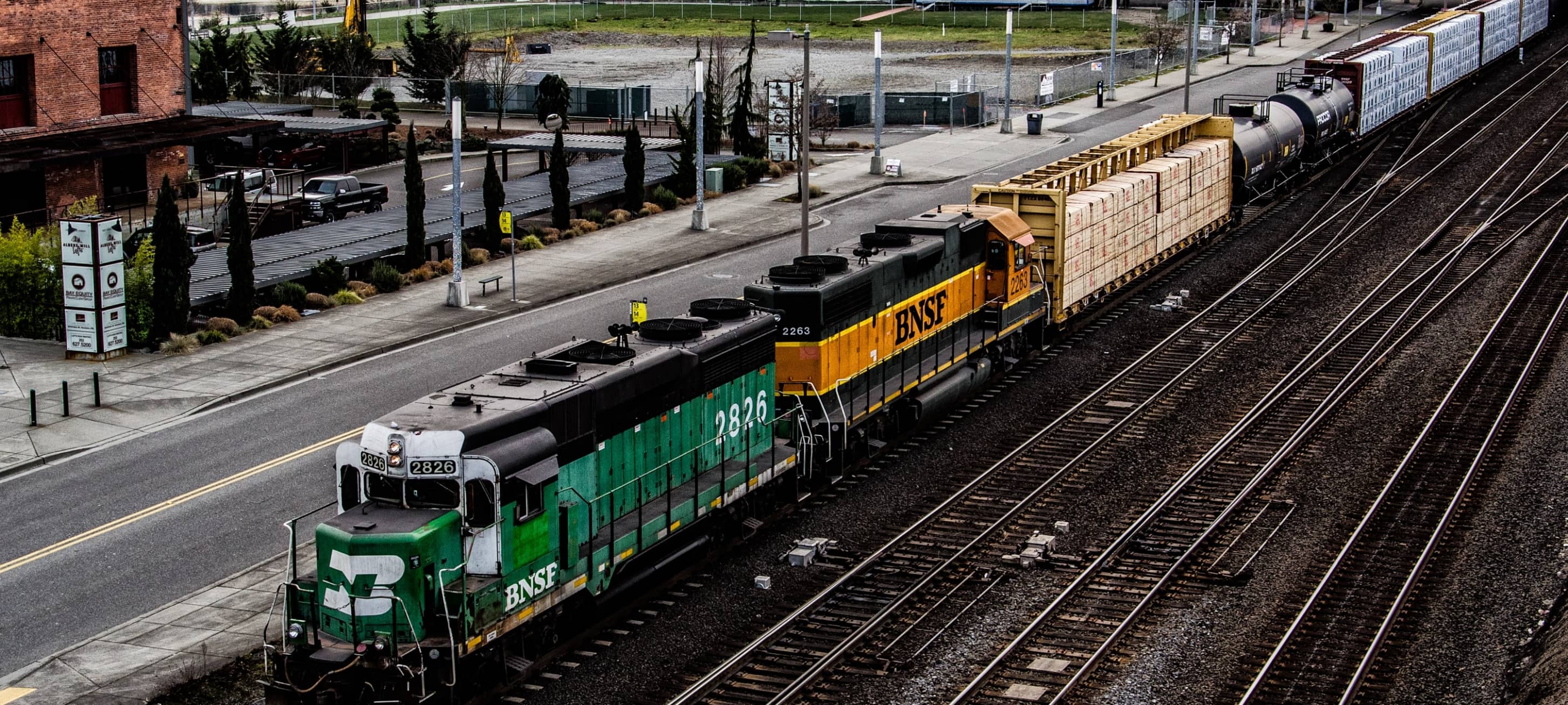 Move to Tacoma Blog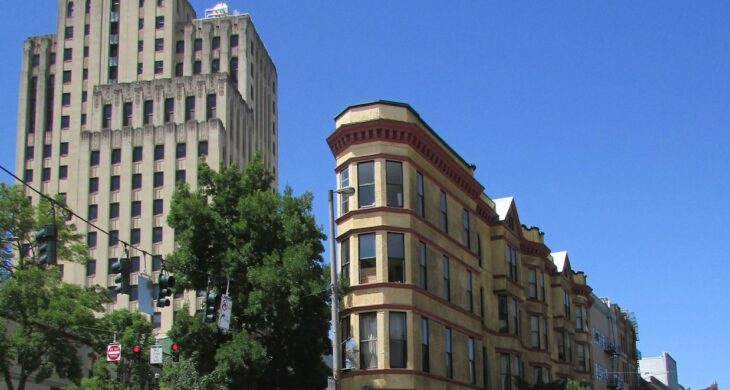 Renting in Tacoma is HARD right now. The stats are showing Tacoma Rents increased 13% over last year, which is squeezing Tacomans and making it harder for people to find places to rent. At the same time, there are very few new rentals being built- which has created the most com...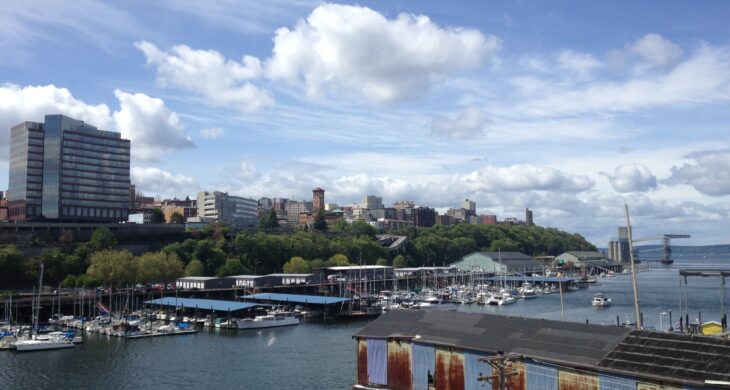 Right now, the biggest issue in Tacoma is something that Seattle's been dealing with for years: Our population is increasing, and we're not adding nearly enough housing units. In addition to people moving to Tacoma from outside the area, Tacomans in their 20s and 30s are co...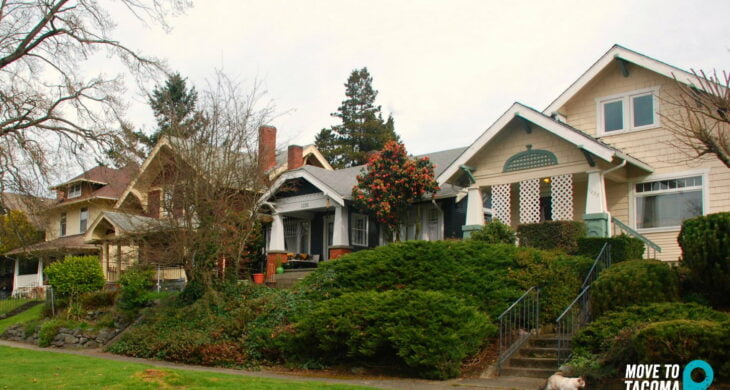 For the past few years, people have been asking: Has our market recovered from the recession yet? When will it fully recover? What can we expect?   On January 21, 2017, TheNewsTribune.com published an article that details the current state of the Pierce County housing market. ...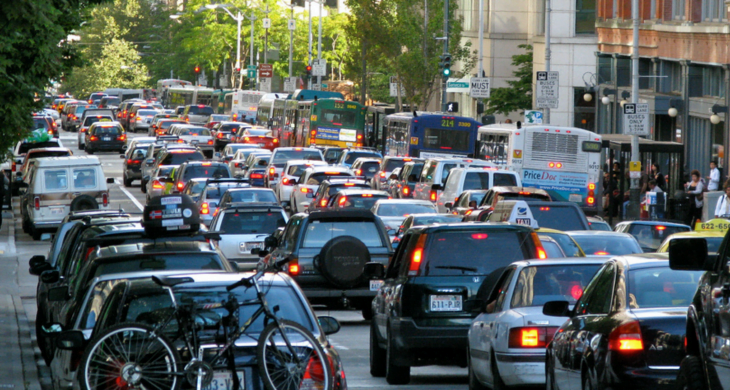 Hey, Seattleites—fed up with your rent going through the roof? Sick of your hour-long rush hour commute to travel a whole 2 miles? If even ONE of the following things is true for you, it just *might* be a sign that it's time to move to Tacoma. 1. Your rent is going up. And ...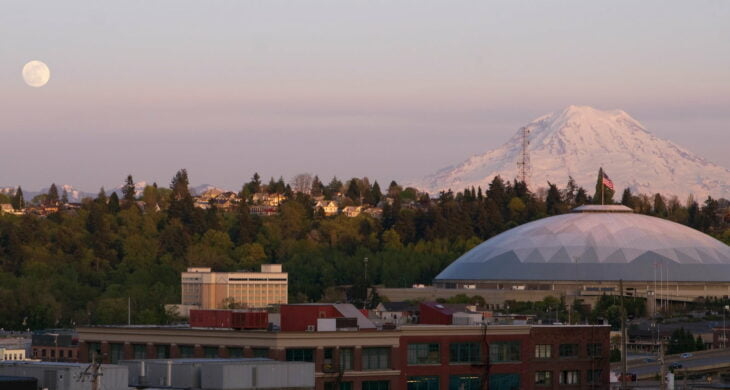 Ok… so we all know that lists can sometimes be useless, self-serving clickbait… but we also have to admit that it's *kinda* nice to be included on them once in awhile! Lists have been popping up all over the place that feature Tacoma, and here's our faves from 2015: "...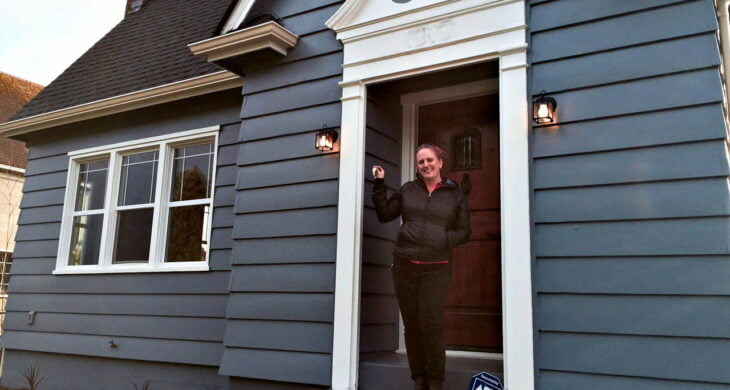 The following is a story written by Jessica Dally about her experience of moving from Seattle to Tacoma. Living and Buying in Seattle I bought my home in 2002 ish with my now ex-husband. When we split I bought out his part of the house and took over payments, eventually transfe...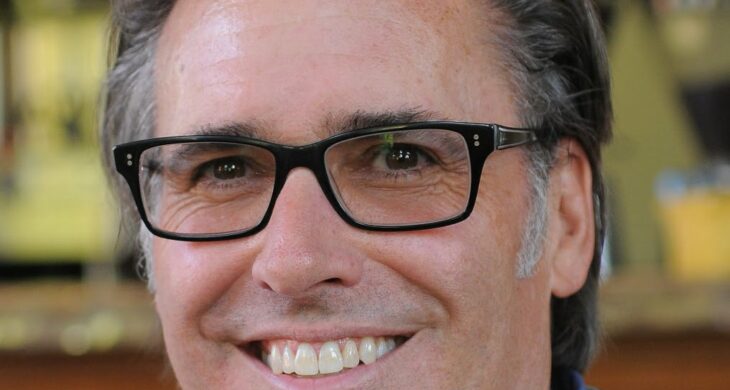 Local Realtor Michael Robinson bought his first house (in Tacoma's West End) in the late 70's when he was 18 years old after selling his dirtbike to get the downpayment."I had a roomate," says Michael. "And the amount of rent I charged my roomate c...