Move to Tacoma Blog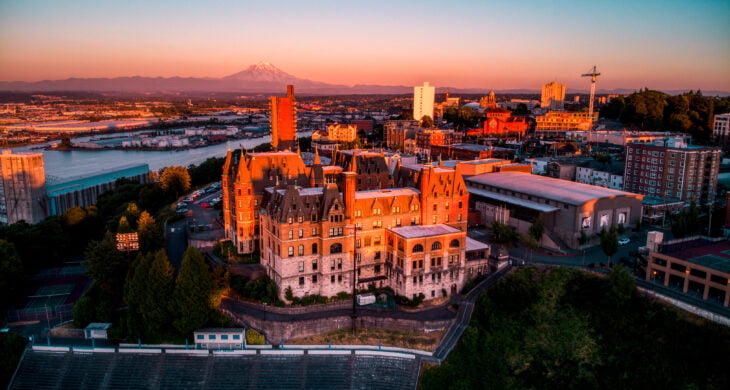 Thinking of moving to Pierce County, Washington? Pierce County is an incredible place to live. From the waters of the Puget Sound to the peak of Mt. Rainier- Pierce County is a varied and beautiful place. Pierce County has a varied mix of communities. While folks can find urban...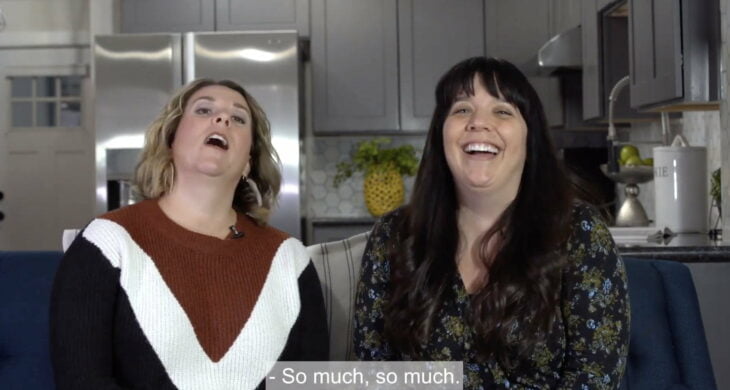 Pierce County is a big place, so this 2021 Pierce County real estate update covers a lot of ground. From the Key Peninsula to Bonney Lake, Sumner, Puyallup, Graham, Spanaway, Frederickson, it goes on and on! Today Tacoma real estate agent Marguerite sits down with her friend an...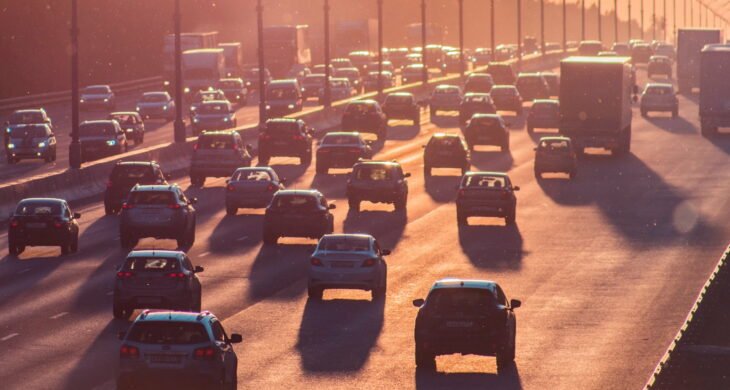 If you need to commute to Joint Base Lewis-McChord for work, there are several surrounding cities and neighborhoods near JBLM to choose from. There are pros and cons to each community, and it's important to work with a real estate agent who is also a local expert if you're ...
.Thousands of people who live in Pierce County commute to King County (and more specifically Seattle and Bellevue) for work each day, and this number is only going to increase over time. Even during the COVID-19 pandemic when more people are working from home, commuting is stil...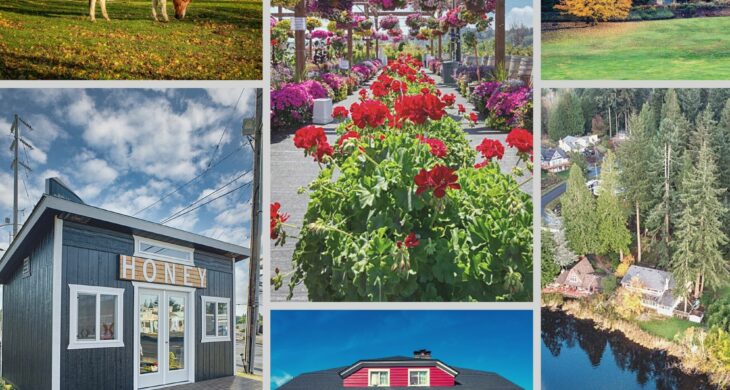 July 12, 2019
in
6th Ave
,
Central Tacoma
,
Downtown Puyallup
,
Downtown Tacoma
,
Dupont
,
East Side
,
Fife
,
Fircrest
,
Fox Island
,
Frederickson
,
Gig Harbor
,
Hillside
,
Hilltop
,
Lakewood
,
Lincoln District
,
North Slope Historic District
,
North Tacoma
,
Old Town
,
Posts
,
Proctor District
,
Ruston
,
South End
,
South Hill
,
Spanaway
,
St Helens
,
Stadium
,
Steilacoom
,
University Place
,
West Slope
Here at MovetoTacoma.com we are super proud of our clickable neighborhood map. If you're trying to understand where cities and neighborhoods around Pierce County are located in relation to one another, we don't think you will find a better resource. You can compare ...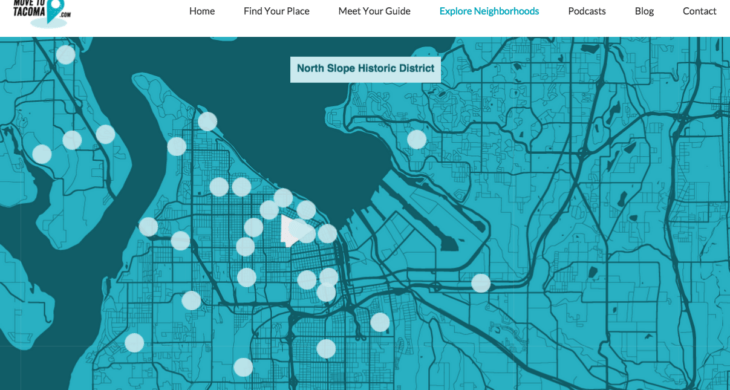 We're excited to announce our new Clickable Tacoma Neighborhood Map. A common issue people moving to Tacoma have is trying to find a way to get the lay of the land. Where are the neighborhoods in relation to each other? What does each neighborhood look like? These are the...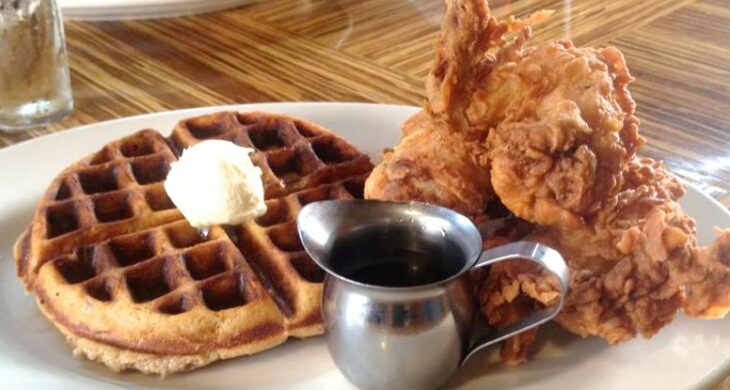 This downtown Puyallup staple is a local favorite, and it's also become the favorite of the Food Network's Guy Fieri. Crockett's made an appearance on Diners, Drive-Ins and Dives and Guy tried—and loved—their famous Fire Grilled Artichokes with Calabrian aioli, Mom'...

Warning: Invalid argument supplied for foreach() in /home/mtt/webapps/MTT/wp-content/themes/mtt_child/index.php on line 74