Move to Tacoma Blog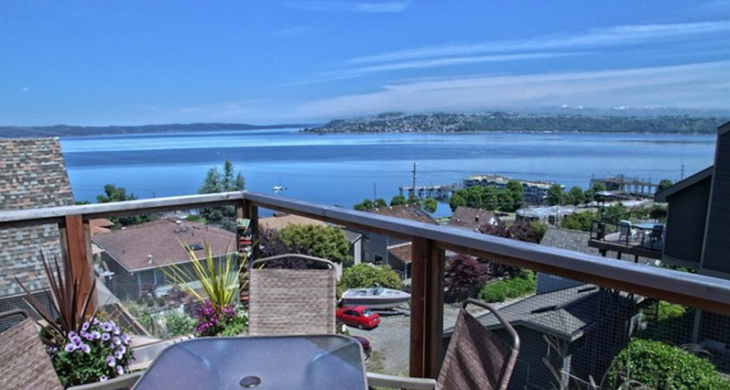 When things get hot out (yes, 80 degrees here is considered "hot"), there's tons of fun to be had outdoors in Tacoma! You'll definitely want to take advantage of the blue skies and opportunity to wear shorts and sip margaritas on the patio while you can. Don't miss ou...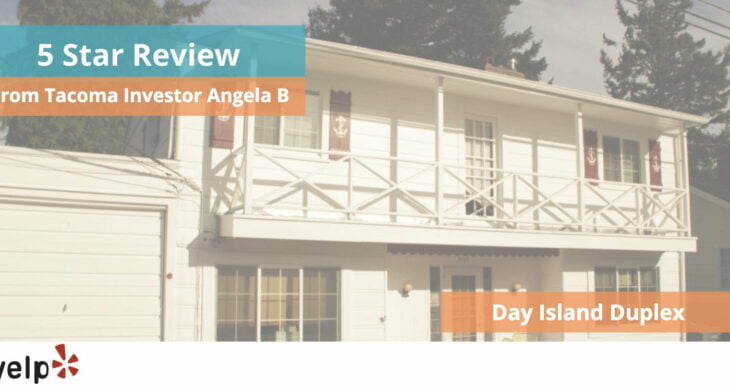 Tacoma real estate agent Marguerite worked with this family to help them acquire an extremely rare property, a triplex on Tacoma's Day Island. Finding a home that is both a great place to live and a great investment can be tricky. Some adventurous folks like Angela B and ...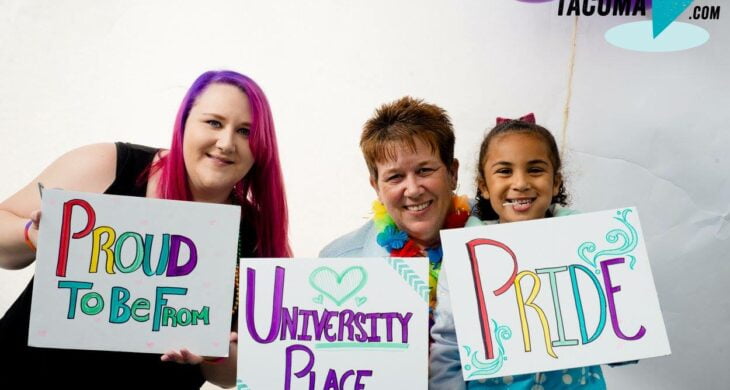 Thank you to everyone who came out to Tacoma Pride this past weekend! We had an amazing time meeting all of you at the Move to Tacoma photo booth. Didn't get to come out this year? Bookmark Tacoma Pride's website and follow them on Facebook to stay in the loop f...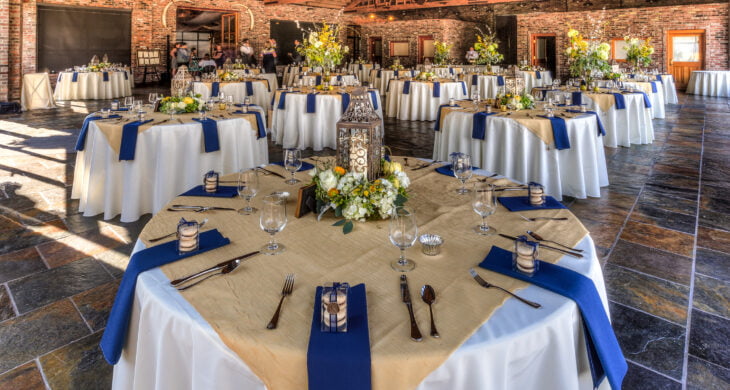 Mandy Brown is a friend to MoveToTacoma.com and the newest addition to the New Creations Wedding Design and Coordination team. She is not new to wedding and event planning, however. Mandy has spent the last few years as a Catering Manager and Event Coordinator in Seattle for pr...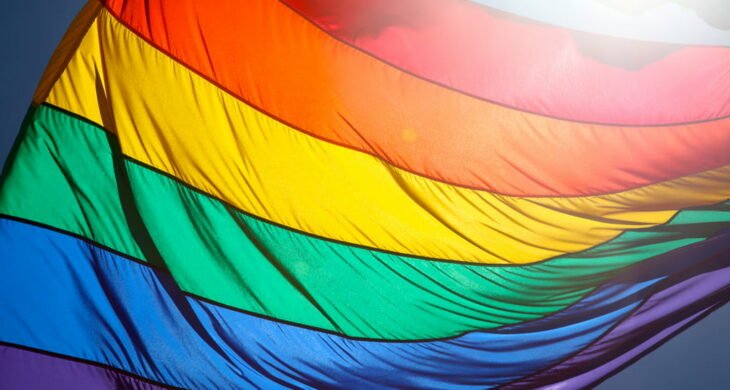 The Tacoma Pride Festival kicks off TOMORROW at the Pantages, and from July 8-16, you can take part in a wide variety of Pride events throughout Tacoma. As one of Pride's proud sponsors, we wanted to share a few of our favorite events happening this weekend, PLUS our favo...