Move to Tacoma Blog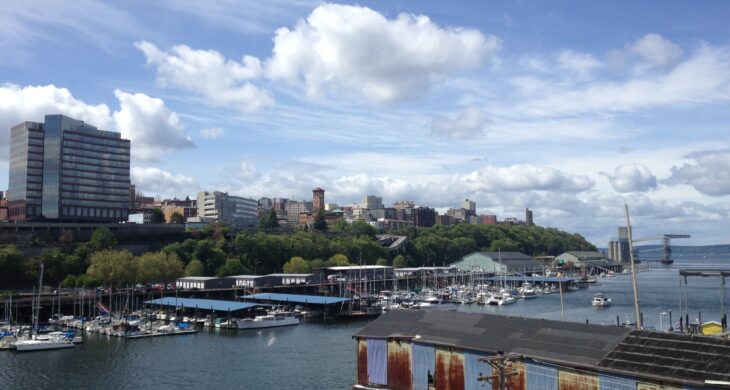 Right now, the biggest issue in Tacoma is something that Seattle's been dealing with for years: Our population is increasing, and we're not adding nearly enough housing units. In addition to people moving to Tacoma from outside the area, Tacomans in their 20s and 30s are co...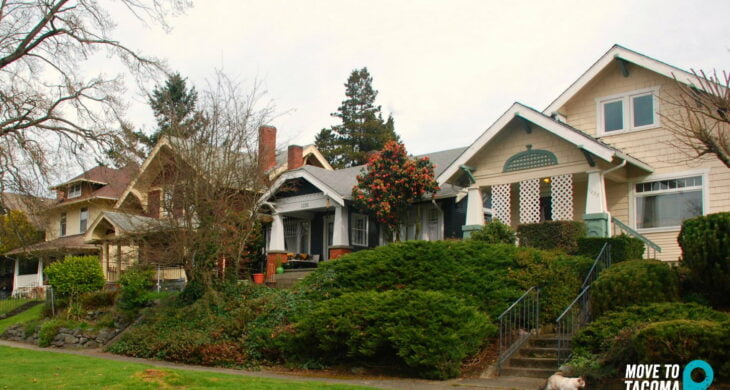 For the past few years, people have been asking: Has our market recovered from the recession yet? When will it fully recover? What can we expect?   On January 21, 2017, TheNewsTribune.com published an article that details the current state of the Pierce County housing market. ...

We are SO PROUD to be the first sponsor of Sound Outreach's awesome new podcast, "Credit Up" which is all about financial empowerment. It includes interviews with community members about how to build assets to navigate out of poverty. They also talk about all ...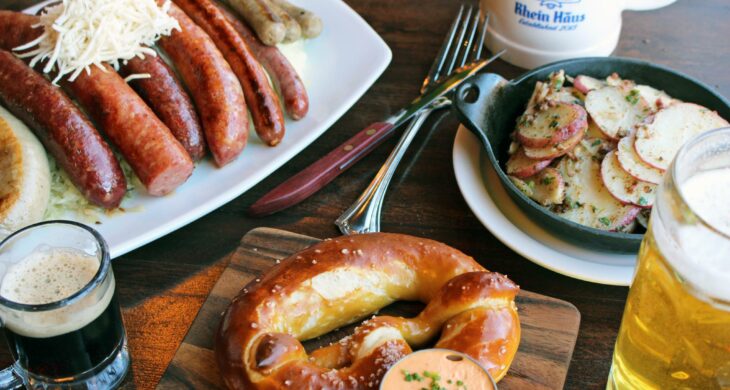 Tacoma's restaurant scene just keeps getting better. In the last couple of months, we've had a few new restaurants come to Tacoma and we're excited about every single one of them. Did we miss one? Share it with us in the comments! Here's a look at 5 new restaurants that...

Warning: Invalid argument supplied for foreach() in /home/mtt/webapps/MTT/wp-content/themes/mtt_child/index.php on line 74