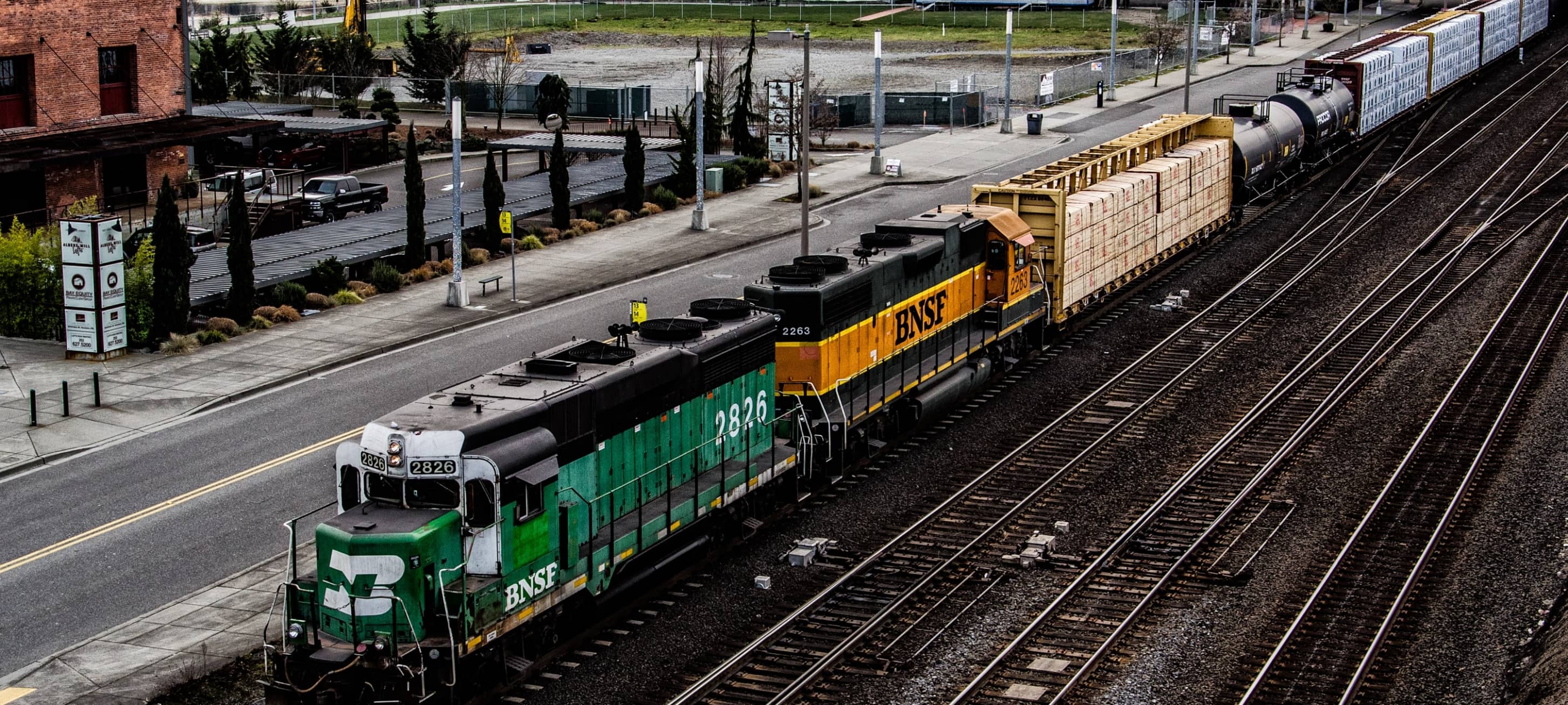 Move to Tacoma Blog
It's summertime in the pacific northwest! For most of us Tacomans that means we're in a ridiculously good mood all the time for no reason (unless the temperature dares to go above 80 degrees or drops below 72 degrees).  Planning to enjoy the summer by hopping in th...
The Tacoma Art Museum is going to have a busy February. From January 27 to February 17, the TAM will be opening five new exhibitions all highlighting, showcasing, and reframing what we know as Western American art. I spoke with Faith Brower at the TAM about why these pieces of ...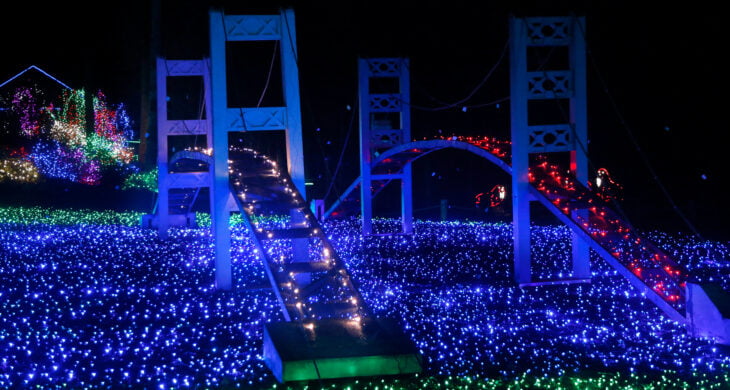 This December marks the 30th year of an annual Tacoma tradition: The Point Defiance Zoo & Aquarium Zoolights celebration. We talked with Kris Sherman, the Media Relations Manager at the zoo, about the return of some favorite light displays; new, innovative pieces; and what ...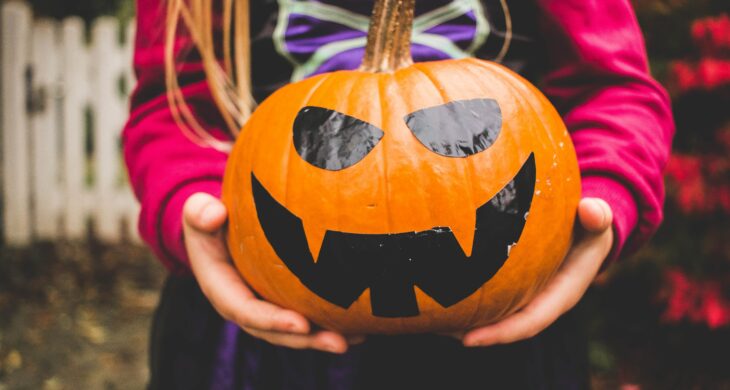 Fall is officially in full swing, and that means it's time for haunted happenings around Tacoma! Featuring a long list of everything from family-friendly festivities to spooky soirées for adults, below you'll find 12 Halloween and harvest events throughout Tacoma c...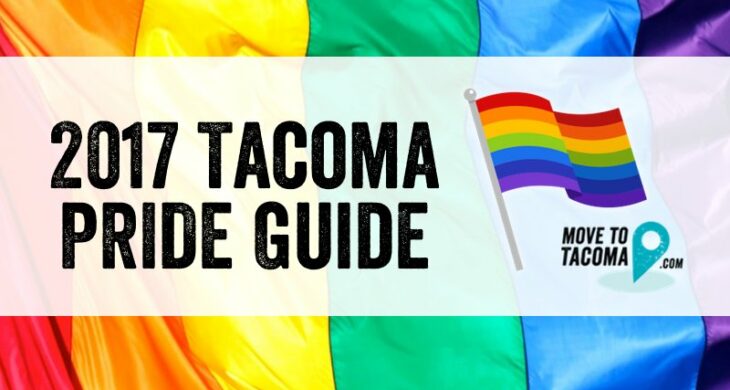 The Tacoma Pride Festival is almost here! From July 7 through July 15 you can enjoy a huge variety of Pride events in Tacoma. As a proud sponsor of Tacoma Pride, we're excited to share this handy event Pride Guide with you! Bookmark it or save the infographic to your phon...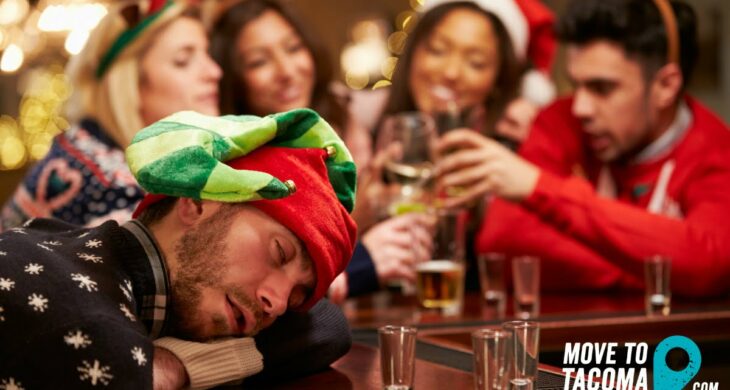 Well 2016 has been a doozy, amiright Tacoma? After surviving this year and this holiday season, after decking the halls, trimming the trees, and spending unholy amounts of time socializing with friends and family, you might be thinking to yourself, "Hell, I need a drink!&...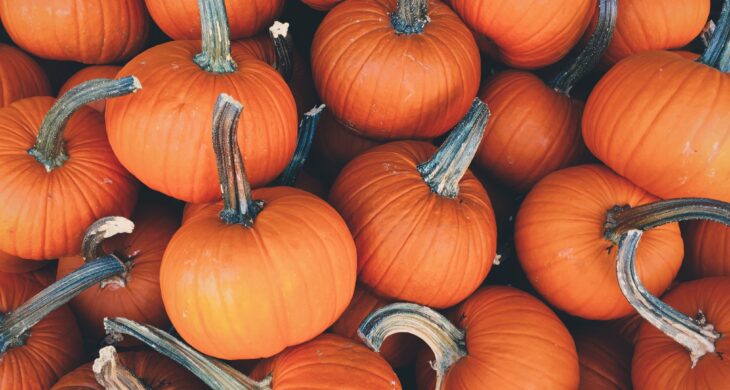 Looking for something a bit different from the usual day at the pumpkin patch and corn maze this year? There are some more unique fall festivities happening in Tacoma this October, whether you're entertaining little ones or ready to be seriously scared. Take a quick look...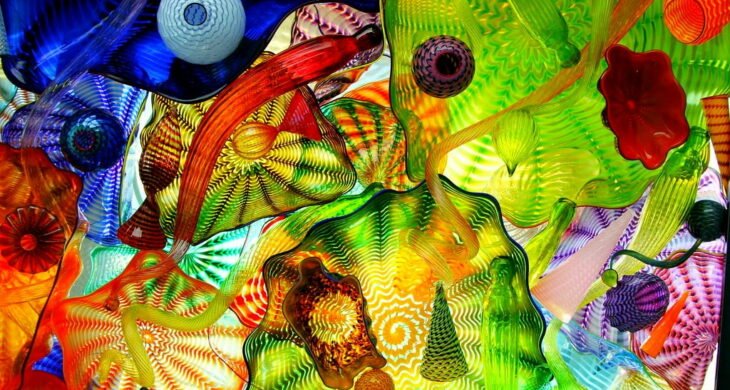 Home to a flourishing arts community, Tacoma offers a long list of art museums, all types of musical performances, theatre, literary events, film screenings, and so much more to enjoy and explore. While residents and visitors alike can enjoy arts and cultural events all year-ro...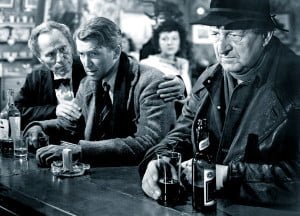 Once again we are in the darkest depths of rainy winter. The time has come to gather in the bosom of our families, surrounded by warmth, laughter, and (with any luck!) christmas fudge. For many this time of year creates the most beautiful and sparkling memories of their lives. ...
The Grand Cinema is a local nonprofit movie theatre located near downtown Tacoma. This theatre plays fantastic independent, local and foreign films. Not only does this theatre provide high quality films, they also Skype in directors, actors and writers for interviews and freque...