Move to Tacoma Blog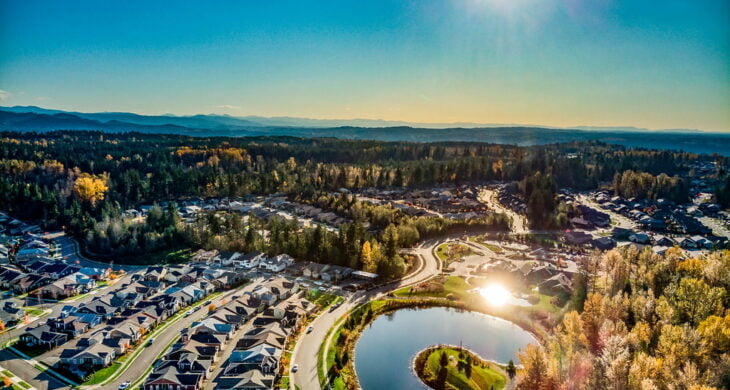 The number of homes closed in September in Pierce County, WA fell 25% year over year. In September of 2021 1,845 homes sold in Pierce County. In September of 2022 that number fell to 1372. That's a decrease in volume of 25.6%. In the city of Tacoma closed sales in Septemb...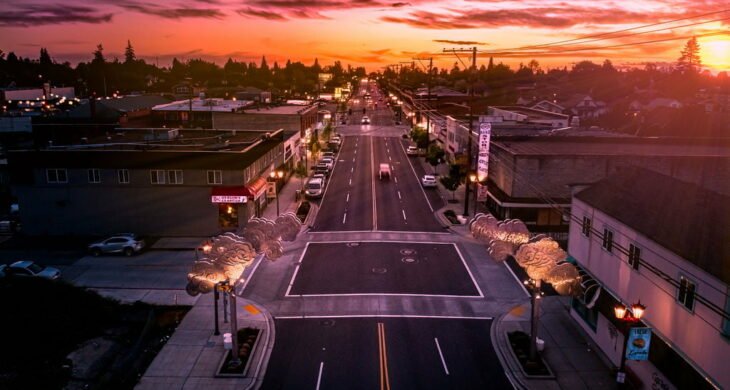 Are you looking for neighborhoods in Tacoma with homes for sale under $500,000? Today we're going to break down which neighborhoods in Tacoma actually have homes selling under $500,000. As of May 2022, in the last 30 days 403 single family homes sold in Tacoma. Only 209 o...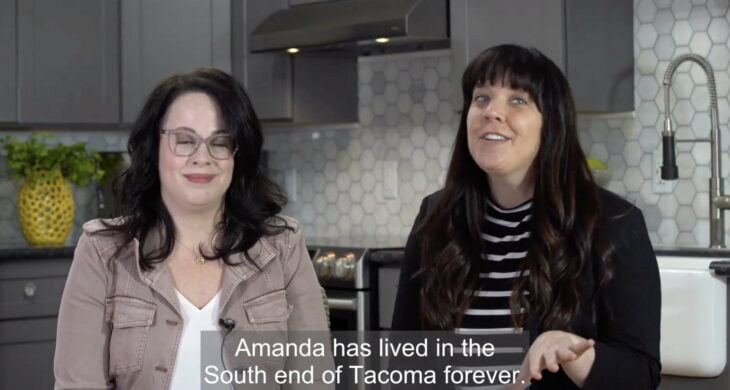 Want to know how to Move to South Tacoma? South Tacoma, the South End, and the Eastside of Tacoma are some of the most popular and most affordable places to buy a house in Tacoma. In this video Tacoma real estate agent Marguerite Martin sits down with friend and colleague Amand...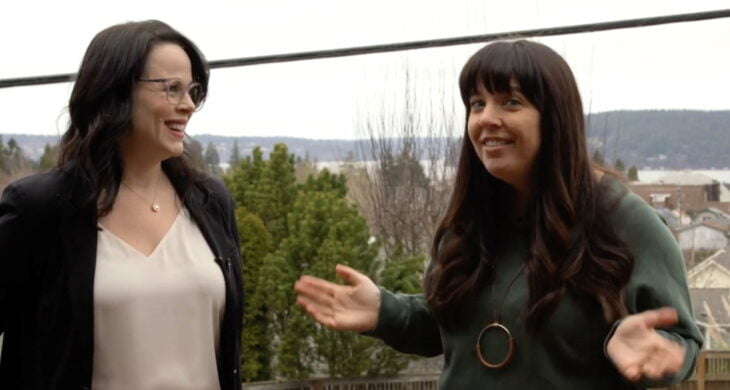 Do you have a house in Tacoma that you'd like to sell so that you can buy another house in Tacoma?  What you're about to do can be complicated, but it's totally doable. Join Tacoma real estate agent Marguerite Martin as she talks to her colleague Amanda about...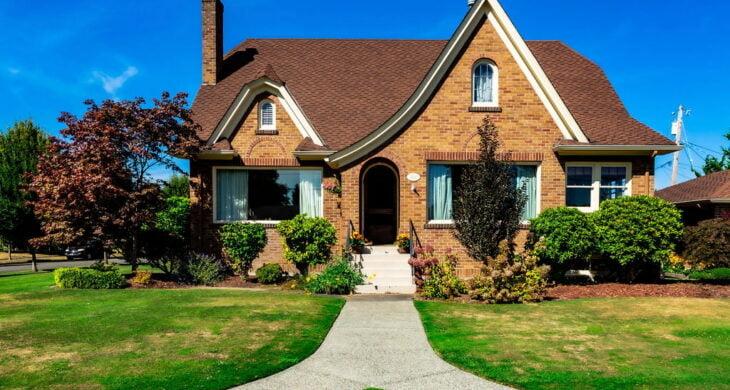 *Update: For the 2022 Tacoma Real Estate Market Update Click Here* The Tacoma real estate market in 2021 can be summarized in one word: FRENZY. In this video Tacoma real estate agent Marguerite Martin sits down with her niece and colleague Keryn to talk about what is happening ...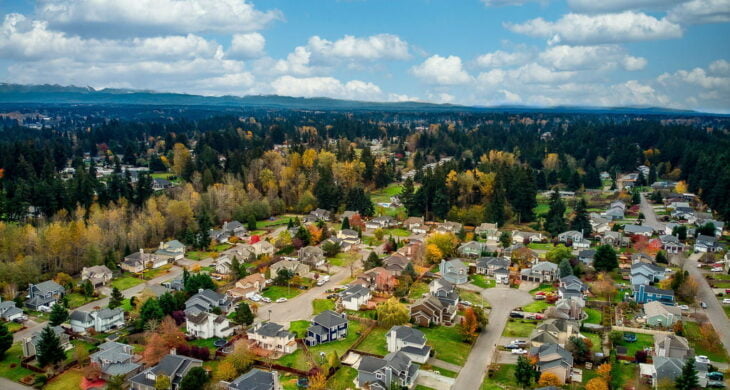 "How Homeowners in Rising Housing Markets Can Fight Displacement." A podcast episode that originally aired on Nate Bowling's Nerd Farmer Podcast. In this episode, Nate interviews Tacoma Real Estate Agent and Move to Tacoma Podcast Host Marguerite about Tacoma̵...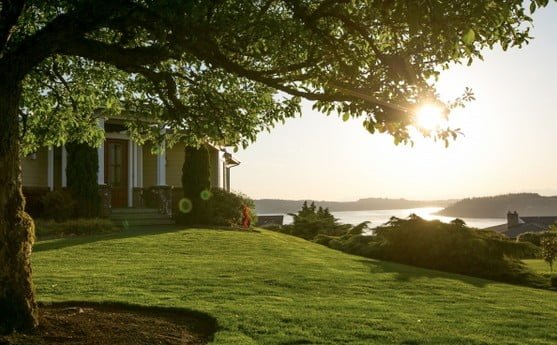 The most expensive neighborhoods in Tacoma are the Stadium District, Three Bridges, Old Town, Proctor, and Tacoma's West Slope. The difference in median sales price between Tacoma's most affordable affordable neighborhoods and the ones we profile here are a few mile...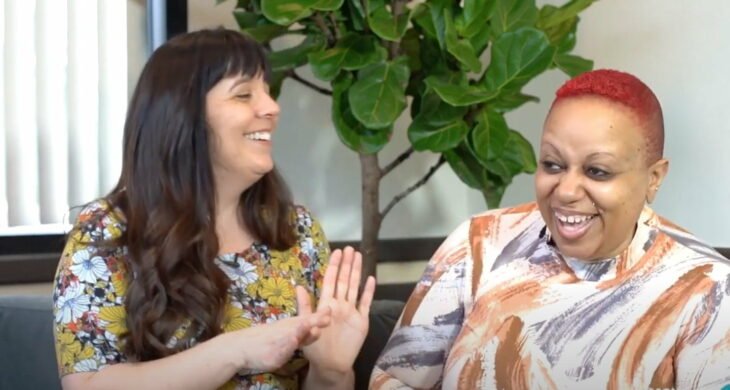 Buying your first house can feel daunting, but working with the right realtor will make the process as seamless and stress-free for you as possible.  In this video, Tacoma Real Estate Agent Marguerite Martin sits down with her friend Consuella, a first-time home buyer speciali...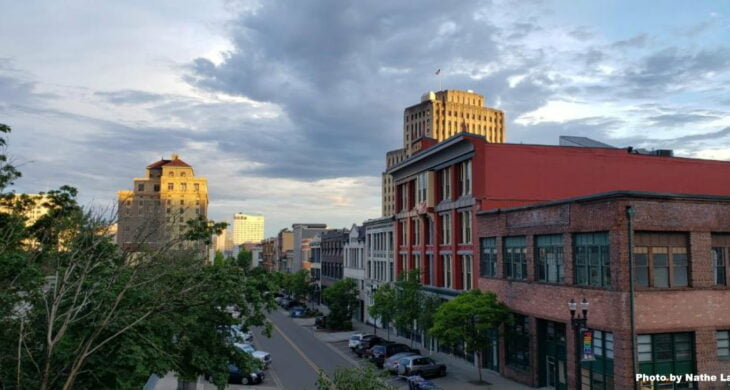 People have been moving to Tacoma for a long time, but in recent years a lot of new folks are attracted to Tacoma. Whether you've been lured by housing prices that seem lower than what you knew in your homeland, are inspired by the gorgeous views of the Puget Sound and Mt...

Warning: Invalid argument supplied for foreach() in /home/mtt/webapps/MTT/wp-content/themes/mtt_child/index.php on line 74