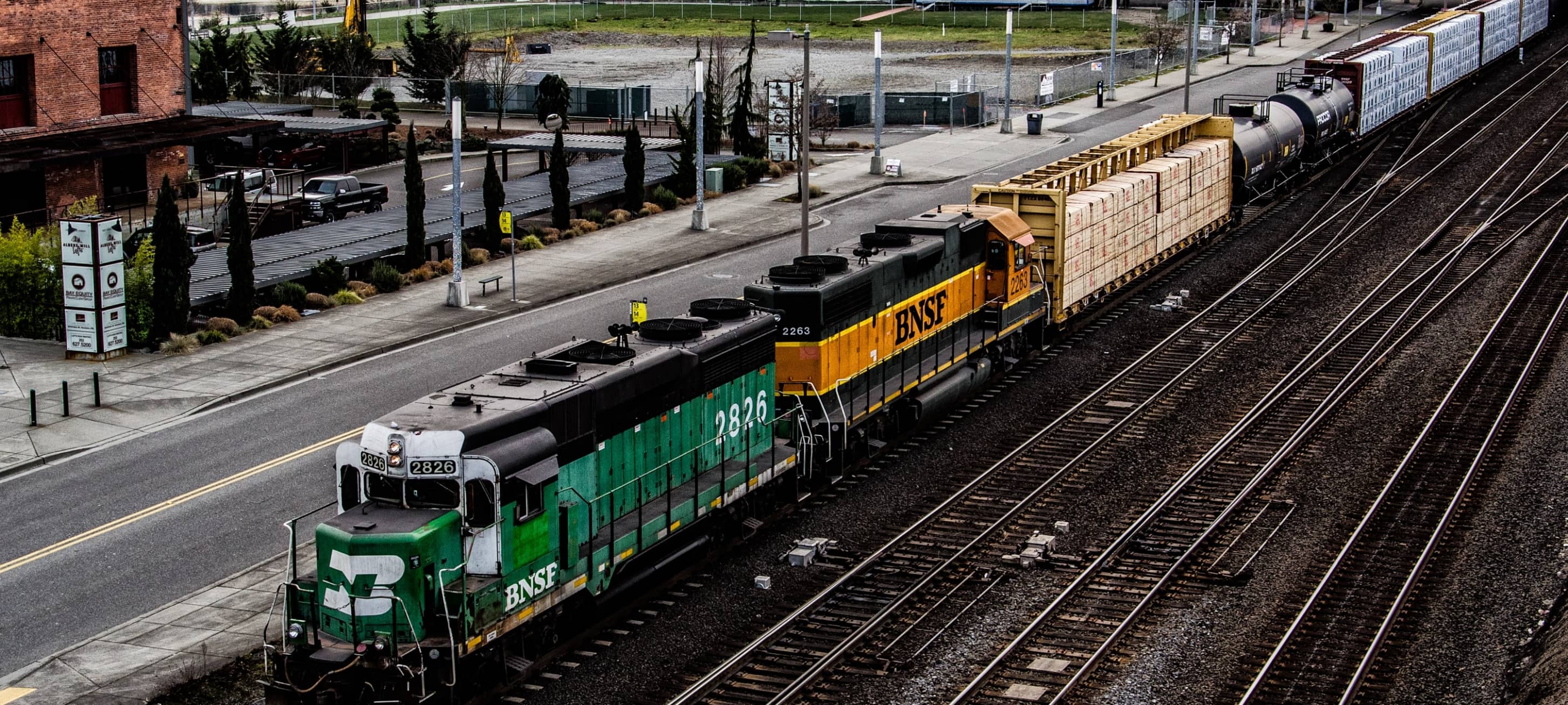 Move to Tacoma Blog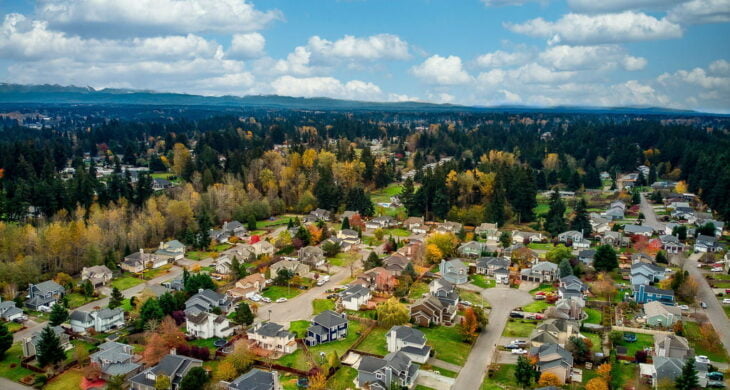 "How Homeowners in Rising Housing Markets Can Fight Displacement" is a podcast episode that originally aired on Nate Bowling's Nerd Farmer Podcast. In this episode, Nate interviews Tacoma Real Estate Agent and Move to Tacoma Podcast Host Marguerite about Tacoma'...
The most expensive neighborhoods in Tacoma are the Stadium District, Three Bridges, Old Town, Proctor, and Tacoma's West Slope. The difference in median sales price between Tacoma's most affordable affordable neighborhoods and the ones we profile here are a few mile...
Buying your first house can feel daunting, but working with the right realtor will make the process as seamless and stress-free for you as possible.  In this video, Tacoma Real Estate Agent Marguerite Martin sits down with her friend Consuella, a first-time home buyer speciali...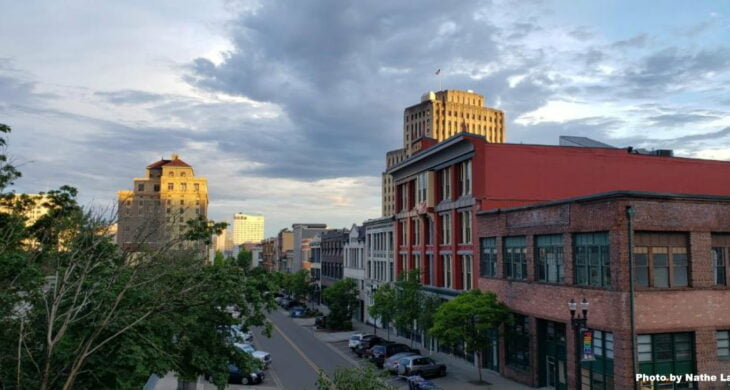 People have been moving to Tacoma for a long time, but in recent years a lot of new folks are attracted to Tacoma. Whether you've been lured by housing prices that seem lower than what you knew in your homeland, are inspired by the gorgeous views of the Puget Sound and Mt...