Move to Tacoma Blog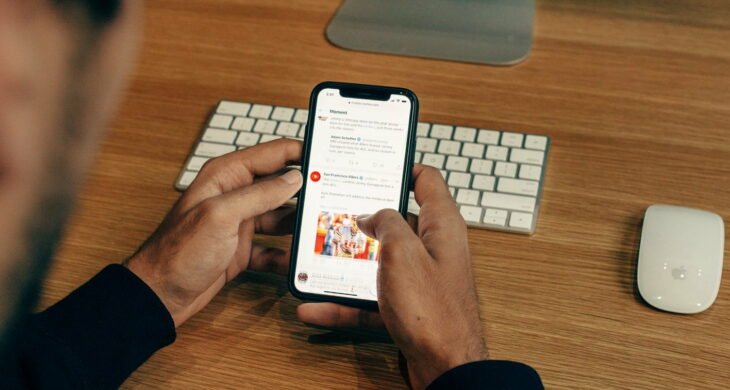 Let's face it, when you're new to a city getting your finger on the pulse of what's happening can be tricky. There's local jargon, inside jokes, community conversation! How do you find it? Tacoma Twitter is a great way to do that, whether you're still dreaming of movi...
There are some businesses in Tacoma that are just iconic. King's Books, owned by beloved local Tacoma Sweet Pea Flaherty and it's feline docent, Herbert. King's Books carries a variety of both new and used books, cards, notebooks, and an excellent selection of...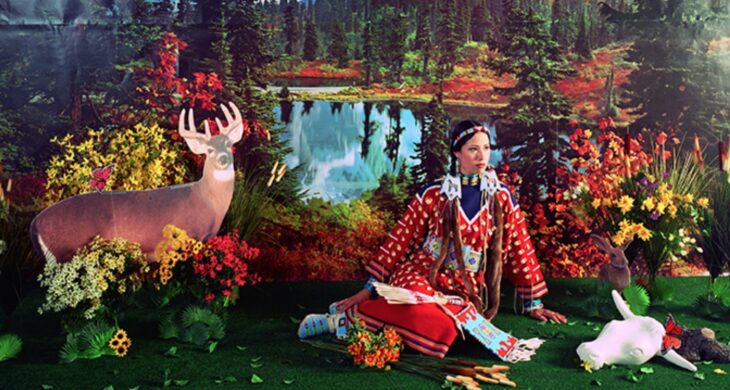 The Tacoma Art Museum is going to have a busy February. From January 27 to February 17, the TAM will be opening five new exhibitions all highlighting, showcasing, and reframing what we know as Western American art. I spoke with Faith Brower at the TAM about why these pieces of ...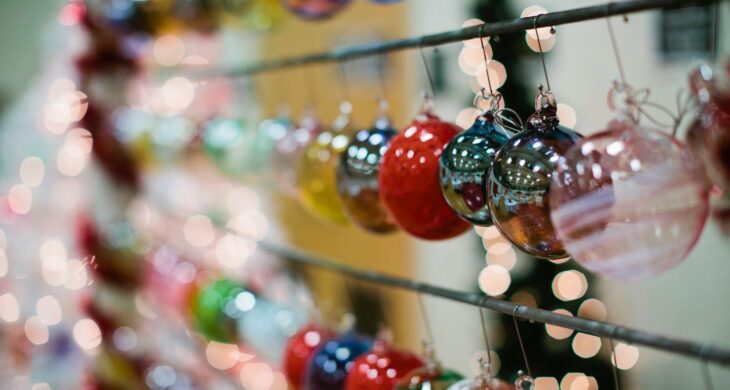 #ShopLocal this season! Starting to plan your holiday shopping list? You're in luck! Our Move to Tacoma gift guides help you figure out exactly where to shop in Tacoma all while supporting local businesses and economies! Showcasing shops that are all recommended by Tacomans t...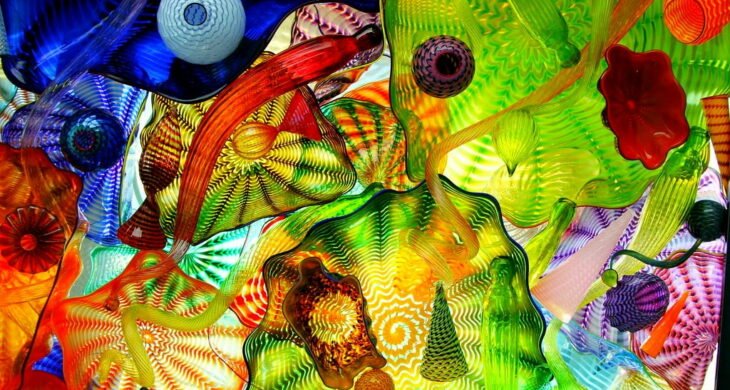 Home to a flourishing arts community, Tacoma offers a long list of art museums, all types of musical performances, theatre, literary events, film screenings, and so much more to enjoy and explore. While residents and visitors alike can enjoy arts and cultural events all year-ro...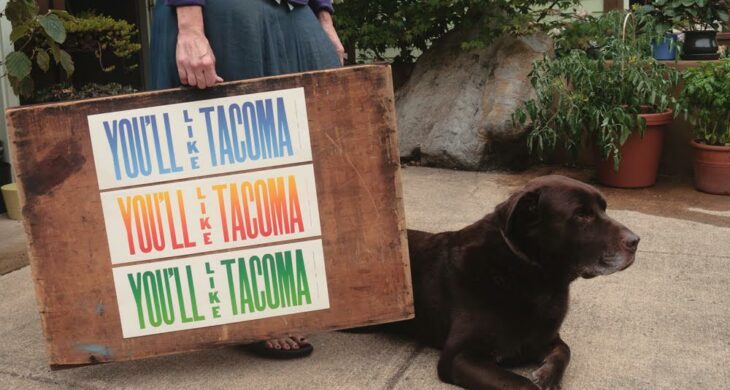 As the proprietor of Springtide Press in Tacoma, Jessica Spring creates a variety work that is featured in collections around the country and world. Springtide Press was founded in 1999, and here, Jessica designs, prints, and binds artist books, broadsides, and ephemera. A gre...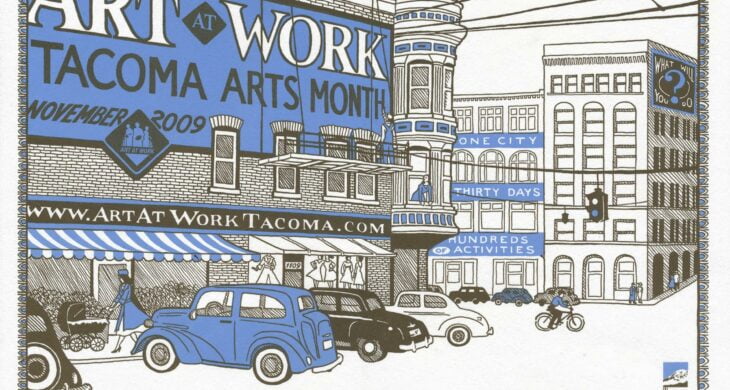 As an illustrator, letterer, and entrepreneur, Chandler O'Leary lives, works, and creates beautiful art in the city of Tacoma! You may have spotted some of her work around town; Chandler's public art, branding for local companies, and cards and prints can be found all throu...