Move to Tacoma Blog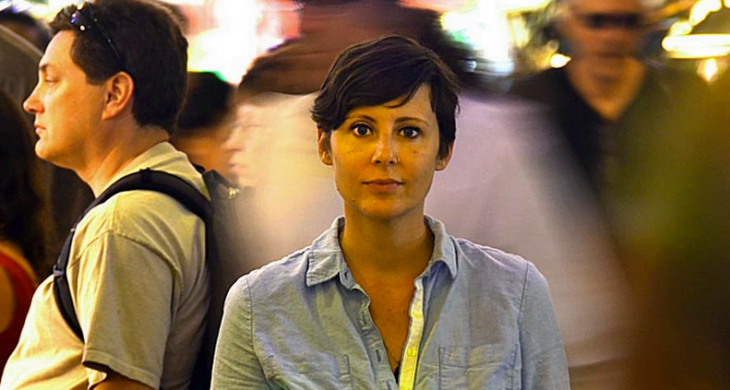 Originally from Sunnyside in Queens New York- Vania Kent Harber first moved to Tacoma with her partner Nathan in 2009. They started with a house in Tacoma's 6th Avenue neighborhood and now (2 children later) reside in Tacoma's Stadium District. "The thing that Tacoma has...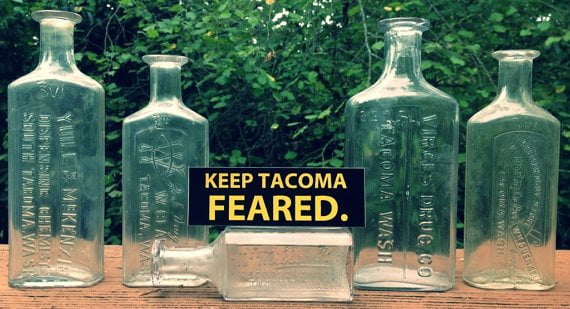 "Why would anyone move to Tacoma? Tacoma isn't cool!" Tacoma is getting a lot of attention lately and it seems to be coming at us for two reasons. First, Tacoma has been improving for decades (museums, infrastructure improvements, transportation improvements, ...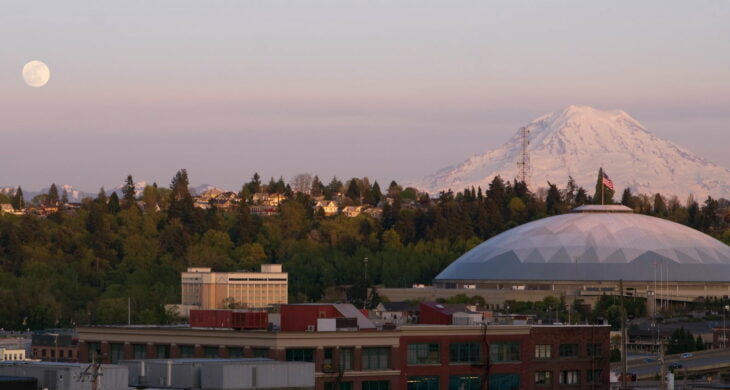 Tacoma's East Side is a bit of a mystery to many Tacomans. Tacoma City Councilman Marty Campbell (who represents the East Side and South End neighborhoods of Tacoma) is here to talk about his district, dispel myths about the East Side, and share some of the east side̵...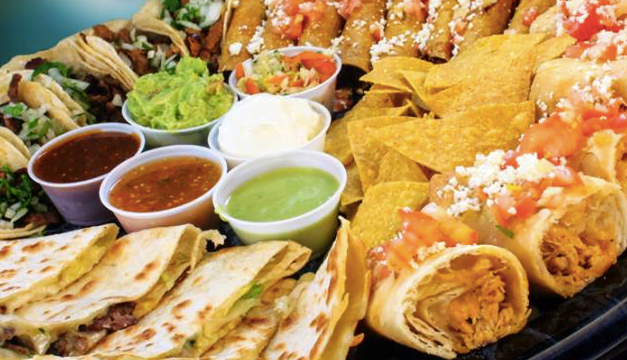 If you're looking for delicious and authentic Mexican fare in Tacoma, Taqueria el Antojos is the place to go for incredibly reasonable prices, a huge menu, and amazing food. They've got great customer service too, so you'll be sure to leave full and happy. The Eats Whe...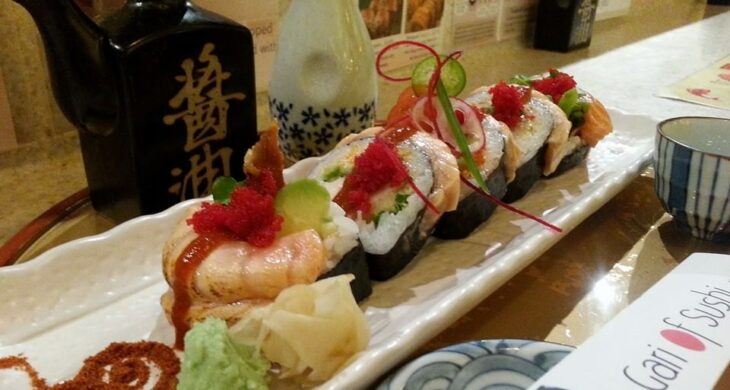 Great sushi does exist in Tacoma, and Gari of Sushi is the place to find it! Located in the Lincoln District, this sushi restaurant features beautiful and delicious food, a varied menu, and a low-key atmosphere. With the same sushi chef every day, the quality of the sushi at ...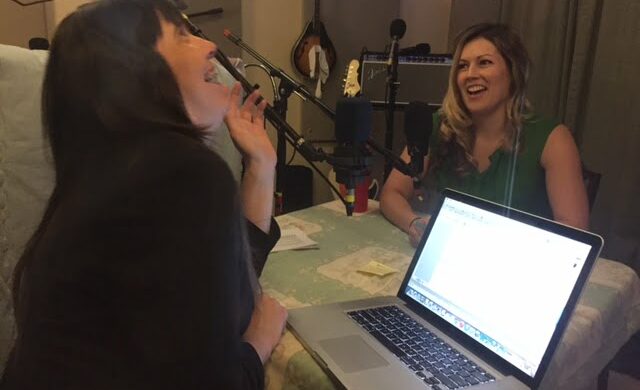 We've had lots of requests to talk about things to do with kids in Tacoma- we were lucky enough to be able to get Tacoma blogger and Business Examiner "Rising Star" Award at the annual Women of Influence Rosie Martinson of TacomaWorkingMom.com to sit down and speak ...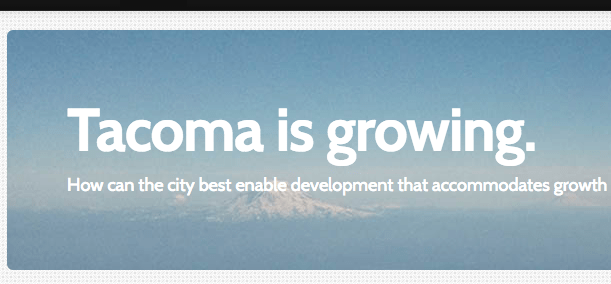 In partnership with the City of Tacoma, some grad students from the Master of Urban and Regional Planning (MURP) program at Portland State University's College of Urban and Public Affairs are looking for your input to help policy. The point of the survey is to help dec...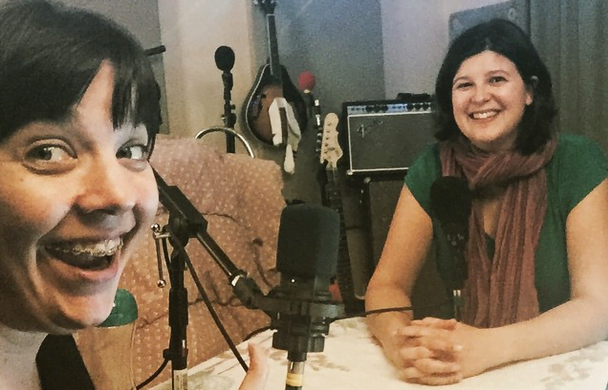 Bike lanes, bike boulevards, buses, and light rail! Today we're talking with Kristina Walker, Executive Director at Downtown on the Go! Downtown on the Go! is a local nonprofit that's purpose is to be the transportation advocate for anyone whose daily life is downt...