Move to Tacoma Blog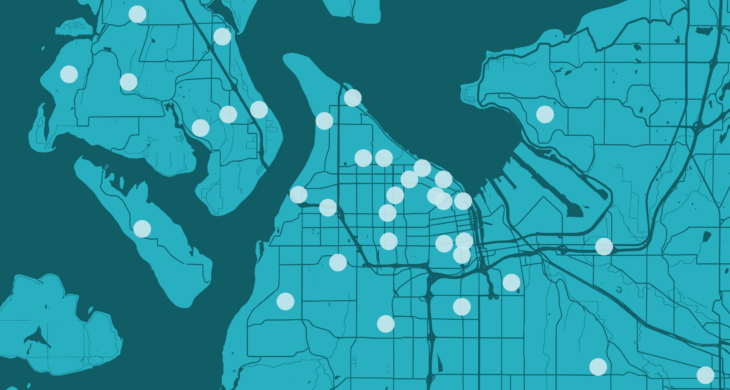 Every year Tacoma I interview my niece and fellow Tacoma real estate agent Keryn about the real estate market in Tacoma and Pierce County. You can find past conversations we've had here and here. This year we are talking about what advantages Tacoma buyers have (and what ...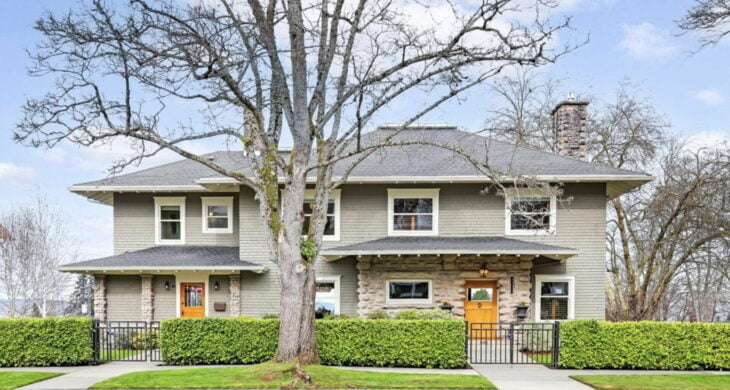 By Marguerite Martin Today we're talking about Tacoma home prices. Every month I talk with a dozen or so buyers about the Tacoma and Pierce Count real estate market. They want to know what it takes to successfully buy a house in this market. There are always lots of quest...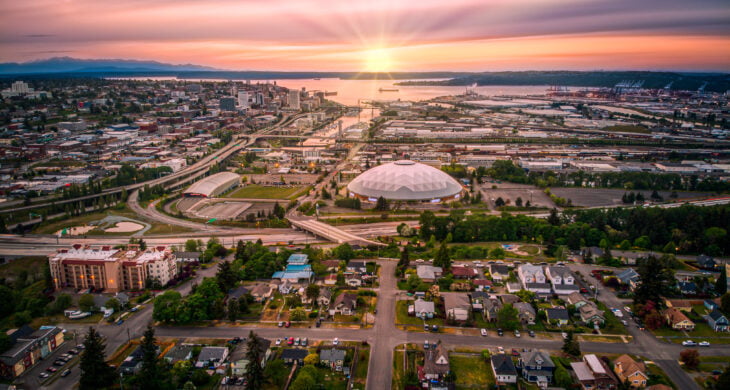 Are people still selling their houses in Seattle and moving to Tacoma? They sure are. As of last month, MoveToTacoma.com turned 7 years old. Much has been made of the phenomenon of people moving from Seattle to Tacoma over the past decade. The truth is, Seattle and Tacoma are p...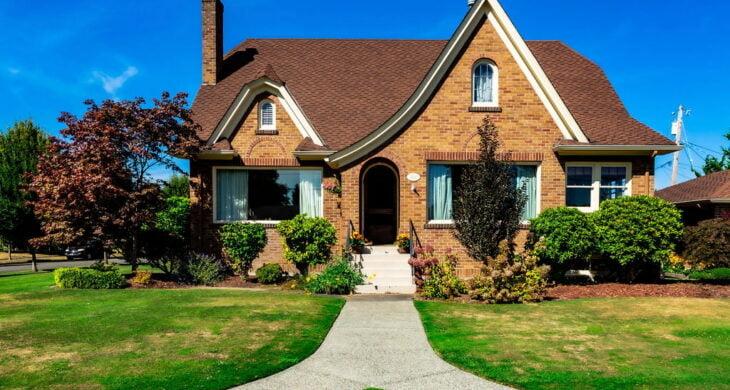 *Update: For the 2022 Tacoma Real Estate Market Update Click Here* The Tacoma real estate market in 2021 can be summarized in one word: FRENZY. In this video Tacoma real estate agent Marguerite Martin sits down with her niece and colleague Keryn to talk about what is happening ...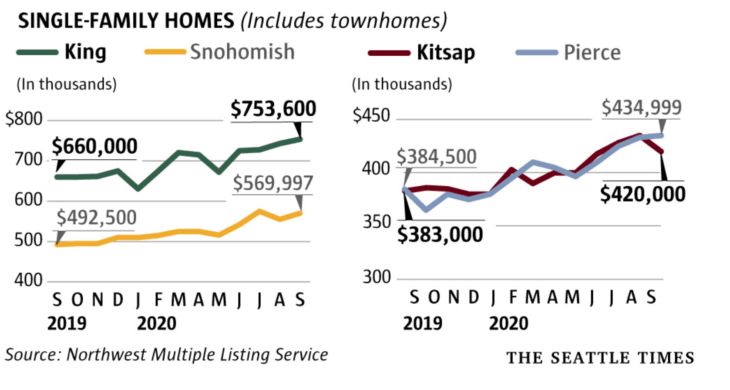 2020 has been a year full of surprises. For a while, it wasn't clear how the COVID-19 pandemic would impact real estate, but we have seen a year filled with increasing property values, low interest rates, and record highs. Tacoma Real Estate Agent and founder of MovetoTacoma....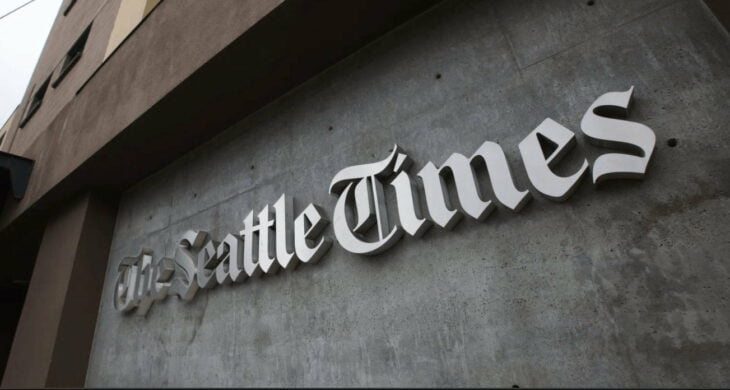 Tacoma realtor and MovetoTacoma.com creator Marguerite Martin was interviewed for a story this week written by Katherine Anne Long called, "As Seattleites and their money flow south, Tacoma residents grapple with changing neighborhoods." Katherine uses interviews wi...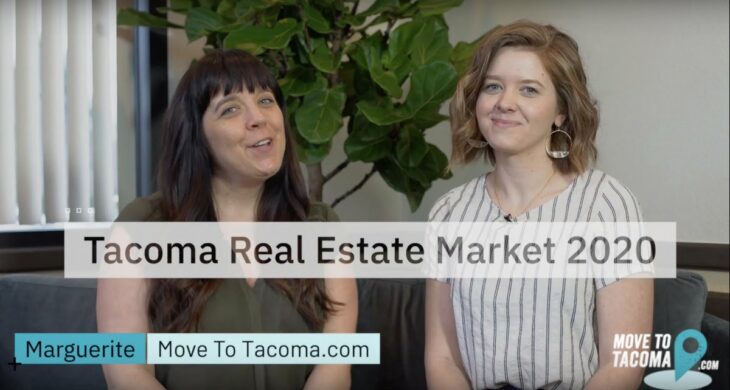 MovetoTacoma.com creator Marguerite Martin recently sat down with her niece and fellow Tacoma agent Keryn to talk about what's happening with the real estate market in Tacoma right now in 2020. While a lot of folks (including us!) have been publishing median home price st...