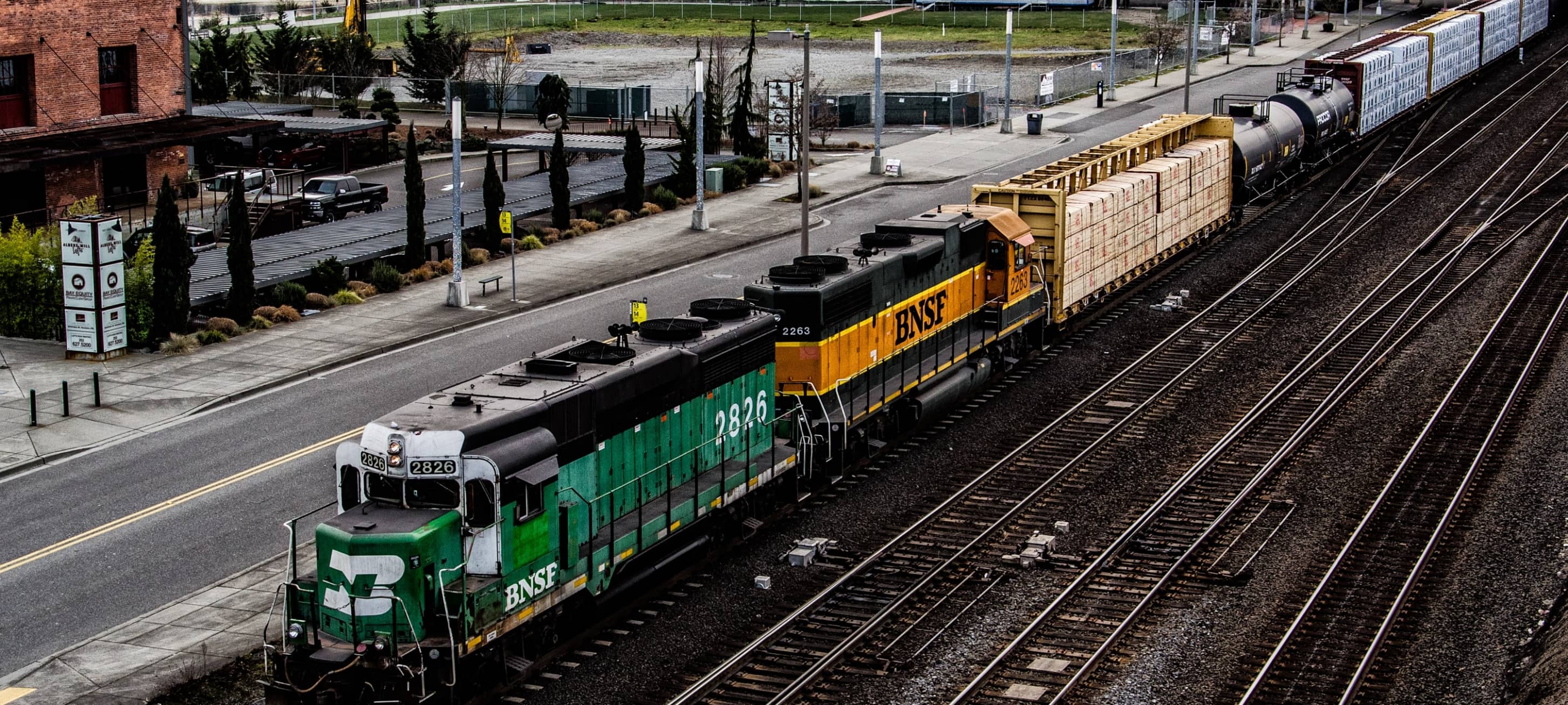 Move to Tacoma Blog
The Tacoma real estate market in 2021 can be summarized in one word: FRENZY. In this video Tacoma real estate agent Marguerite Martin sits down with her niece and colleague Keryn to talk about what is happening in the market, what homes are selling for, how sellers can prepare ...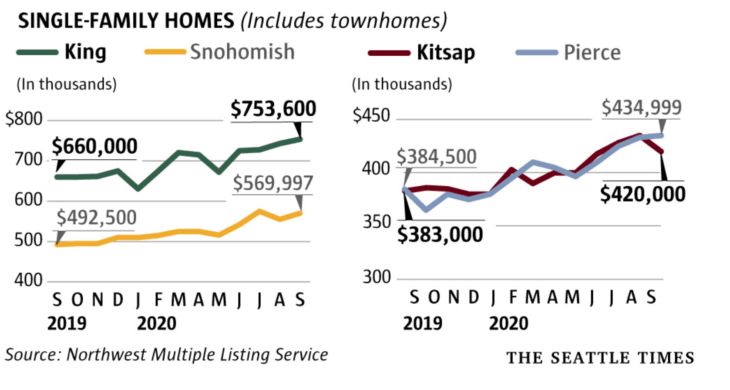 2020 has been a year full of surprises. For a while, it wasn't clear how the COVID-19 pandemic would impact real estate, but we have seen a year filled with increasing property values, low interest rates, and record highs. Tacoma Real Estate Agent and founder of MovetoTacoma....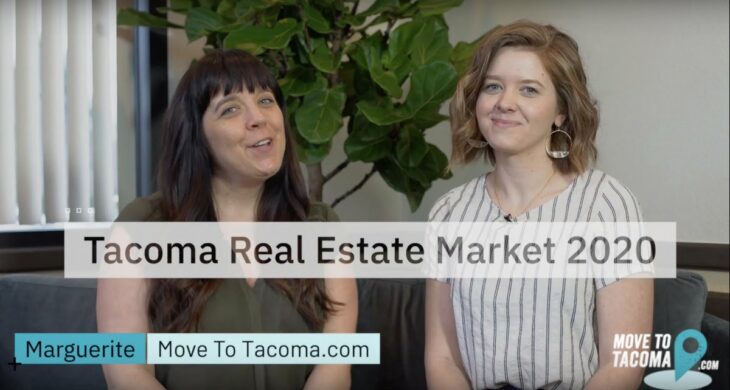 MovetoTacoma.com creator Marguerite Martin recently sat down with her niece and fellow Tacoma agent Keryn to talk about what's happening with the real estate market in Tacoma right now in 2020. While a lot of folks (including us!) have been publishing median home price st...