Move to Tacoma Blog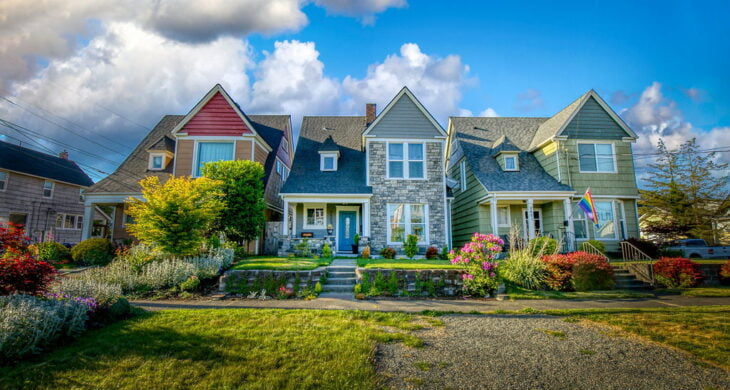 Trying to figure out how much a house costs in Tacoma in 2023? You've come to the right place. Over the years I've spoken to hundreds of people moving to Tacoma from out of state or out of Pierce County. I also speak a lot with Tacomans who've been renting and...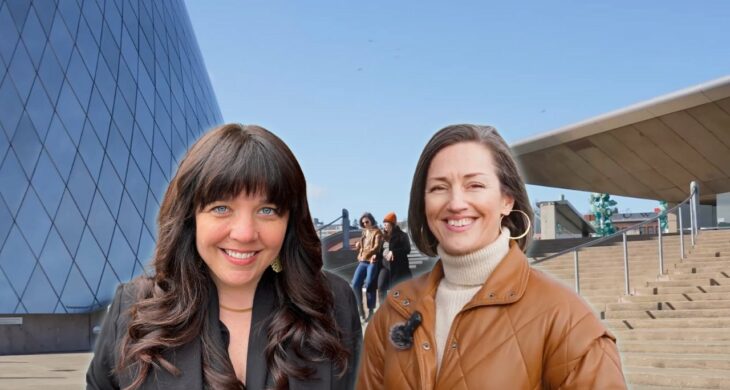 If you're researching trying to find a good neighborhood in Tacoma for you, you're in the right place. Tacoma real estate agents Marguerite Martin and Anne Jones have been taking people on tours of Tacoma (in real life and on video!) for over 10 years. They've...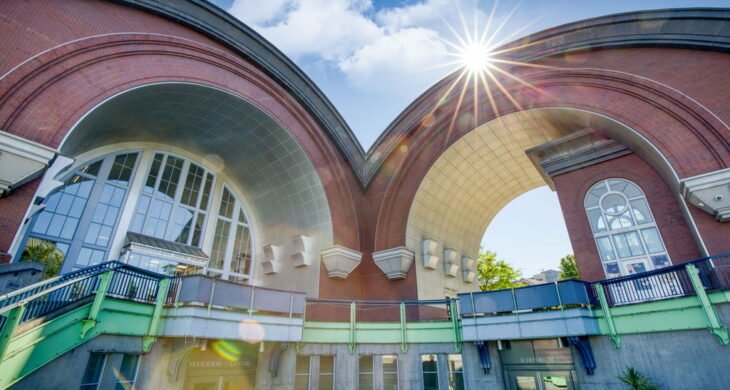 Looking for the most affordable neighborhoods in Tacoma as of 2023? You're in the right place. Every year we track the sales in neighborhoods across Tacoma and Pierce County to bring you info on how much homes are selling for, how long they're taking to sell, and wh...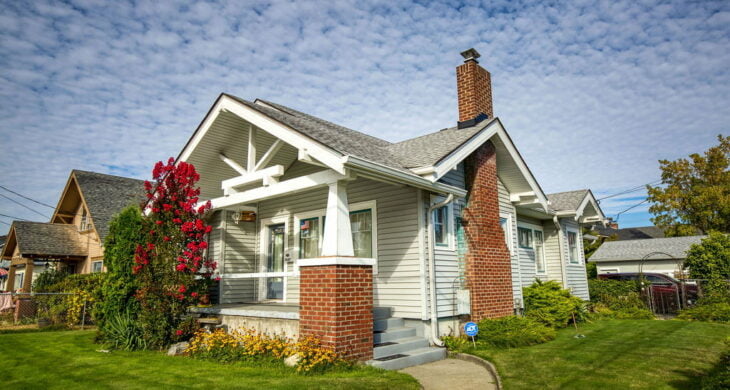 Looking for affordable neighborhoods in Tacoma, Washington? We run the numbers every year for our Tacoma Neighborhood Guide. Tacoma is no longer as affordable as it used to be. If you'd like to know more, check out our blog post, "Tacoma isn't affordable anymore. This...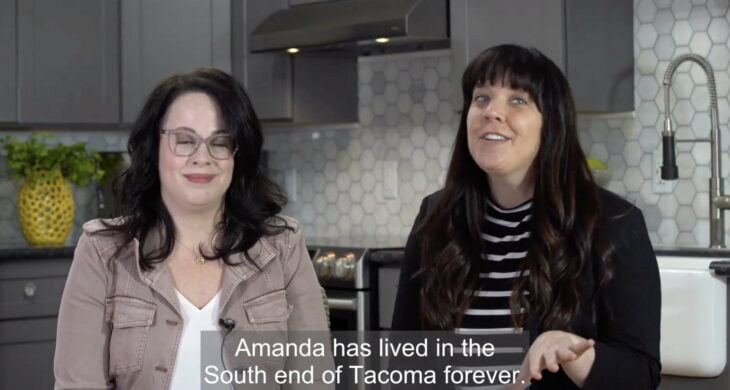 Want to know how to Move to South Tacoma? South Tacoma, the South End, and the Eastside of Tacoma are some of the most popular and most affordable places to buy a house in Tacoma. In this video Tacoma real estate agent Marguerite Martin sits down with friend and colleague Amand...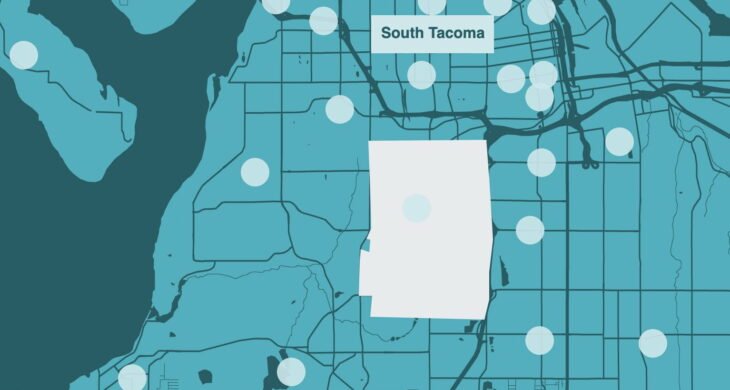 People often mix up or use South Tacoma and the South End  interchangeably- even locals! The South End and South Tacoma have become some of Tacoma's hottest neighborhoods in recent years. They contain some of Tacoma's most affordable neighborhoods and also some of ...