Move to Tacoma Blog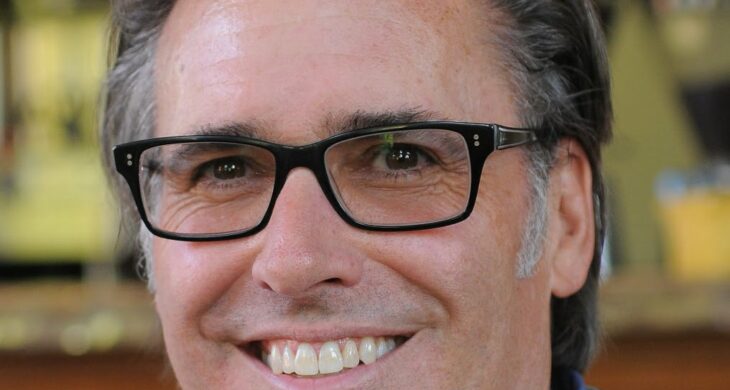 Local Realtor Michael Robinson bought his first house (in Tacoma's West End) in the late 70's when he was 18 years old after selling his dirtbike to get the downpayment."I had a roomate," says Michael. "And the amount of rent I charged my roomate c...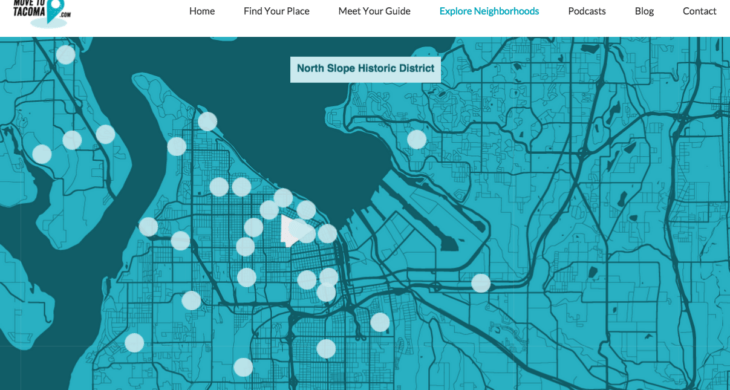 We're excited to announce our new Clickable Tacoma Neighborhood Map. A common issue people moving to Tacoma have is trying to find a way to get the lay of the land. Where are the neighborhoods in relation to each other? What does each neighborhood look like? These are the...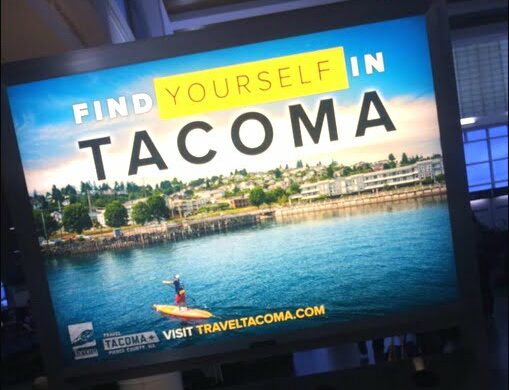 My friend Jenny sent me a picture of an ad at the airport the other day. It was a picture of a man on a hiking adventure that said, "A place for FEARLESS exploration." She thought it was a good topic for conversation- what's up with that slogan? Do they mean T...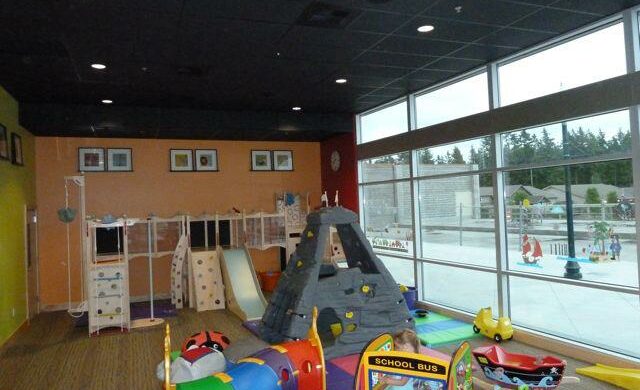 Frog and Kiwi is one of the most unique cafes in Tacoma for one reason: their awesome play area for toddlers! Located in the University Place Town Center, Frog and Kiwi offers a safe 1,300-sq. ft. facility to little ones to run around in (although do keep in mind that parents n...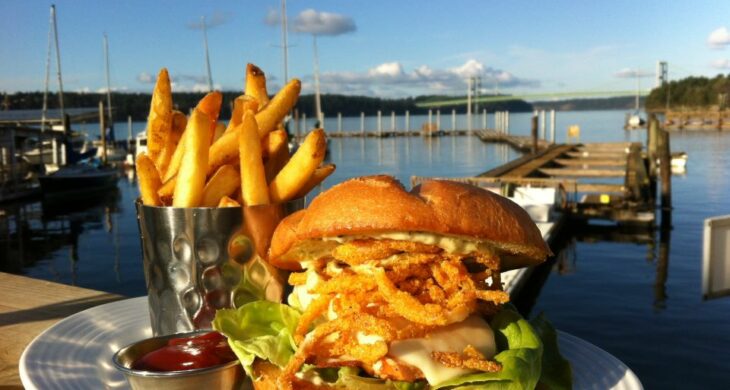 With beautiful outside seating and amazing food, Boathouse 19 is a Tacoma waterfront favorite. The restaurant boasts stunning ocean views both from inside and from their amazing deck, and it especially comes to life in the summertime. The Eats "Snacks" and appetize...