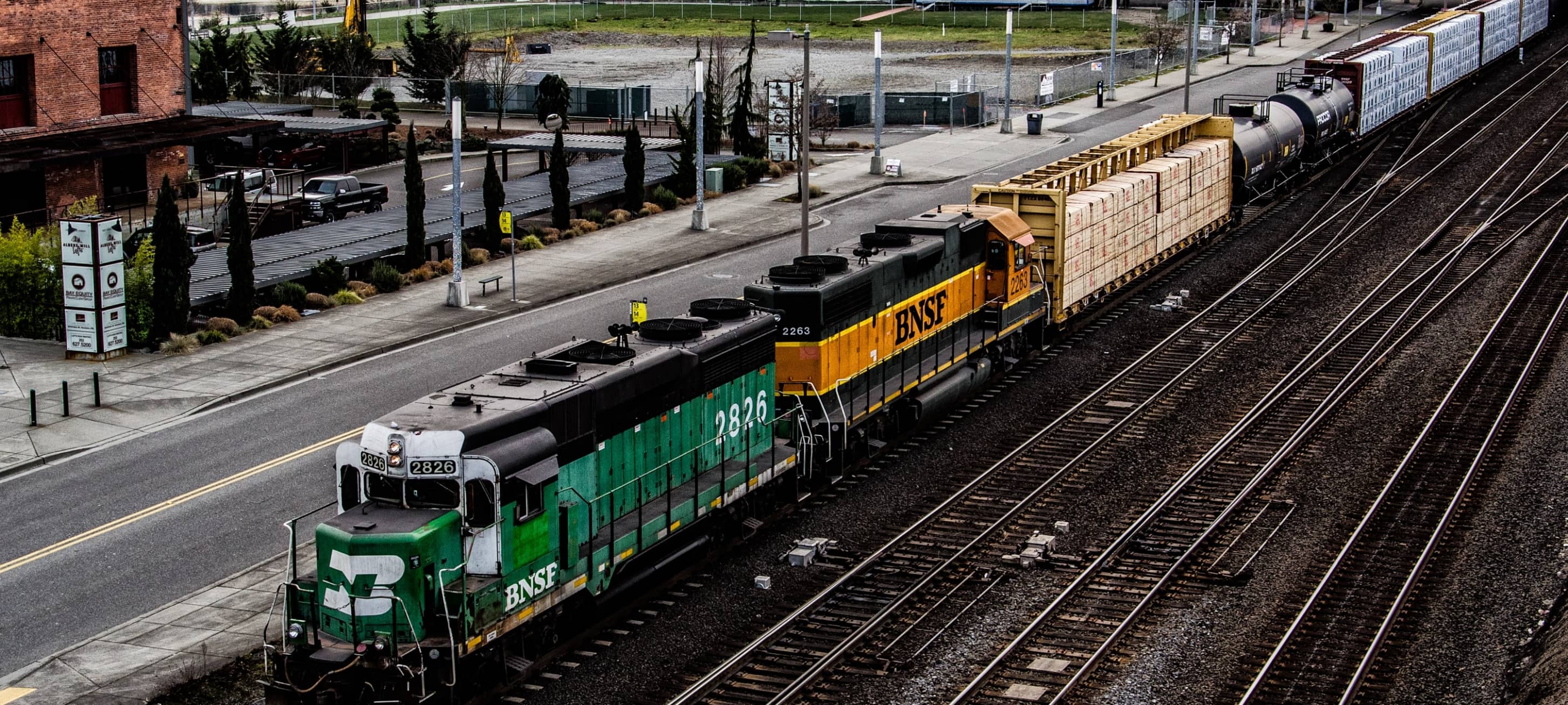 Move to Tacoma Blog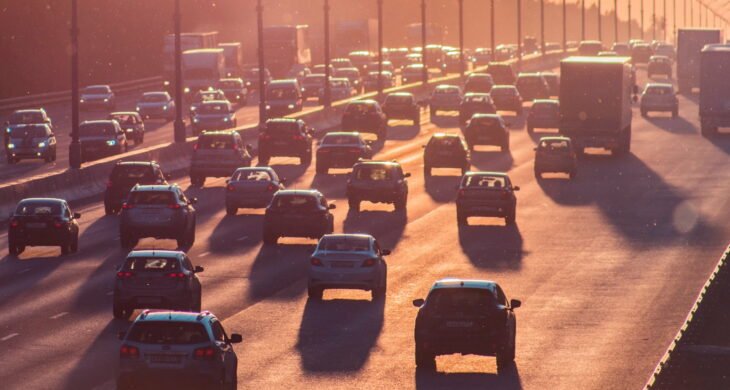 If you need to commute to Joint Base Lewis-McChord for work, there are several surrounding cities and neighborhoods to choose from. There are pros and cons to each community, and it's important to work with a real estate agent who is also a local expert if you're planning t...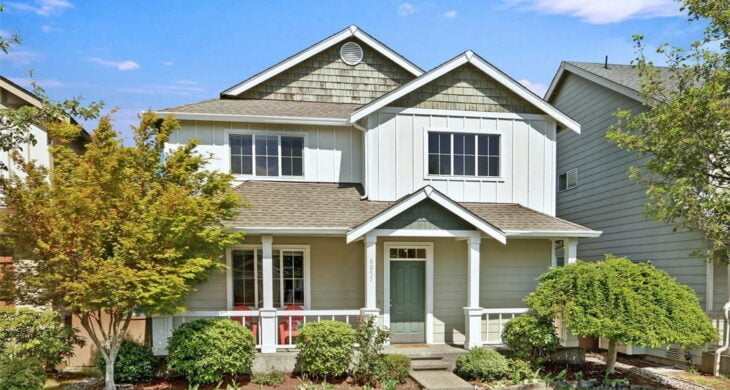 A few months ago we did a blog post about all of the cities in Pierce County. We accidentally left out Bonney Lake (our bad! Sorry BL peeps!) and had to go back and update it. Now that the Northwest MLS is reporting the median sales price for a home in Pierce County is $375,000...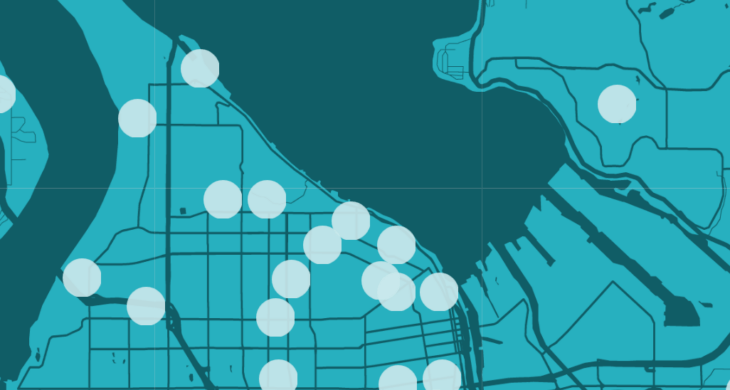 July 12, 2019
in
6th Ave
,
Central Tacoma
,
Downtown Puyallup
,
Downtown Tacoma
,
Dupont
,
East Side
,
Fife
,
Fircrest
,
Fox Island
,
Frederickson
,
Gig Harbor
,
Hillside
,
Hilltop
,
Lakewood
,
Lincoln District
,
North Slope Historic District
,
North Tacoma
,
Old Town
,
Posts
,
Proctor District
,
Ruston
,
South End
,
South Hill
,
Spanaway
,
St Helens
,
Stadium
,
Steilacoom
,
University Place
,
West Slope
Here at MovetoTacoma.com we are super proud of our clickable neighborhood map. If you're trying to understand where cities and neighborhoods around Pierce County are located in relation to one another, we don't think you will find a better resource. You can compare ...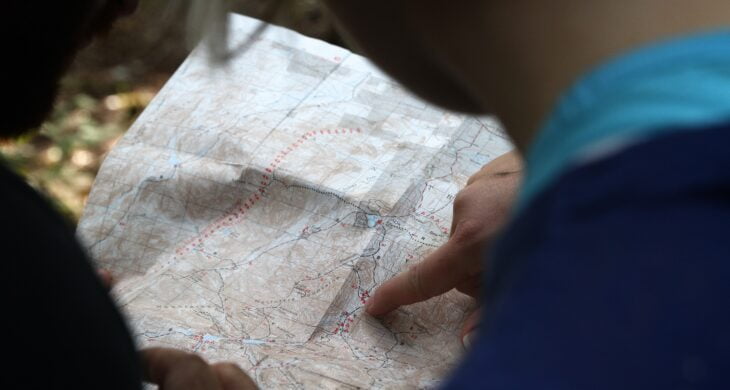 It's hard to get a straight answer from Tacomans about the best neighborhood to live in. This is because everyone defines a "good neighborhood" a bit differently. We're going to do our best to answer some common neighborhood questions and make suggestion...