Move to Tacoma Blog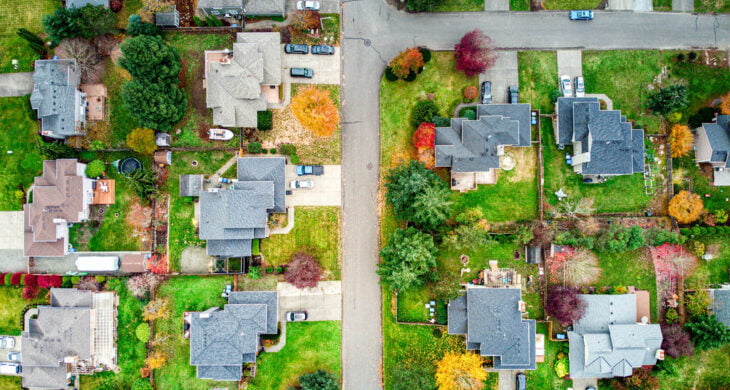 Are you looking for information about Tacoma suburbs? You've come to the right place. Here at MovetoTacoma.com we have a neighborhood guide to the cities and neighborhoods around Tacoma and across Pierce County. In this video we interviewed Kylee who lives in Sumner. Sumn...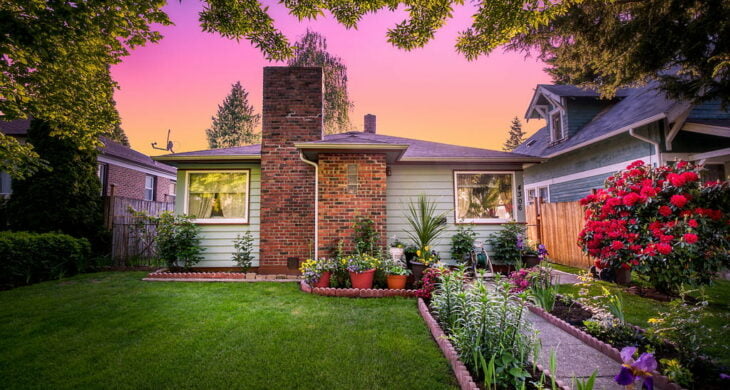 First time homebuyers in Tacoma often struggle with where to begin as they buy their first home. Today MovetoTacoma.com creator Marguerite Martin interviews Keryn, a 30 something who bought her first house in Tacoma. She shares about what the process was like and how the home s...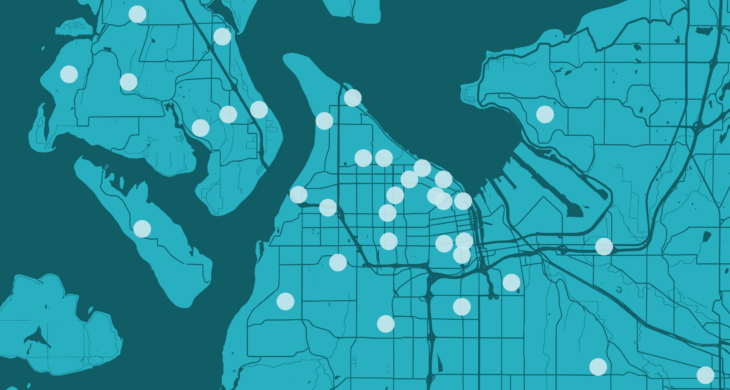 Thanks for taking the time to take our neighborhood survey. We currently have more than 50 guides to neighborhoods and cities in Pierce County. Before we go off and add more we'd like to make sure our guides have the latest information from neighbors like you. Click on th...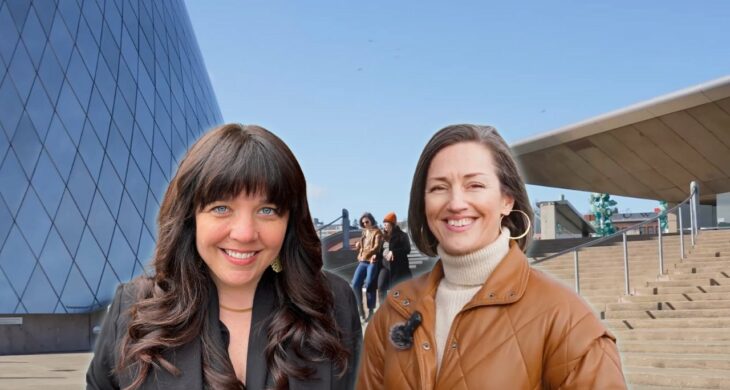 If you're researching trying to find a good neighborhood in Tacoma for you, you're in the right place. Tacoma real estate agents Marguerite Martin and Anne Jones have been taking people on tours of Tacoma (in real life and on video!) for over 10 years. They've...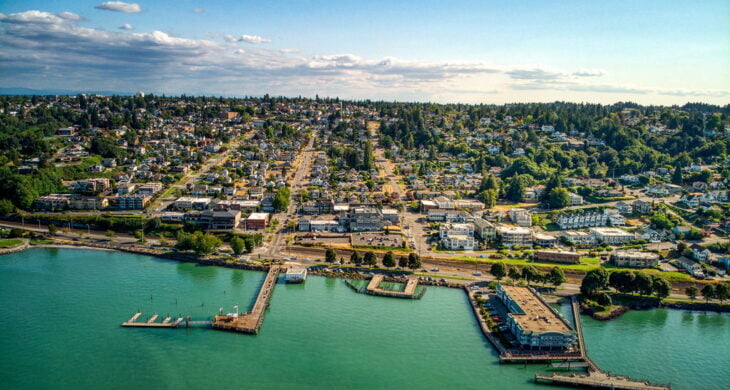 Destiny moved to Tacoma with her family in 2017. We interviewed her to find out what she wish she'd known before she moved to Tacoma. Destiny and her family have lived all over the US including the Bay Area of California, Florida, and more. After more than 6 years of call...