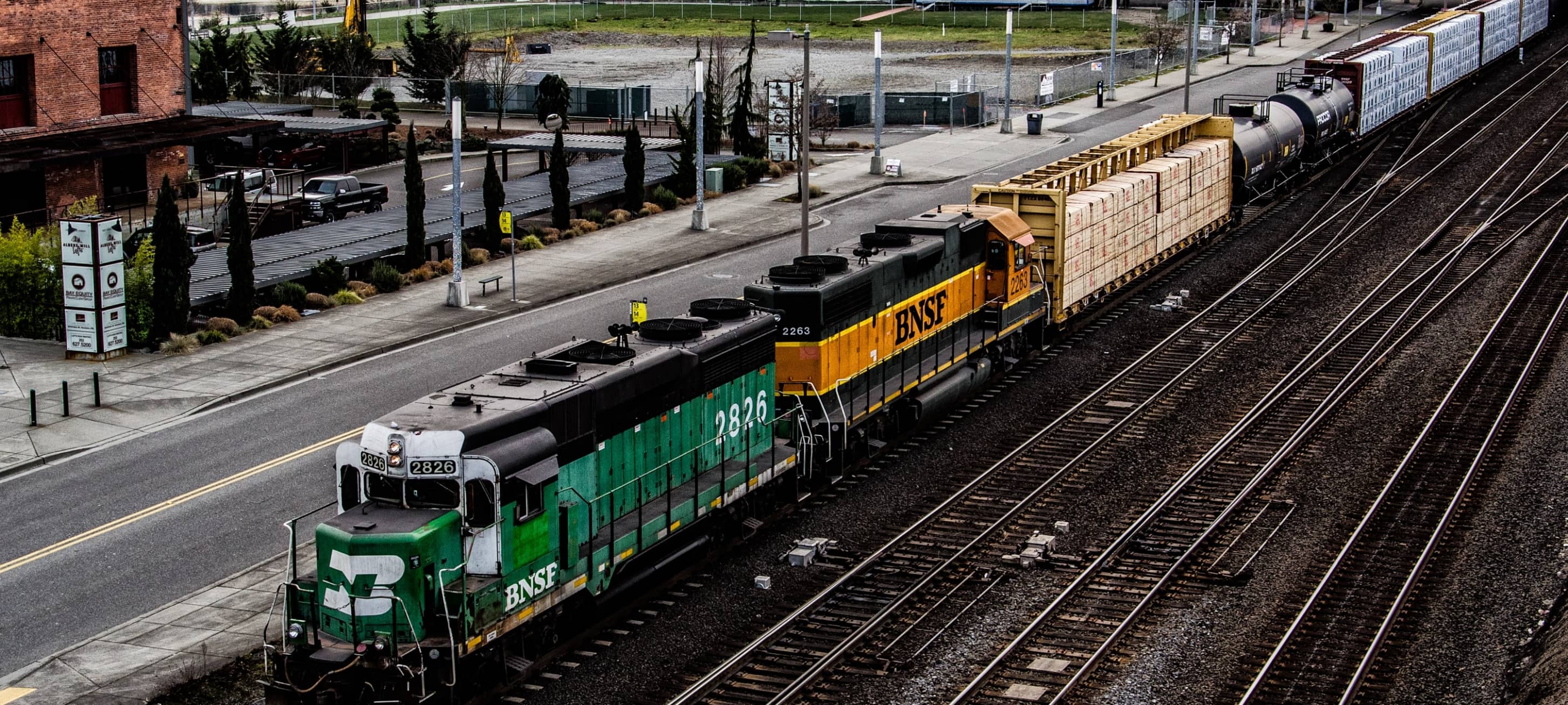 Move to Tacoma Blog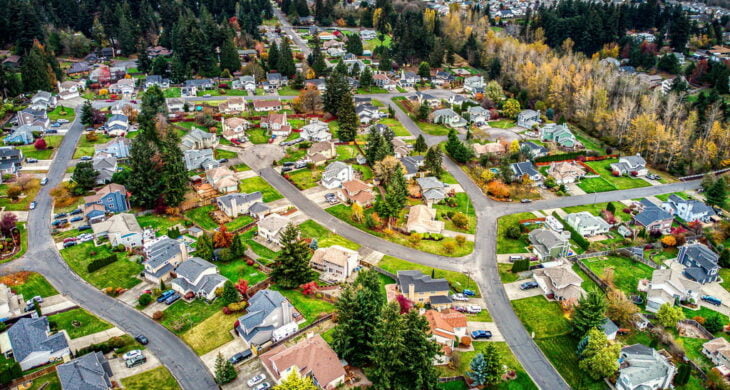 The suburbs of Tacoma, WA are hot right now. Demand for homes in the city of Tacoma is so high that folks who hadn't considered buying in suburban cities and neighborhoods across Pierce County are suddenly much more interested. The 2021 Tacoma real estate market is in an ...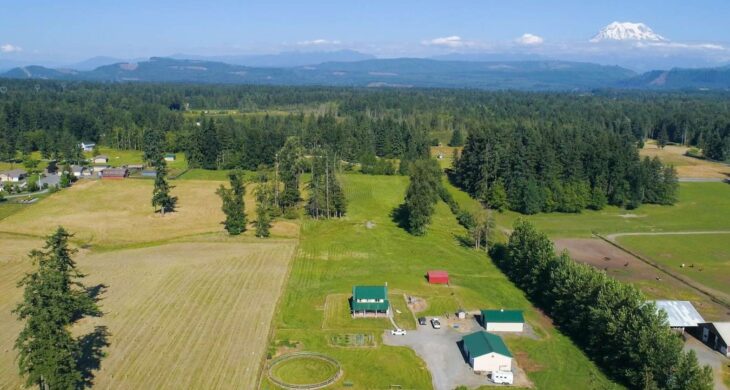 Many people who move to Pierce County do so because they're in search of greener pastures (literally), homes with more square footage to enjoy, and of course, more land. Living on land means different things to different people—to some this means 1 acre and to others this m...
Thousands of people who live in Pierce County commute to King County (and more specifically Seattle and Bellevue) for work each day, and this number is only going to increase over time. Even during the COVID-19 pandemic when more people are working from home, commuting is still...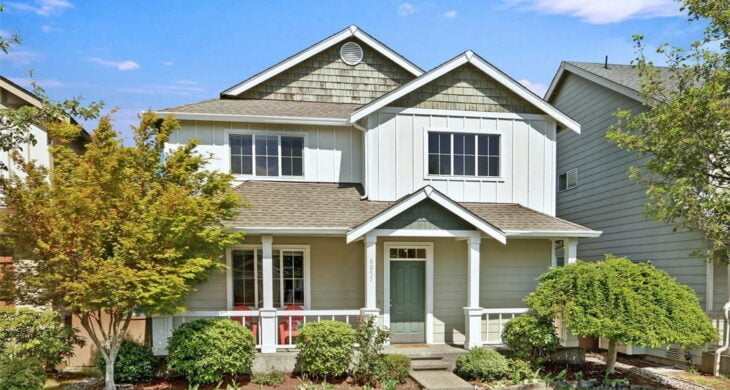 A few months ago we did a blog post about all of the cities in Pierce County. We accidentally left out Bonney Lake (our bad! Sorry BL peeps!) and had to go back and update it. Now that the Northwest MLS is reporting the median sales price for a home in Pierce County is $375,000...