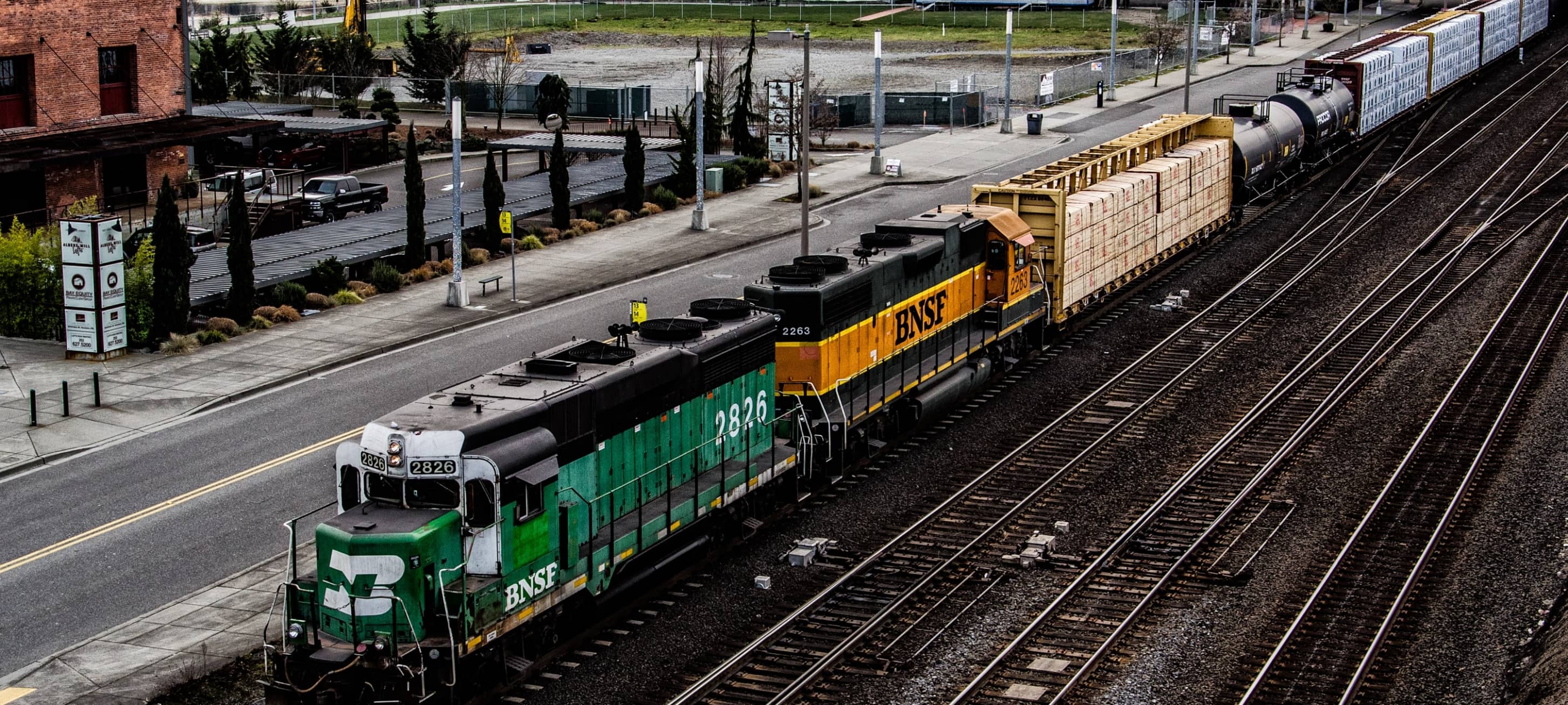 Move to Tacoma Blog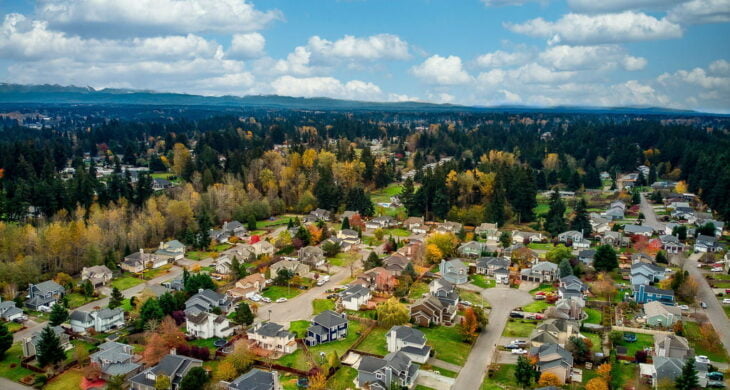 "How Homeowners in Rising Housing Markets Can Fight Displacement" is a podcast episode that originally aired on Nate Bowling's Nerd Farmer Podcast. In this episode, Nate interviews Tacoma Real Estate Agent and Move to Tacoma Podcast Host Marguerite about Tacoma'...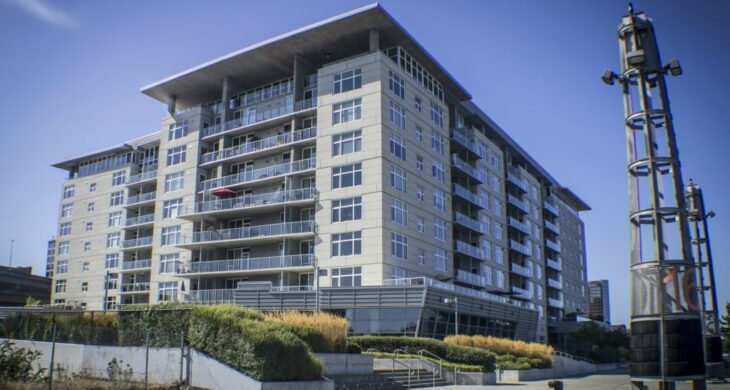 Marguerite is the creator of MoveToTacoma.com. Marguerite has been a real estate agent in Tacoma for 15 years specializing in condos in and around Downtown Tacoma.  Whether you're new to Tacoma or you've lived here for years, being able to tell the difference betwe...
MovetoTacoma.com is proud to sponsor the very first TACOMA AF Music Series, a benefit for Write253. Write253 is a literacy arts organization whose mission is to provide youth with meaningful and transformative writing opportunities that cross boundaries and create community i...
MovetoTacoma.com creator Marguerite Martin has another 5 Star Review from Tacoma home seller Dan R. Sadly, after many years in Tacoma Dan had to move OUT of Tacoma and back to California. He came to Marguerite to sell his house in Central Tacoma. Marguerite partnered with a rea...