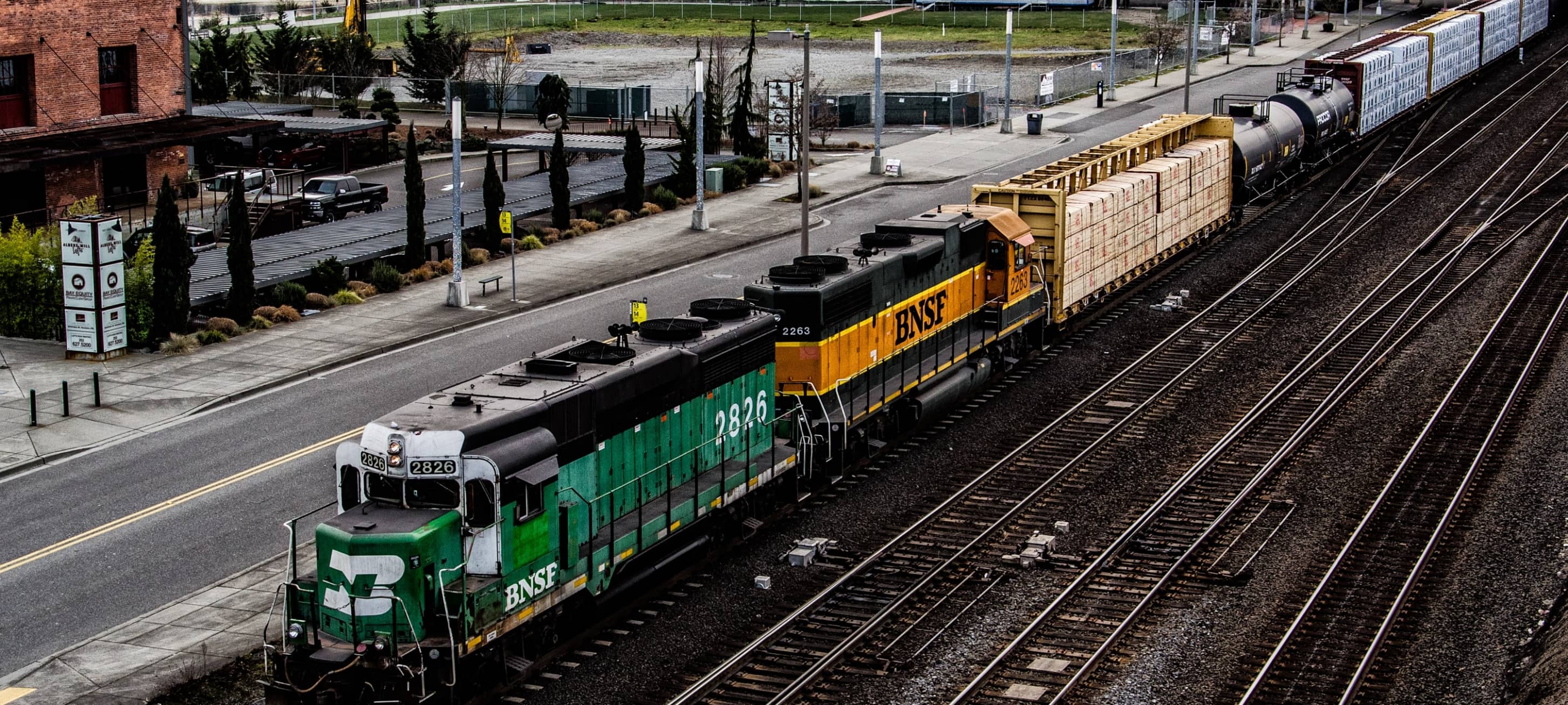 Move to Tacoma Blog
Nothing drives me nuts like the google results for common searches people make when they start exploring the possibility of moving to Tacoma. There are all these trashy out of area clickbaity websites answering questions about our community with outdated information or just pla...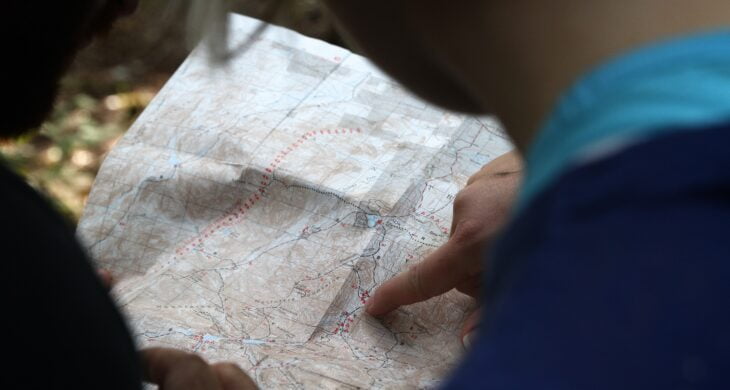 It's hard to get a straight answer from Tacomans about the best neighborhood to live in. This is because everyone defines a "good neighborhood" a bit differently. We're going to do our best to answer some common neighborhood questions and make suggestion...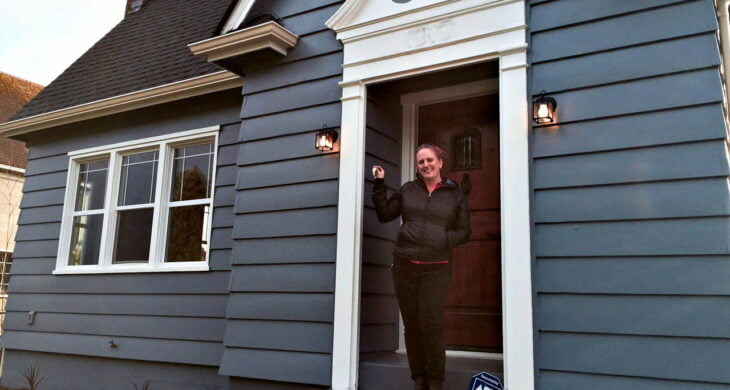 The following is a story written by Jessica Dally about her experience of moving from Seattle to Tacoma. Living and Buying in Seattle I bought my home in 2002 ish with my now ex-husband. When we split I bought out his part of the house and took over payments, eventually transfe...