Move to Tacoma Blog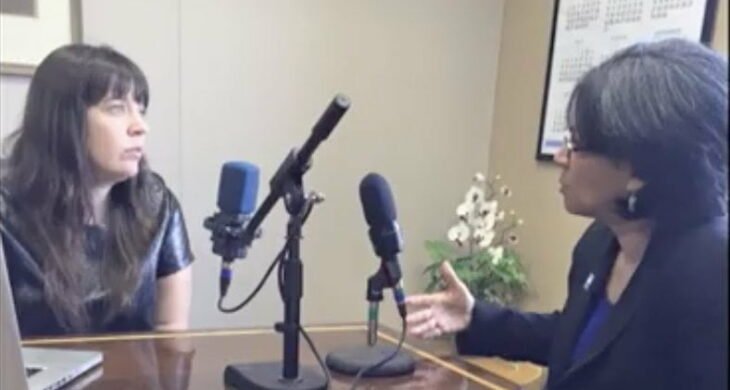 The Move to Tacoma Podcast was started by Tacoma real estate agent Marguerite Martin back in 2015. While the original goal was to help make it easier for folks relocating to Tacoma learn about the city, the podcast quickly became a resource for locals as well. The podcast spawn...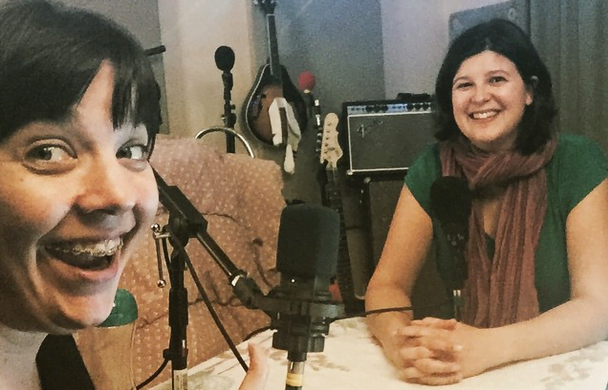 Bike lanes, bike boulevards, buses, and light rail! Today we're talking with Kristina Walker, Executive Director at Downtown on the Go! Downtown on the Go! is a local nonprofit that's purpose is to be the transportation advocate for anyone whose daily life is downt...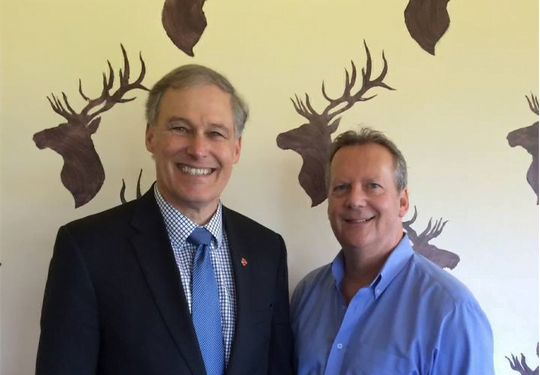 Today we sat down with Chef Gordon Naccarato, a native Tacoma son who found fame in LA and Aspen and then returned to Tacoma to open several successful Tacoma restaurants with partners including Pacific Grill, Smoke + Cedar, and Shake Shake Shake. Gordon is food famous outside ...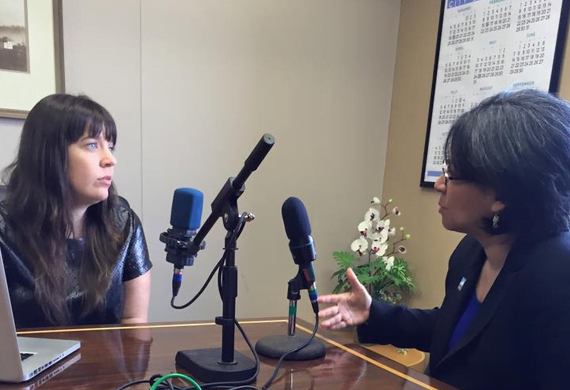 Tacoma's Mayor Marilyn Strickland is on the podcast today to talk Tacoma- and what she predicts will be our direction (and biggest opportunities) over the next 10 years. What are our strengths? What are the obstacles that keep us from becoming the city we could become? &n...