Move to Tacoma Blog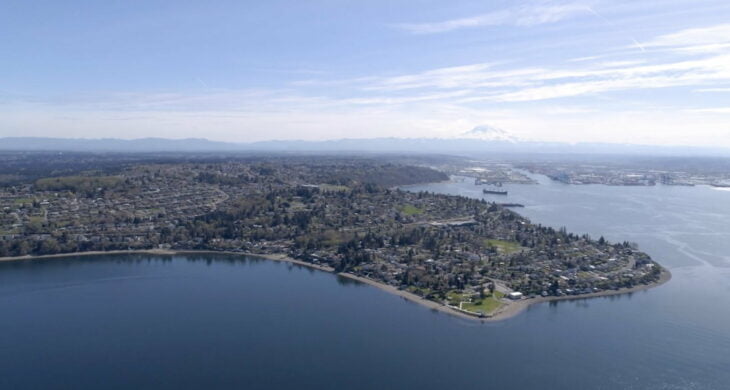 Interested in the neighborhood of Browns Point? If you've been curious about this cozy little neighborhood in Northeast Tacoma, Washington, then you're in the right place. The area is geographically and architecturally quite different than the rest of Tacoma. Let...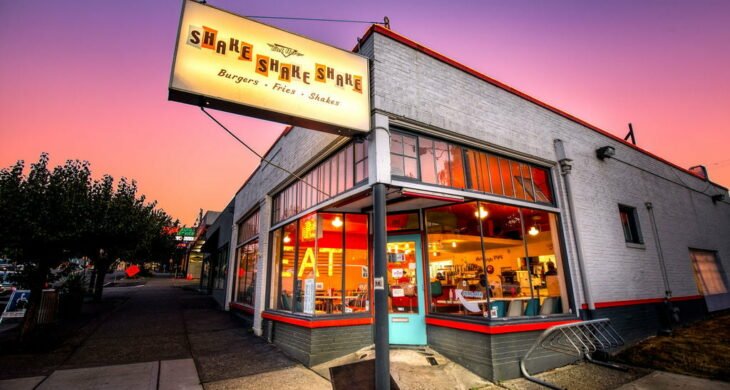 Looking for the best burger in Tacoma? While the focus of this site is on helping people find the right neighborhood for them in Tacoma, we love to be a resource for more. Recently a client who moved to Tacoma from Arkansas asked me where to get the best burger in Tacoma- and I...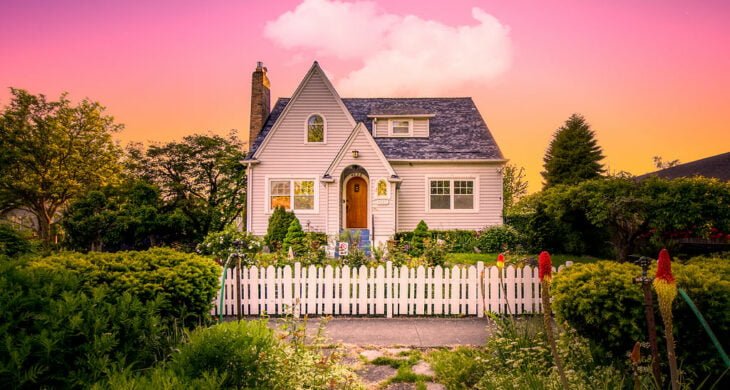 With all the changes in the economy we are getting a lot of questions about how to sell a house in Tacoma. MovetoTacoma.com creator Marguerite sat down with Sharon, an expert on the Tacoma real estate market, to talk about what sellers should be focussing on when selling in 202...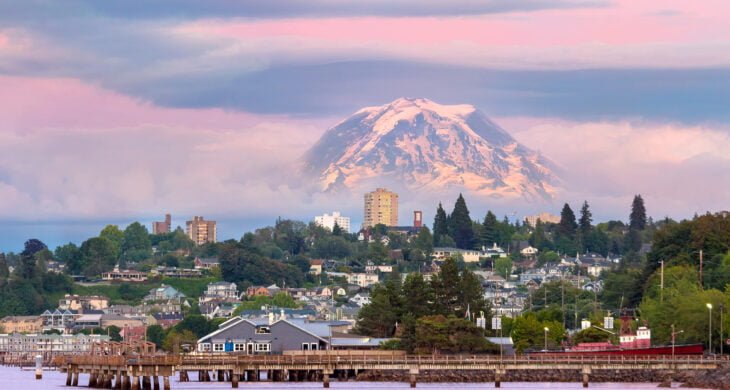 People moving to the Tacoma area are often interested in the difference between Thurston County and Pierce County. For this article Marguerite interviewed Thurston County resident and real estate agent Jana to talk about the differences between the two counties. TLDR: They̵...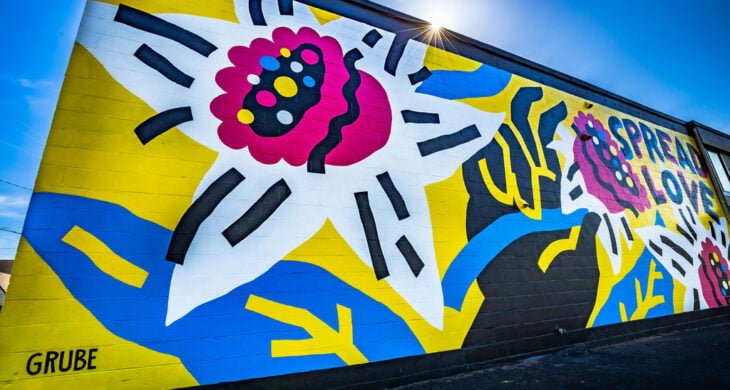 What is Sumner, WA like? We've got you covered. Sumner is a small Pierce County town located about 12 miles southeast of Tacoma. In today's video Marguerite from MovetoTacoma.com interviews Kylee- who has lived in Downtown Sumner for years. She talks about what she ...