Move to Tacoma Blog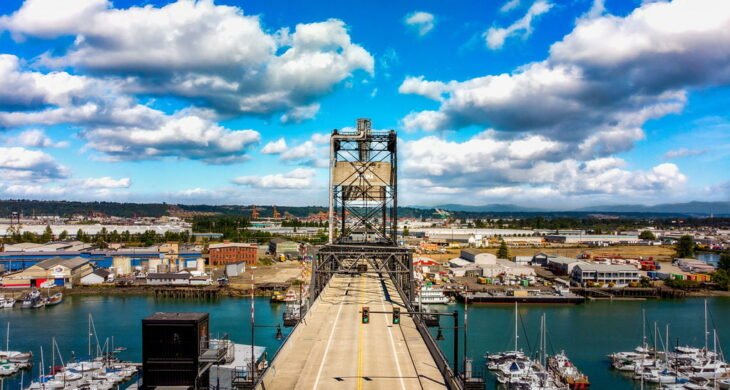 People moving from Portland to Tacoma often tell me that Tacoma reminds them of Portland twenty years ago. There are a lot of similarities between Portland and Tacoma, and also a lot of differences! The Murray Morgan Bridge in Downtown Tacoma evokes Portand's Steel Bridge...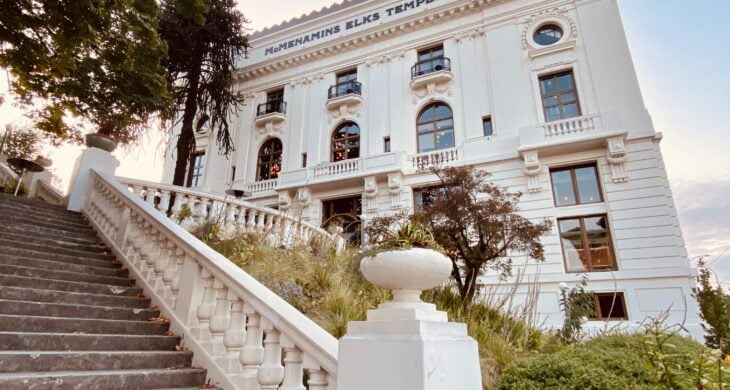 The best hotels in Tacoma (in my opinion) are The Silver Cloud in Point Ruston, McMenamins Elks Lodge, and The Holiday Inn Express Downtown Tacoma. I'm gonna throw my honorable mentions at the bottom as well! Here are my reasons for liking these hotels best. The Silver Cl...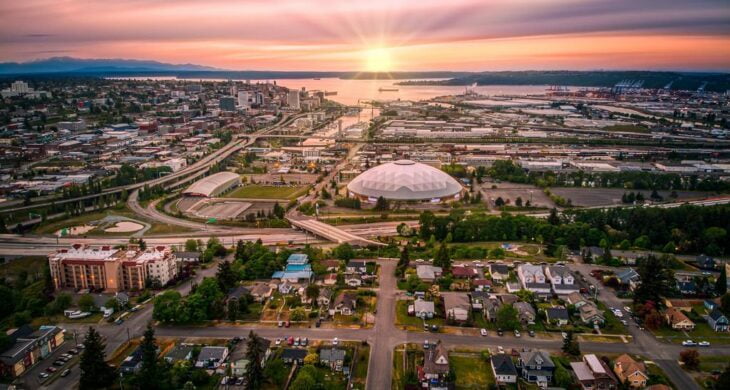 Thinking of moving to Tacoma in 2023? Here's everything you need to know about what it's really like to live in The City of Destiny. Tacoma is located about an hour south of Seattle and two and a half hours north of Portland.  The city overlooks Commencement Bay on...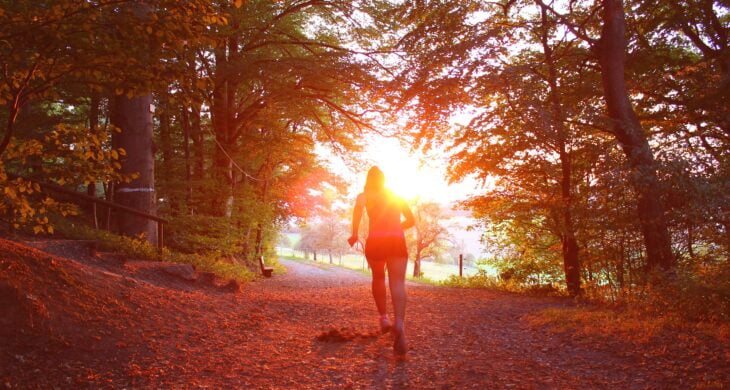 Tacoma is called the City of Destiny, but it could also just as easily be called the City of Hills. This can make it especially challenging for those of us who want to bike around town, and it can also be especially daunting if you're starting your running journey. If you'r...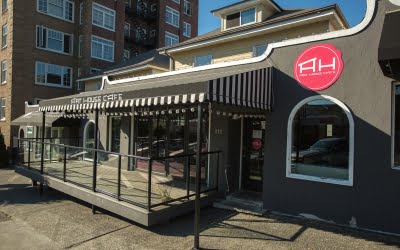 One of the things that is coolest about living in Tacoma's Stadium District is how walkable it is. If walking to breakfast is your thing, you're going to love Art House Cafe at 111 North Tacoma Ave. At Art House you'll find your standard delicious breakfast f...