Move to Tacoma Blog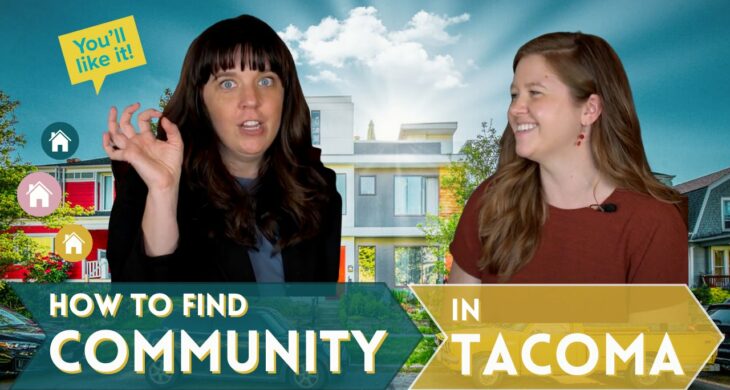 Wondering how to find Community in Tacoma? Whether you've moved to Tacoma recently or you've been in Tacoma for your whole life, one of the questions I get the most often is, "How do I find Community in Tacoma?" Finding Community in Tacoma There are lots...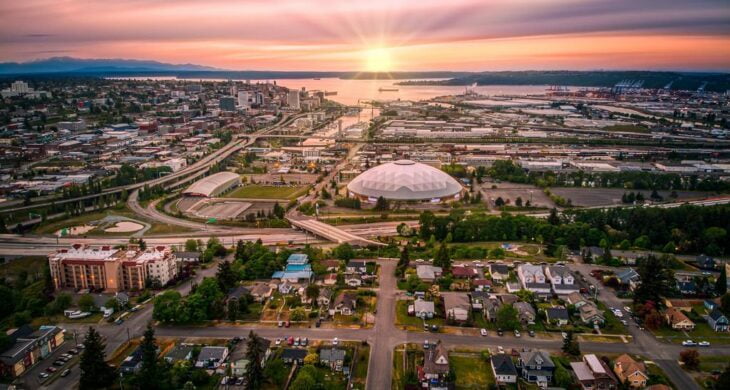 Thinking of moving to Tacoma in 2023? Here's everything you need to know about what it's really like to live in The City of Destiny. Tacoma is located about an hour south of Seattle and two and a half hours north of Portland.  The city overlooks Commencement Bay on...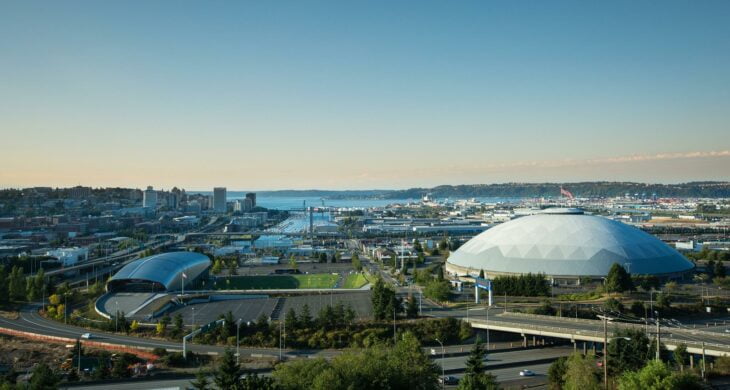 I've been a Tacoma real estate agent since 2005, and I've been running the MovetoTacoma.com website since 2015. If there's one thing I do a LOT it's answer questions and help folks who are planning their moves to Tacoma. While the places people move to T...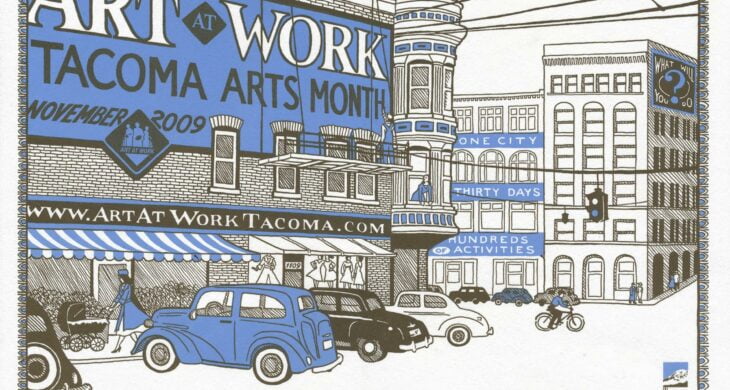 As an illustrator, letterer, and entrepreneur, Chandler O'Leary lives, works, and creates beautiful art in the city of Tacoma! You may have spotted some of her work around town; Chandler's public art, branding for local companies, and cards and prints can be found all throu...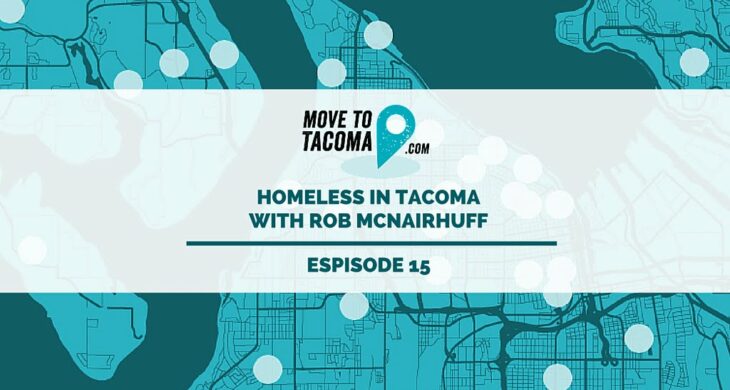 For today's podcast Marguerite sat down with Rob McNair-Huff of MDC to have a conversation about homelessness in Tacoma. MDC is a local nonprofit that has helped Tacoma and Pierce County with housing, health care, education, and employment since 1964. Awareness of people ...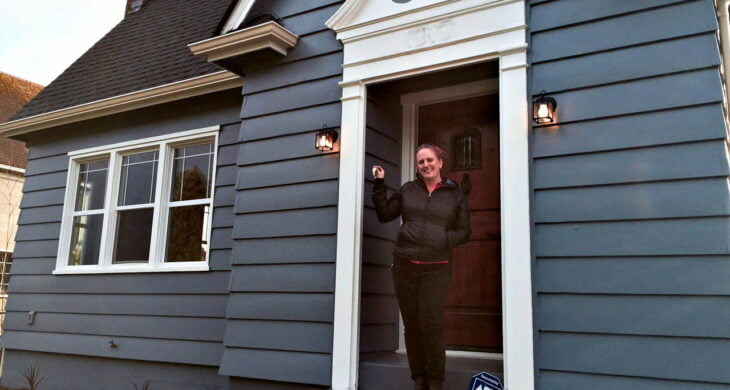 The following is a story written by Jessica Dally about her experience of moving from Seattle to Tacoma. Living and Buying in Seattle I bought my home in 2002 ish with my now ex-husband. When we split I bought out his part of the house and took over payments, eventually transfe...