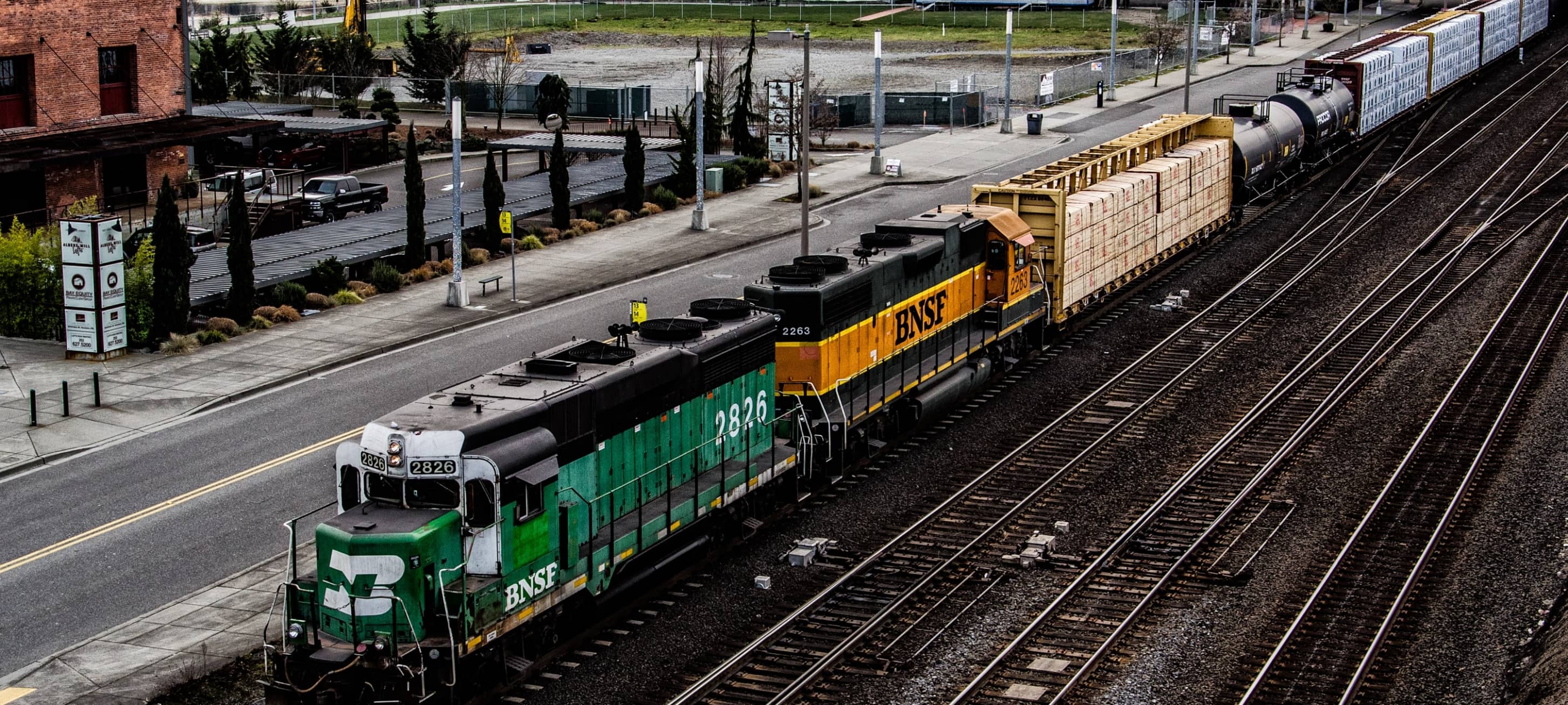 Move to Tacoma Blog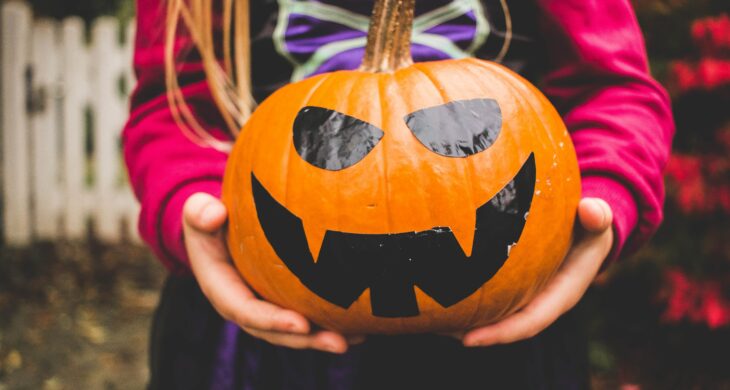 Fall is officially in full swing, and that means it's time for haunted happenings around Tacoma! Featuring a long list of everything from family-friendly festivities to spooky soirées for adults, below you'll find 12 Halloween and harvest events throughout Tacoma c...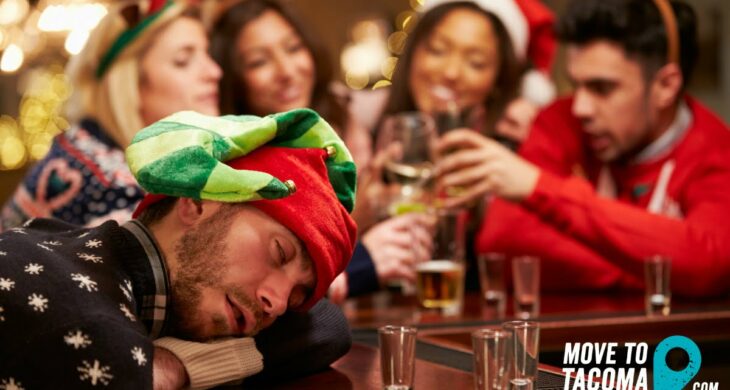 Well 2016 has been a doozy, amiright Tacoma? After surviving this year and this holiday season, after decking the halls, trimming the trees, and spending unholy amounts of time socializing with friends and family, you might be thinking to yourself, "Hell, I need a drink!&...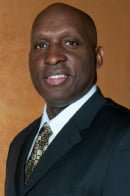 The City of Tacoma budget is being sorted out as we speak. City of Tacoma Manager T.C. Broadnax will be hitting the road starting Central Tacoma next Thursday September 1st to visit the neighborhood councils to find out what you think and what your priorities are. "In 201...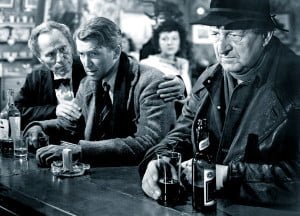 Once again we are in the darkest depths of rainy winter. The time has come to gather in the bosom of our families, surrounded by warmth, laughter, and (with any luck!) christmas fudge. For many this time of year creates the most beautiful and sparkling memories of their lives. ...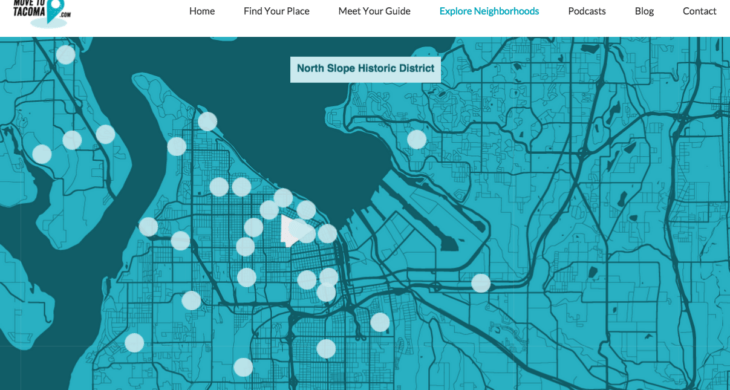 We're excited to announce our new Clickable Tacoma Neighborhood Map. A common issue people moving to Tacoma have is trying to find a way to get the lay of the land. Where are the neighborhoods in relation to each other? What does each neighborhood look like? These are the...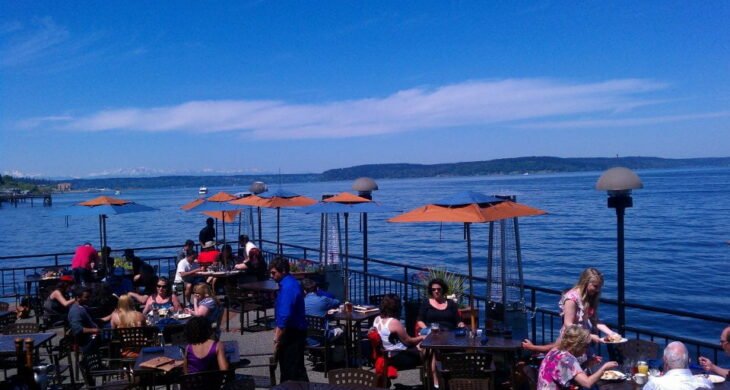 A Tacoma favorite for decades now, C.I. Shenanigans is perched in a prime location on the Ruston Waterfront, and views of Commencement Bay don't get much better than this! During the summertime, their deck seating can't be beat. The Cuisine Aside from its perfect location, ...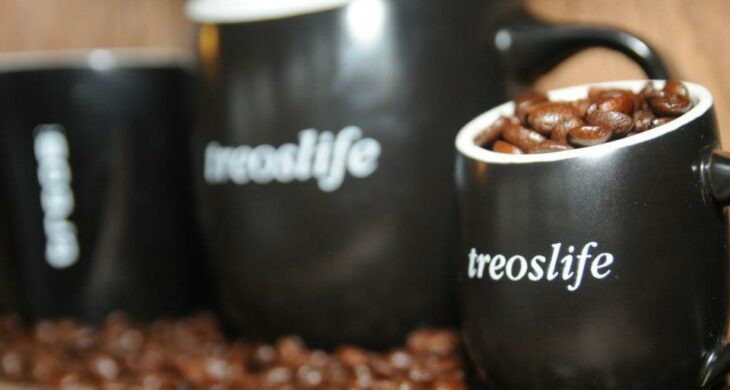 If a great cup of coffee is what you need, then check out Treos coffee shop in Old Town. During the day you will frequently see students studying at the shop, and at night you can enjoy beer, wine and live music. The Old Town Treos location is right along the water, so we reco...