Move to Tacoma Blog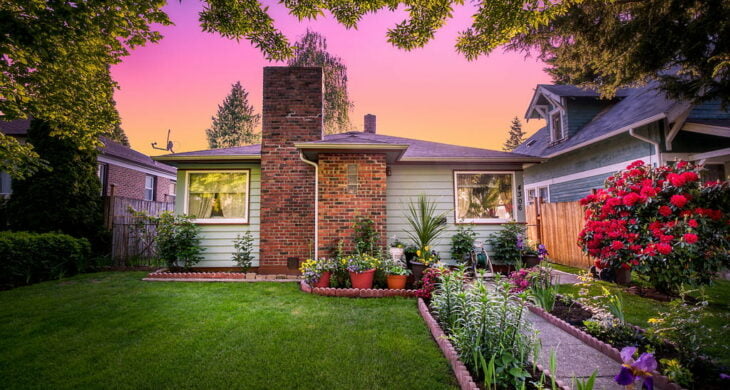 First time homebuyers in Tacoma often struggle with where to begin as they buy their first home. Today MovetoTacoma.com creator Marguerite Martin interviews Keryn, a 30 something who bought her first house in Tacoma. She shares about what the process was like and how the home s...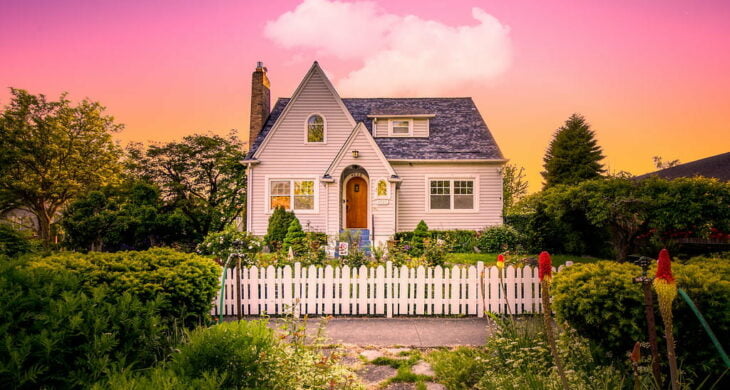 Do you want to know how much it costs to buy a house in Tacoma in 2023? We're here to break it down. Obviously, the cost of buying a house varies by neighborhood, home, the borrower's credit rating, and how much money a person has to put as a down payment on their h...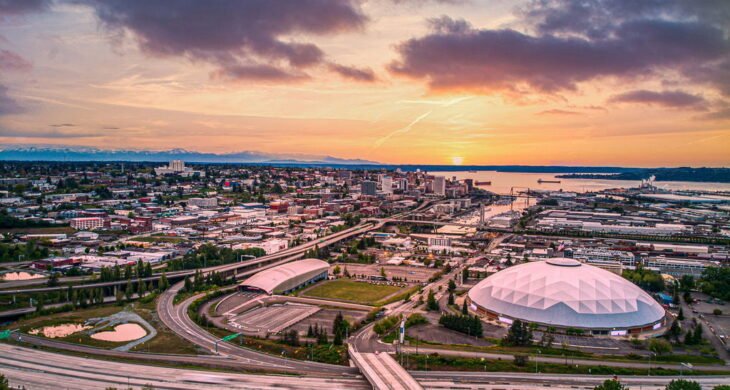 We just wrapped up the first quarter of 2022 and (no surprise) the Tacoma / Pierce County real estate market is still heavily favoring sellers. In spite of interest rate increases buyer demand in our area remains very strong. Tacoma's intense real estate market is the way it ...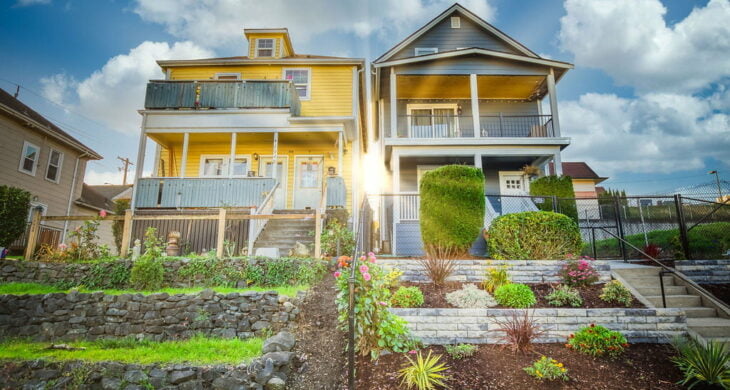 Moving to Tacoma used to be easy. Nowadays the Tacoma area is one of the fastest growing areas in the country. That's made buying or renting a house in Tacoma and Pierce County more complicated than before. Here are some common questions folks relocating to Tacoma have ab...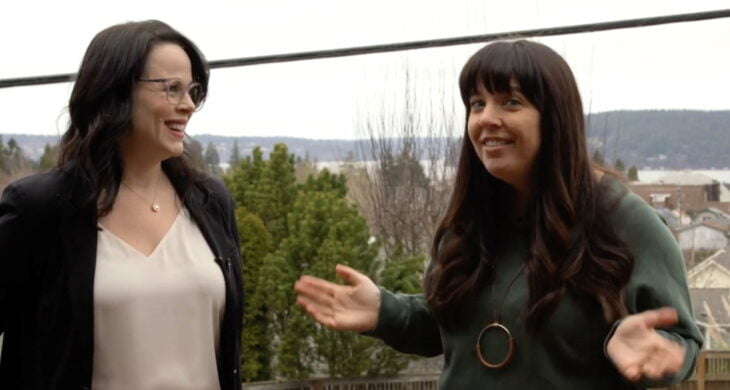 Do you have a house in Tacoma that you'd like to sell so that you can buy another house in Tacoma?  What you're about to do can be complicated, but it's totally doable. Join Tacoma real estate agent Marguerite Martin as she talks to her colleague Amanda about...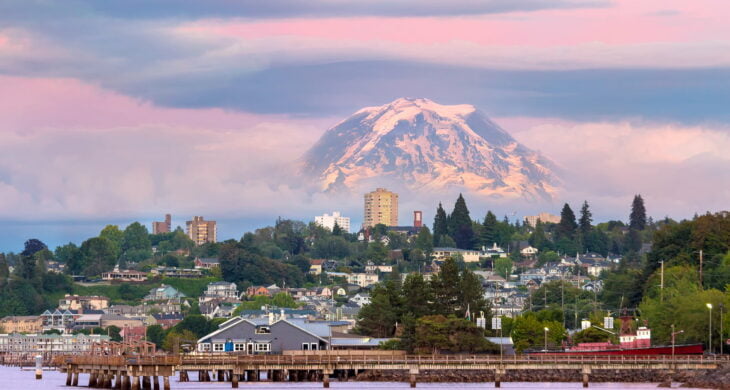 What is the median home price in Tacoma right now? The 2021 real estate market in Tacoma has been the hottest housing market in the country for the last few years. 257 houses sold in the city of Tacoma in January of 2021, and the median sales price was $421,876. The least expen...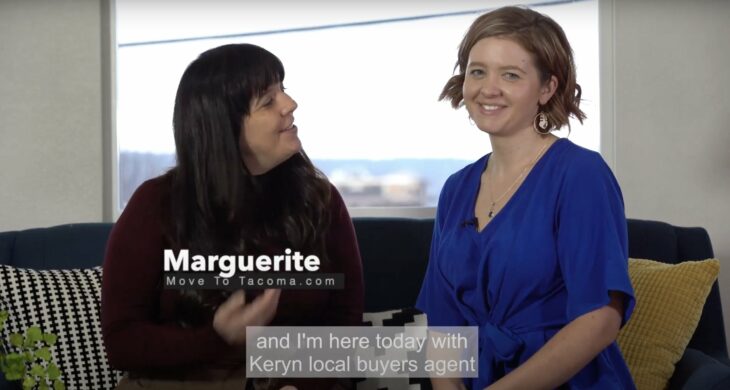 Buying a house in Tacoma's frenzied real estate market is possible. Buyers in Tacoma need a good agent and a good strategy. If you haven't read our "Tacoma Real Estate Market Update" click through and check it out. What is it like to buy a house in Tacom...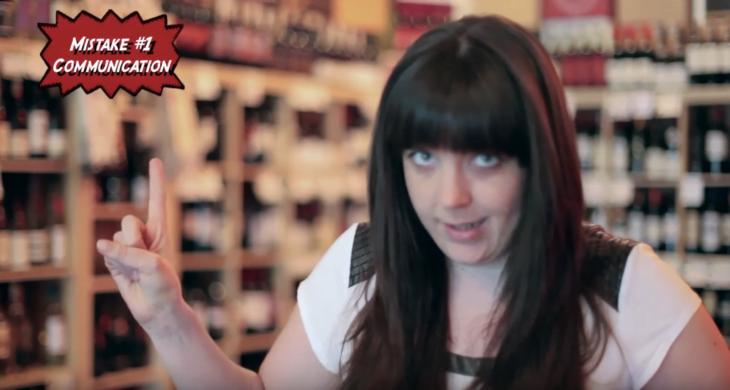 This post is an oldie but a goodie. It was my very first video that I ever filmed (pre-braces and in the full flower of my youth!). Summary of the mistakes first time buyers (and sometimes even second time buyers!) make when they're buying houses in Tacoma: 1. They fall i...