Move to Tacoma Blog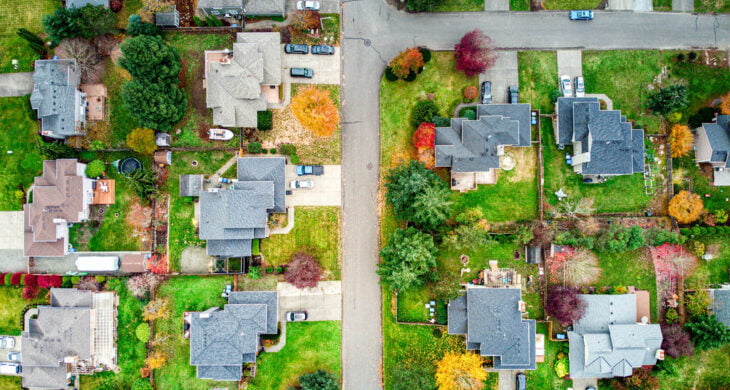 Are you looking for information about Tacoma suburbs? You've come to the right place. Here at MovetoTacoma.com we have a neighborhood guide to the cities and neighborhoods around Tacoma and across Pierce County. In this video we interviewed Kylee who lives in Sumner. Sumn...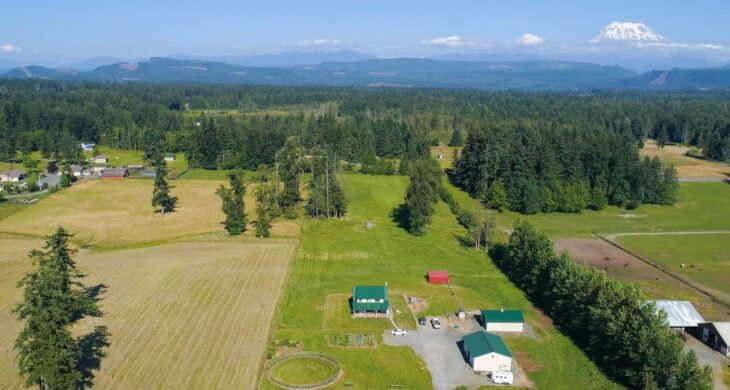 People often ask about buying vacant land in Pierce County. Whether you dream of raising chickens, you love the peace and quiet, you want to create an incredible garden, or embark on a life of homesteading, communities in Pierce County offer more opportunity to try your hand at...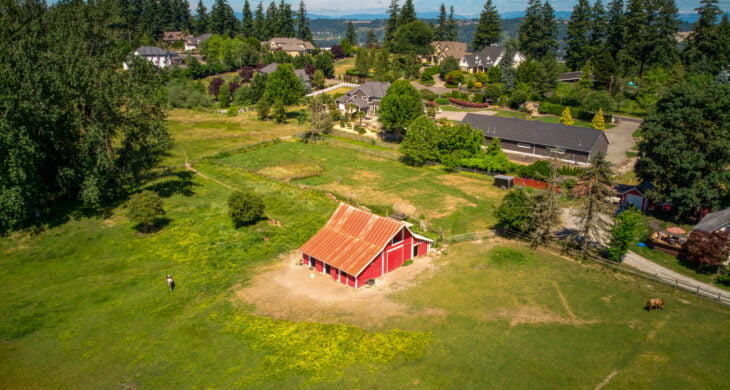 Judging by the questions we're getting, a lot of you are considering buying homes on land in Pierce County this year. Some people bough their first house in Tacoma or in a housing development in the suburbs and now want more space. Others are moving to Pierce County to fi...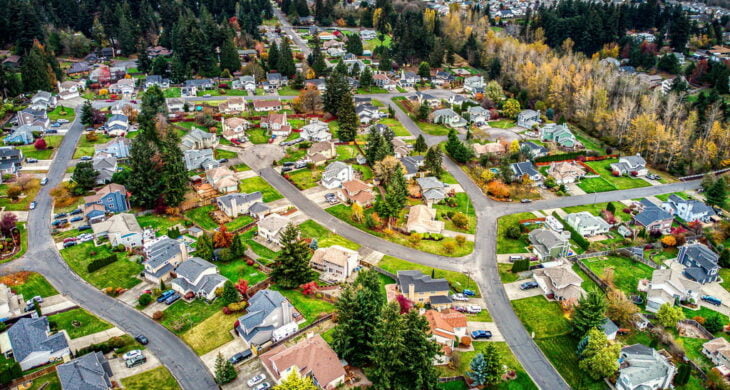 The suburbs of Tacoma, WA are hot right now. Demand for homes in the city of Tacoma is so high that folks who hadn't considered buying in suburban cities and neighborhoods across Pierce County are suddenly much more interested. The 2021 Tacoma real estate market is in an ...