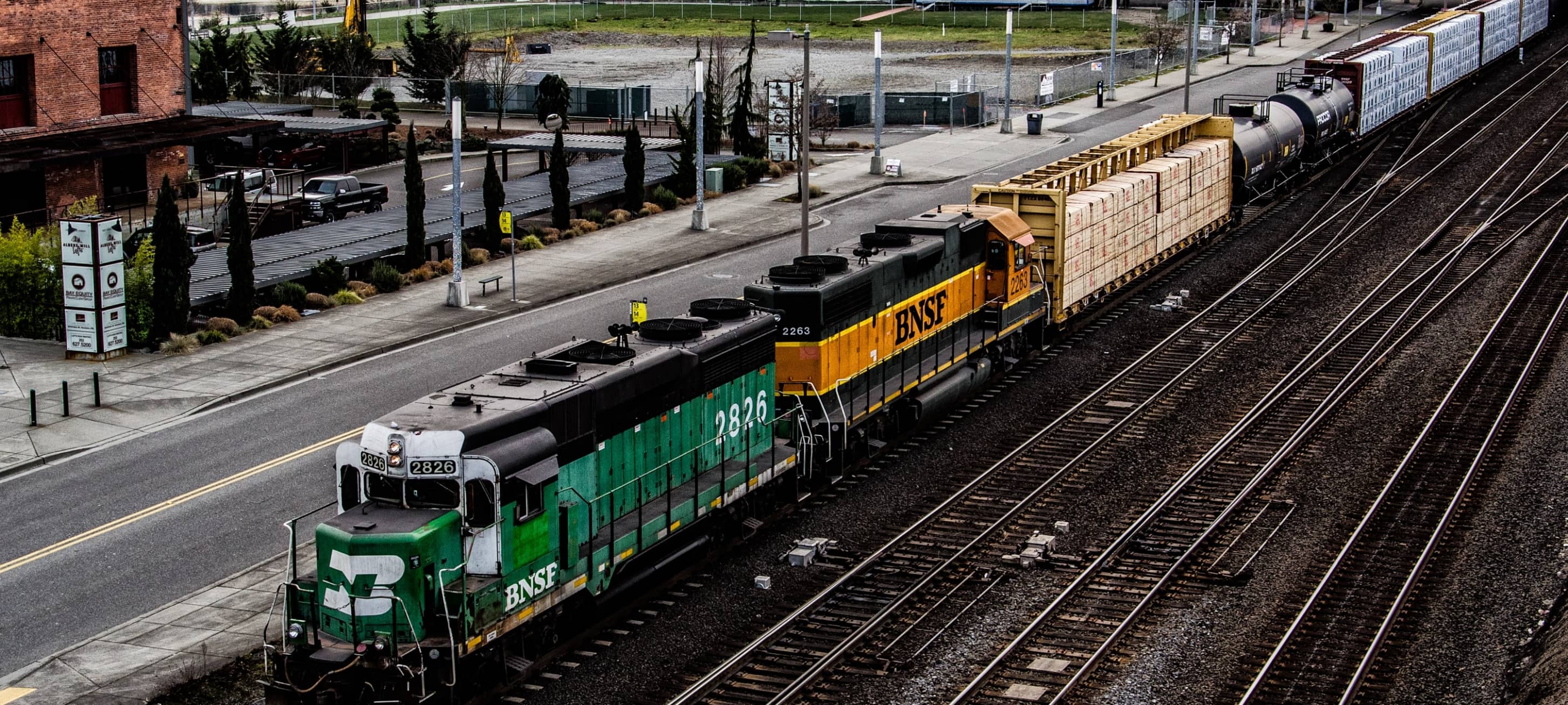 Move to Tacoma Blog
When most of us think of island living near Tacoma we imagine some of the more remote islands that are accessible only by Ferry- such as Anderson Island or Vashon Island. Fox Island is only 30 minutes from Downtown Tacoma and 20 minutes from Gig Harbor's Uptown- most impo...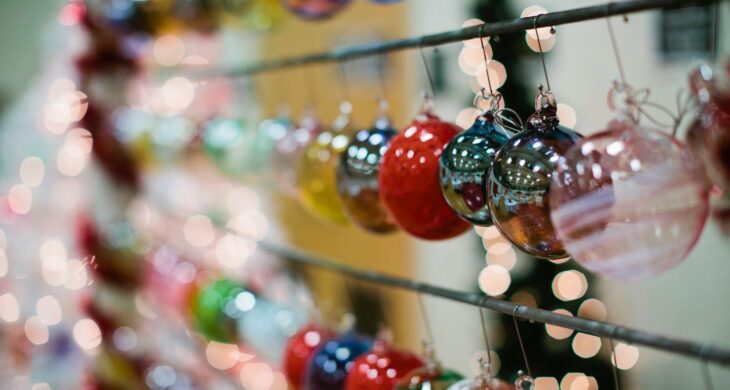 #ShopLocal this season! Starting to plan your holiday shopping list? You're in luck! Our Move to Tacoma gift guides help you figure out exactly where to shop in Tacoma all while supporting local businesses and economies! Showcasing shops that are all recommended by Tacomans t...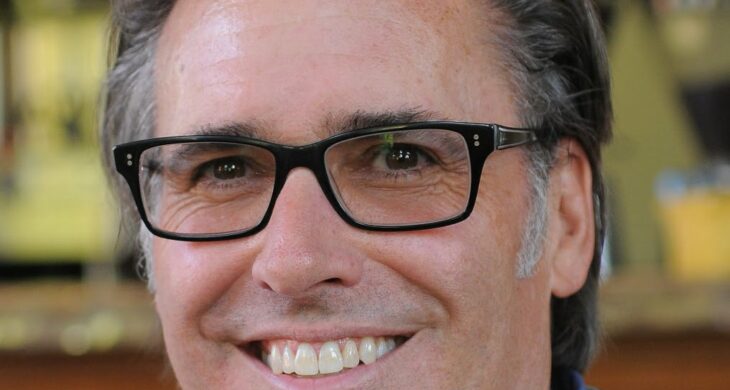 Local Realtor Michael Robinson bought his first house (in Tacoma's West End) in the late 70's when he was 18 years old after selling his dirtbike to get the downpayment."I had a roomate," says Michael. "And the amount of rent I charged my roomate c...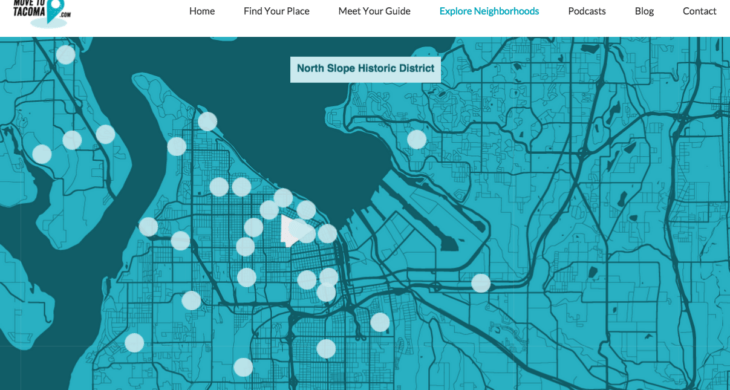 We're excited to announce our new Clickable Tacoma Neighborhood Map. A common issue people moving to Tacoma have is trying to find a way to get the lay of the land. Where are the neighborhoods in relation to each other? What does each neighborhood look like? These are the...