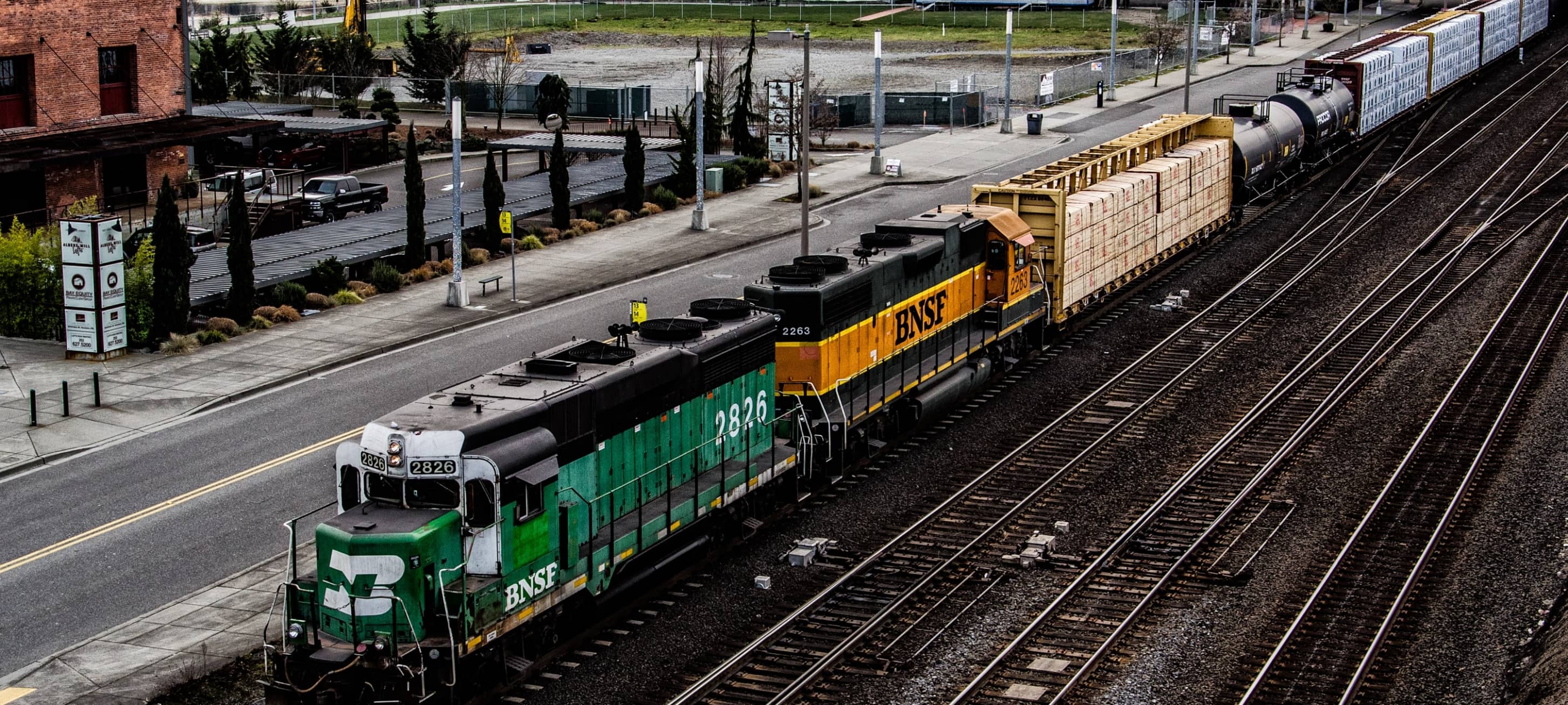 Move to Tacoma Blog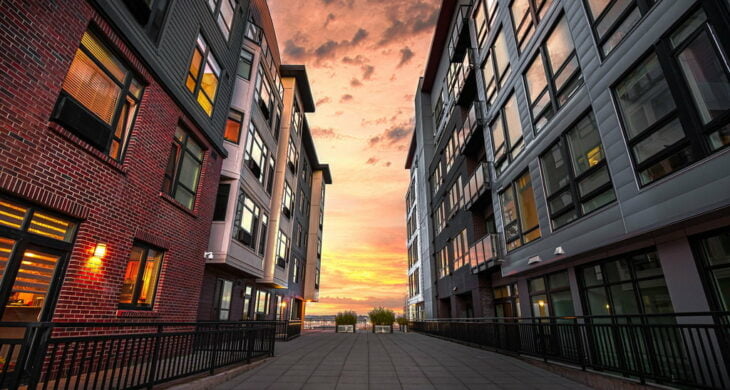 What are Tacoma's best neighborhoods? Well, that depends on who you're asking and why you're asking.  Each of Tacoma's neighborhoods has something special about it—just take a moment to explore our clickable neighborhood map of Tacoma and you'll see what we mean. ...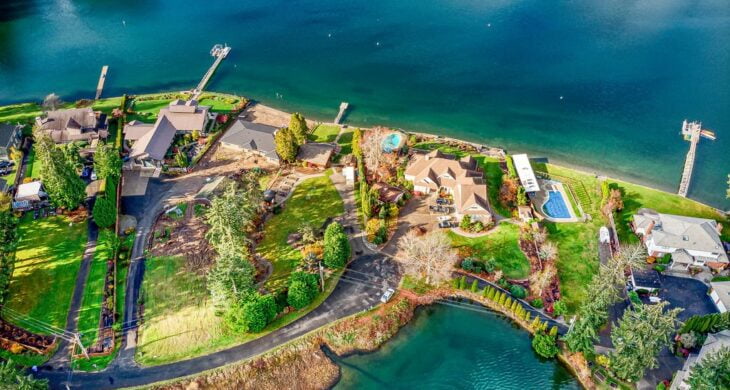 The most expensive neighborhoods in Pierce County are Wollochet Bay, Stadium District, Kopachuck Ridge/Horsehead Bay, Reid Road, and Fox Island, Most of these communities are across the Narrows Bridge in Gig Harbor. What makes these areas of Pierce County so valuable to buyers?...
Thousands of people who live in Pierce County commute to King County (and more specifically Seattle and Bellevue) for work each day, and this number is only going to increase over time. Even during the COVID-19 pandemic when more people are working from home, commuting is still...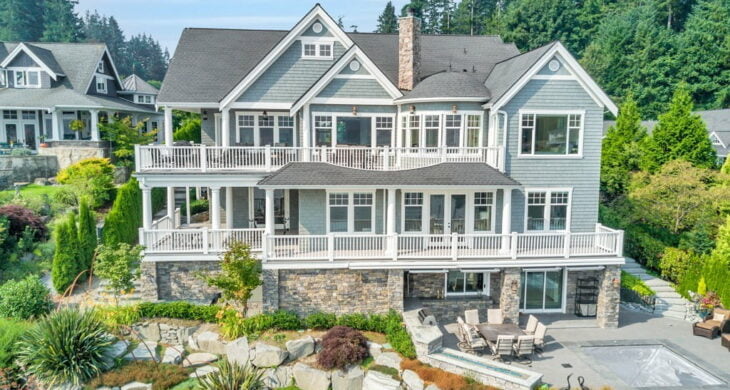 The median home price in Pierce County going into 2020 is $375,000. That said, Pierce County has some serious luxury homes that sold in 2019. While they're all big beautiful mansions, it seems that the thing that will really cost you the big bucks is water. Mainly having acce...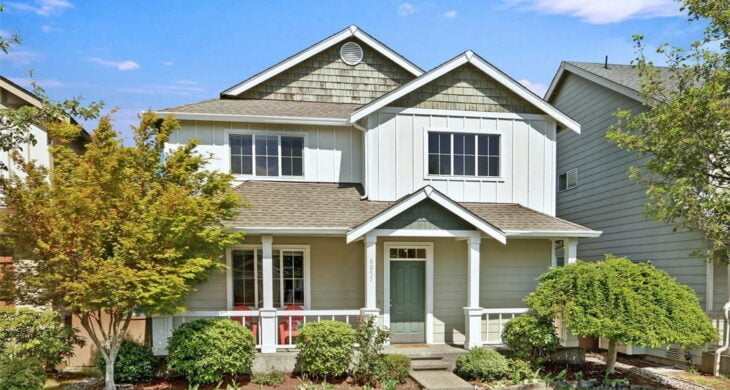 A few months ago we did a blog post about all of the cities in Pierce County. We accidentally left out Bonney Lake (our bad! Sorry BL peeps!) and had to go back and update it. Now that the Northwest MLS is reporting the median sales price for a home in Pierce County is $375,000...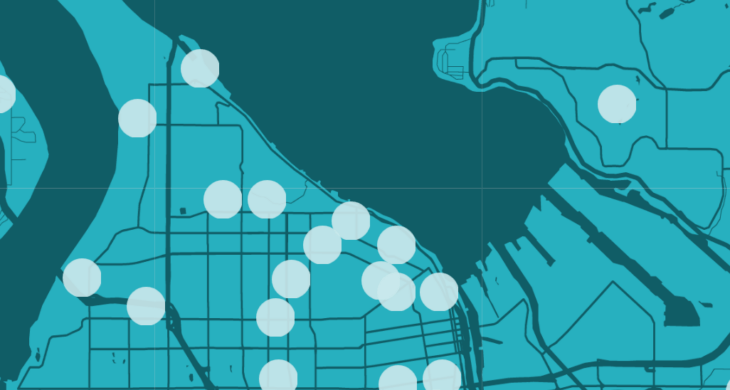 Here at MovetoTacoma.com we are super proud of our clickable neighborhood map. If you're trying to understand where cities and neighborhoods around Pierce County are located in relation to one another, we don't think you will find a better resource. You can compare ...
When most of us think of island living near Tacoma we imagine some of the more remote islands that are accessible only by Ferry- such as Anderson Island or Vashon Island. Fox Island is only 30 minutes from Downtown Tacoma and 20 minutes from Gig Harbor's Uptown- most impo...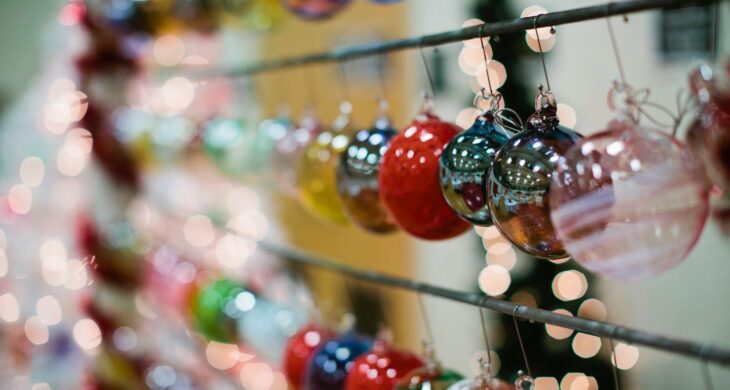 #ShopLocal this season! Starting to plan your holiday shopping list? You're in luck! Our Move to Tacoma gift guides help you figure out exactly where to shop in Tacoma all while supporting local businesses and economies! Showcasing shops that are all recommended by Tacomans t...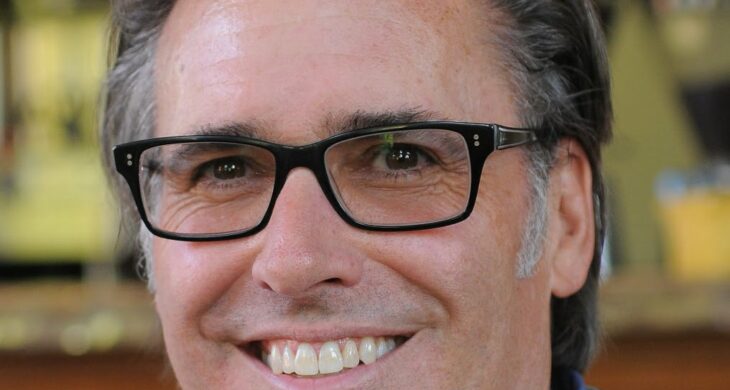 Local Realtor Michael Robinson bought his first house (in Tacoma's West End) in the late 70's when he was 18 years old after selling his dirtbike to get the downpayment."I had a roomate," says Michael. "And the amount of rent I charged my roomate c...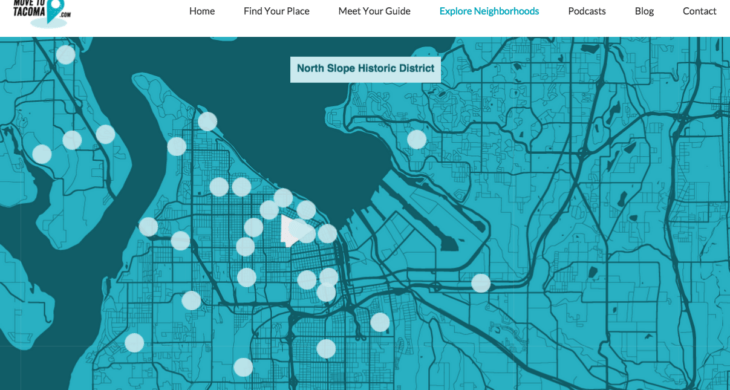 We're excited to announce our new Clickable Tacoma Neighborhood Map. A common issue people moving to Tacoma have is trying to find a way to get the lay of the land. Where are the neighborhoods in relation to each other? What does each neighborhood look like? These are the...