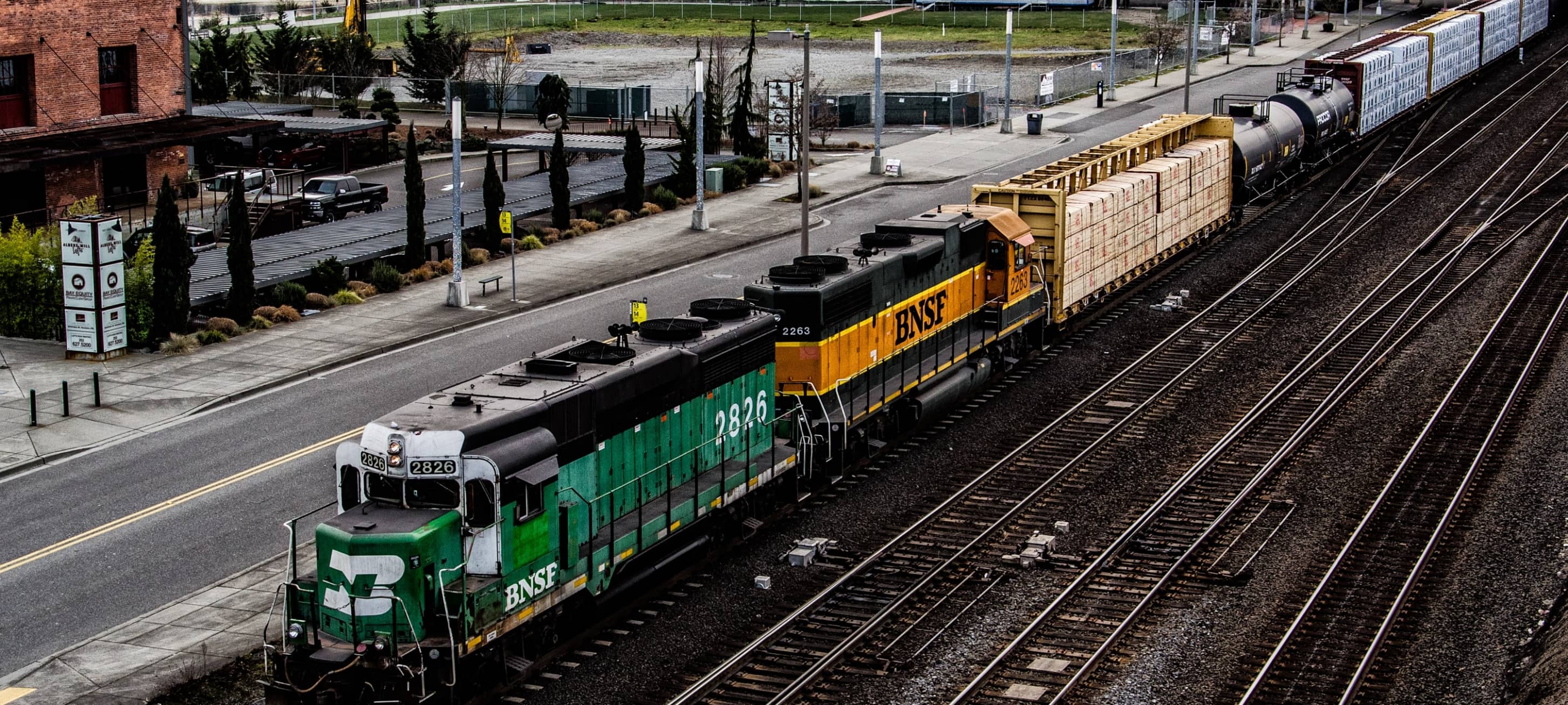 Move to Tacoma Blog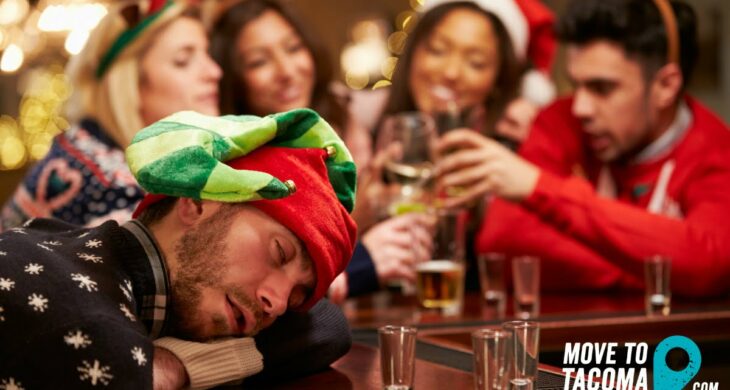 Well 2016 has been a doozy, amiright Tacoma? After surviving this year and this holiday season, after decking the halls, trimming the trees, and spending unholy amounts of time socializing with friends and family, you might be thinking to yourself, "Hell, I need a drink!&...
Owner of The Pacific Northwest Shop Bill Evans has been an important part of the Tacoma business community for decades now. Not only is he the owner of The Pacific Northwest Shop in Tacoma's Proctor District, but he also served on the Tacoma City Council from 2000 to 2008, an...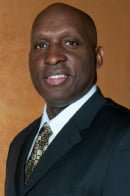 The City of Tacoma budget is being sorted out as we speak. City of Tacoma Manager T.C. Broadnax will be hitting the road starting Central Tacoma next Thursday September 1st to visit the neighborhood councils to find out what you think and what your priorities are. "In 201...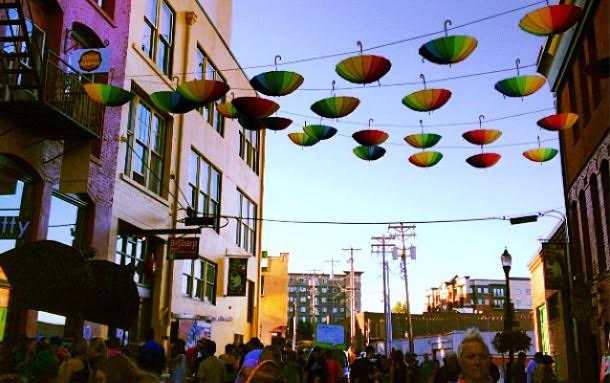 Summer is the perfect time to get outside and meet your neighbors, explore your community, and take advantage of some (free!) entertainment and fun! Below, find four upcoming street fairs taking place in Tacoma this August 2016. (Is there one we missed? We want to hear about it...
When it comes to awesome farmers markets, Tacoma's got it covered. Did you know you can go to a farmers market in Tacoma SIX out of seven days a week?! That is crazy cool!!! Here's a quick look at WHEN and WHERE each Tacoma Farmers Market takes place at: You can lea...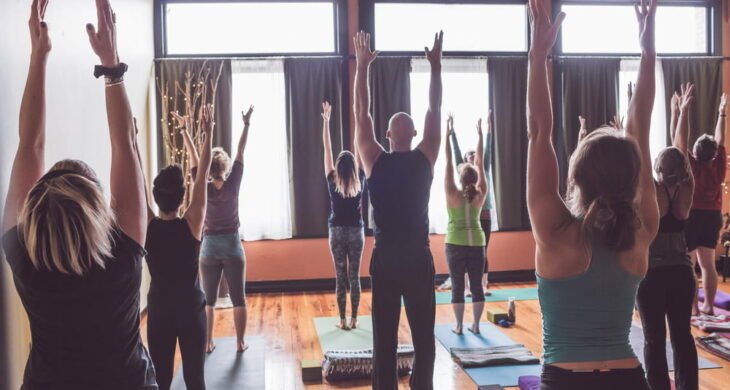 Whether you're seeking increased strength and flexibility, inner peace, or some deep healing, Tacoma's got you covered! We asked Vania Kent-Harber, Co-Founder and Board President of the nonprofit Samdhana-Karana Yoga (SKY) to recommend 5 fantastic yoga studios in Tacoma...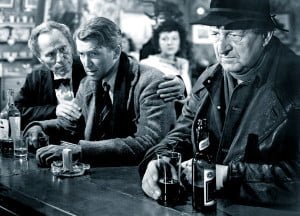 Once again we are in the darkest depths of rainy winter. The time has come to gather in the bosom of our families, surrounded by warmth, laughter, and (with any luck!) christmas fudge. For many this time of year creates the most beautiful and sparkling memories of their lives. ...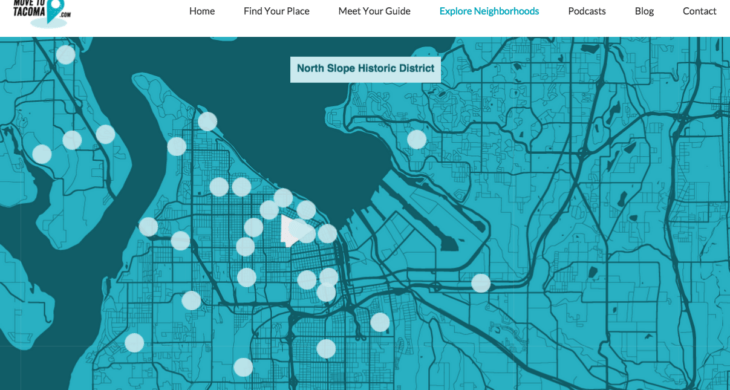 We're excited to announce our new Clickable Tacoma Neighborhood Map. A common issue people moving to Tacoma have is trying to find a way to get the lay of the land. Where are the neighborhoods in relation to each other? What does each neighborhood look like? These are the...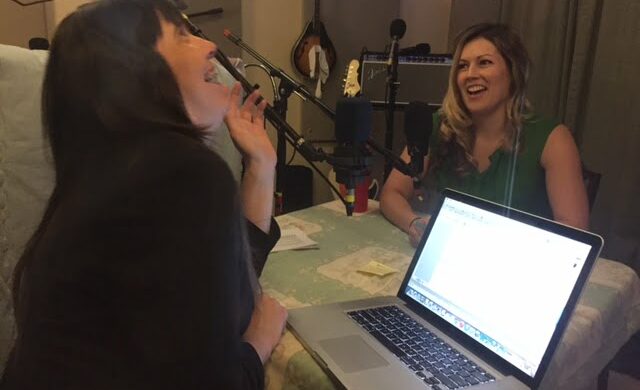 We've had lots of requests to talk about things to do with kids in Tacoma- we were lucky enough to be able to get Tacoma blogger and Business Examiner "Rising Star" Award at the annual Women of Influence Rosie Martinson of TacomaWorkingMom.com to sit down and speak ...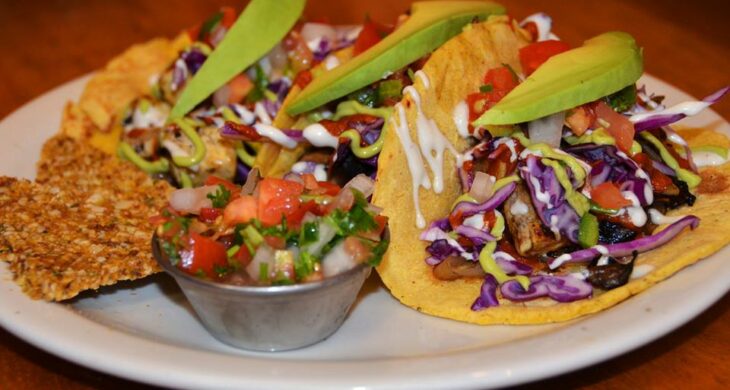 "Let food be thy medicine and medicine thy food." Ok. That's a motto we can get behind! Located in the heart of the Tacoma Proctor District, Viva provides gourmet, guilt-free vegan food. They serve breakfast, lunch and dinner, and the menu is composed of raw and cooked fo...