Move to Tacoma Blog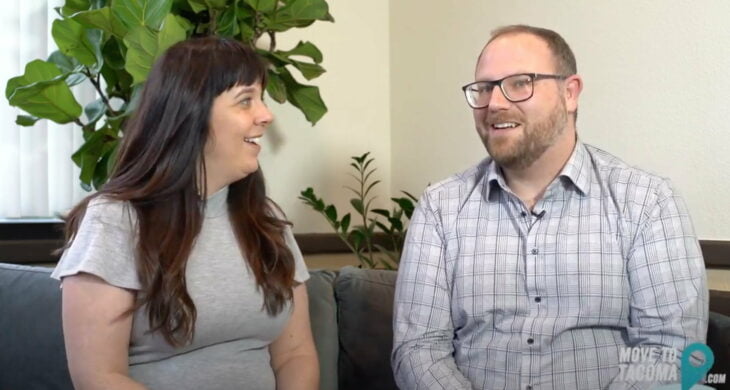 Are you wondering how to sell your house in Seattle and move to Tacoma? You're not alone. The median home prices in Seattle are nearly double what they are in Tacoma. Seattleites selling their homes in Seattle often have enough equity to buy a home in Tacoma that is large...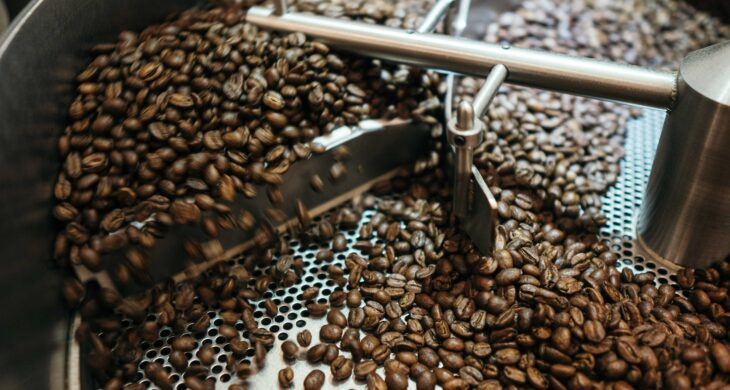 Whether you're a coffee snob or you just appreciate a solid cup of joe, Tacoma's coffee game is on point and ready to satisfy all of your caffeinated cravings. Here are 3 must-visit roasters in the City of Destiny:  View this post on Instagram A post shared b...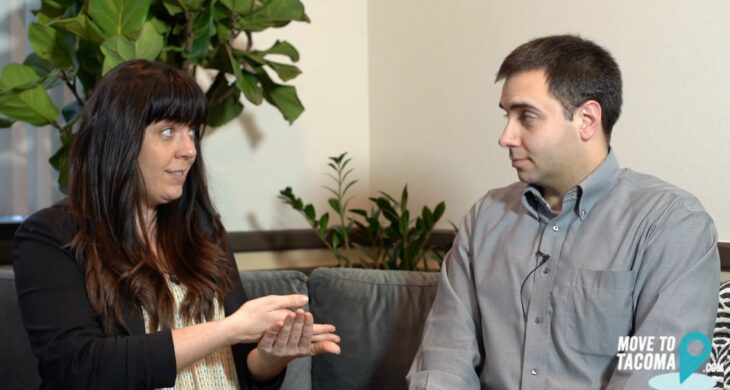 On February 17, 2020, The Seattle Times published an article titled "As Seattleites and their money flow south, Tacoma residents grapple with changing neighborhoods." MovetoTacoma.com creator Marguerite was quoted a couple of times in the article and so we got lots of feed...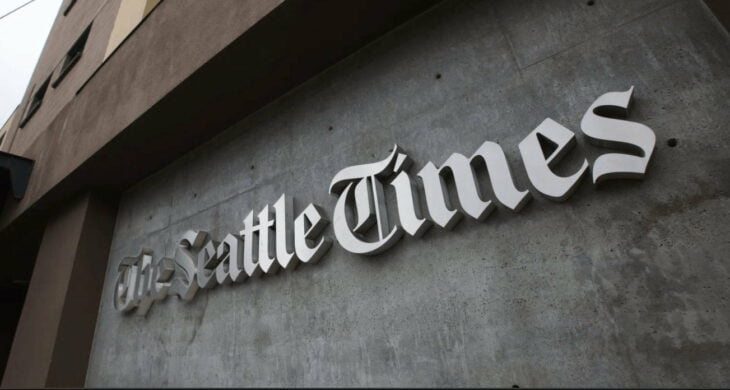 Tacoma realtor and MovetoTacoma.com creator Marguerite Martin was interviewed for a story this week written by Katherine Anne Long called, "As Seattleites and their money flow south, Tacoma residents grapple with changing neighborhoods." Katherine uses interviews wi...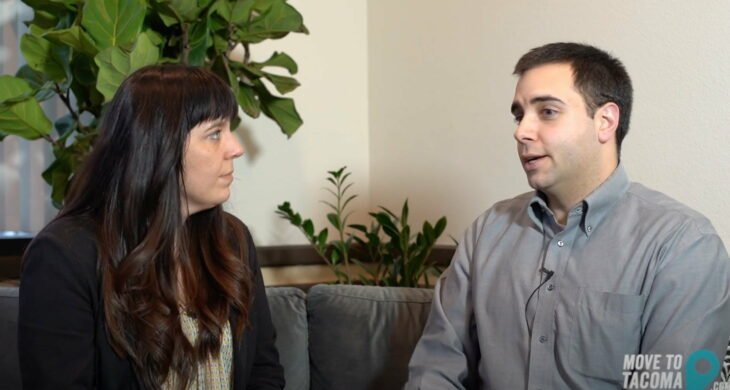 Buying an investment property in Tacoma is different from buying a "normal" house that you're planning on living in. In this video, Tacoma Real Estate Agent Marguerite Martin sits down with Anders, a real estate agent who specializes in working with investors. Anders was ...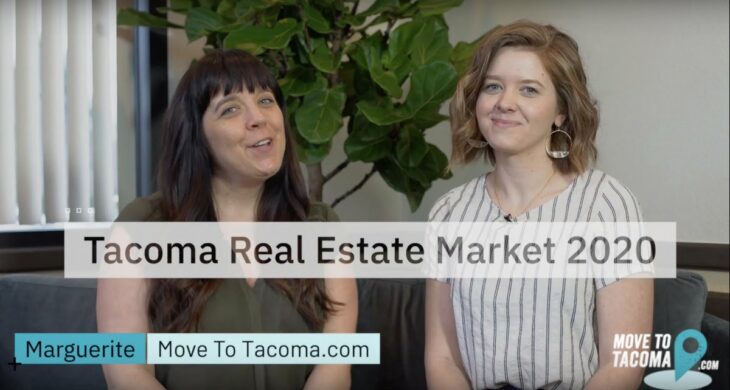 MovetoTacoma.com creator Marguerite Martin recently sat down with her niece and fellow Tacoma agent Keryn to talk about what's happening with the real estate market in Tacoma right now in 2020. While a lot of folks (including us!) have been publishing median home price st...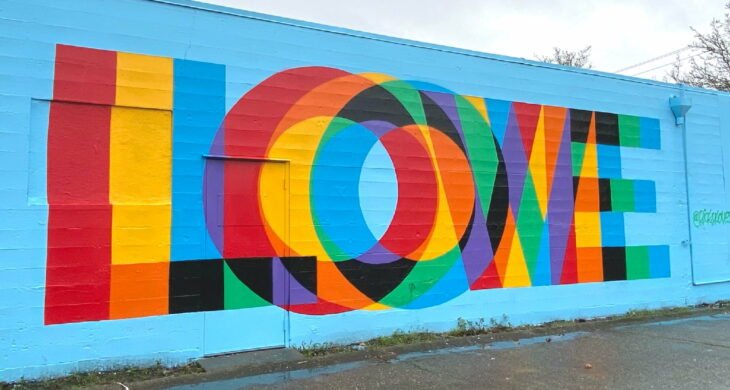 Recently we conducted a (non-scientific!) survey of Tacoma residents; we posted the survey on our Facebook and Twitter and anyone could respond. A couple of the questions we asked included: "What do you LIKE about Tacoma right now?" and "What do you DISLIKE about Tacoma r...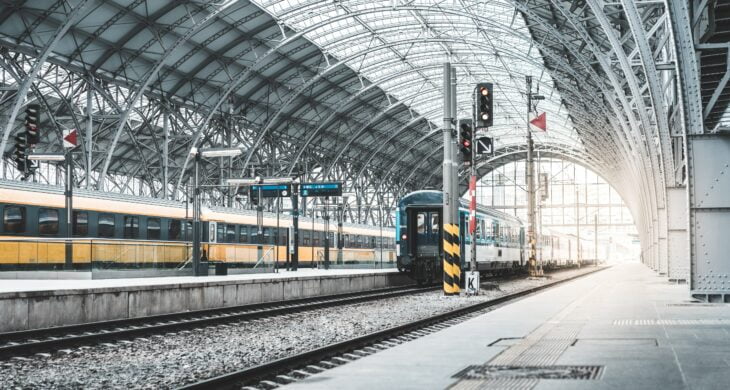 A recent article in CityLab caused a sensation across the PNW. Titled "The Case for Portland-to-Vancouver High-Speed Rail," the article discusses the virtues of building a trans-national high-speed rail line that connects Vancouver B.C. and Portland, Oregon with a train tra...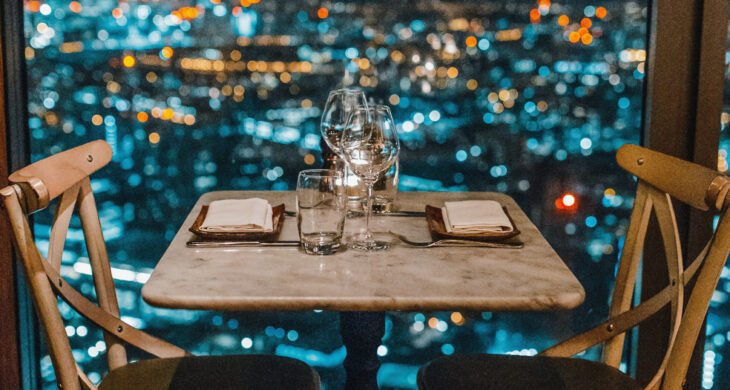 If you're searching for a classy locale to take your date out to in Tacoma, you've gotta find a sultry spot that inspires romance! Of course this means a delicious food, wine, cocktails, and desserts you can split, but you'll also want to be sure and choose a place with t...