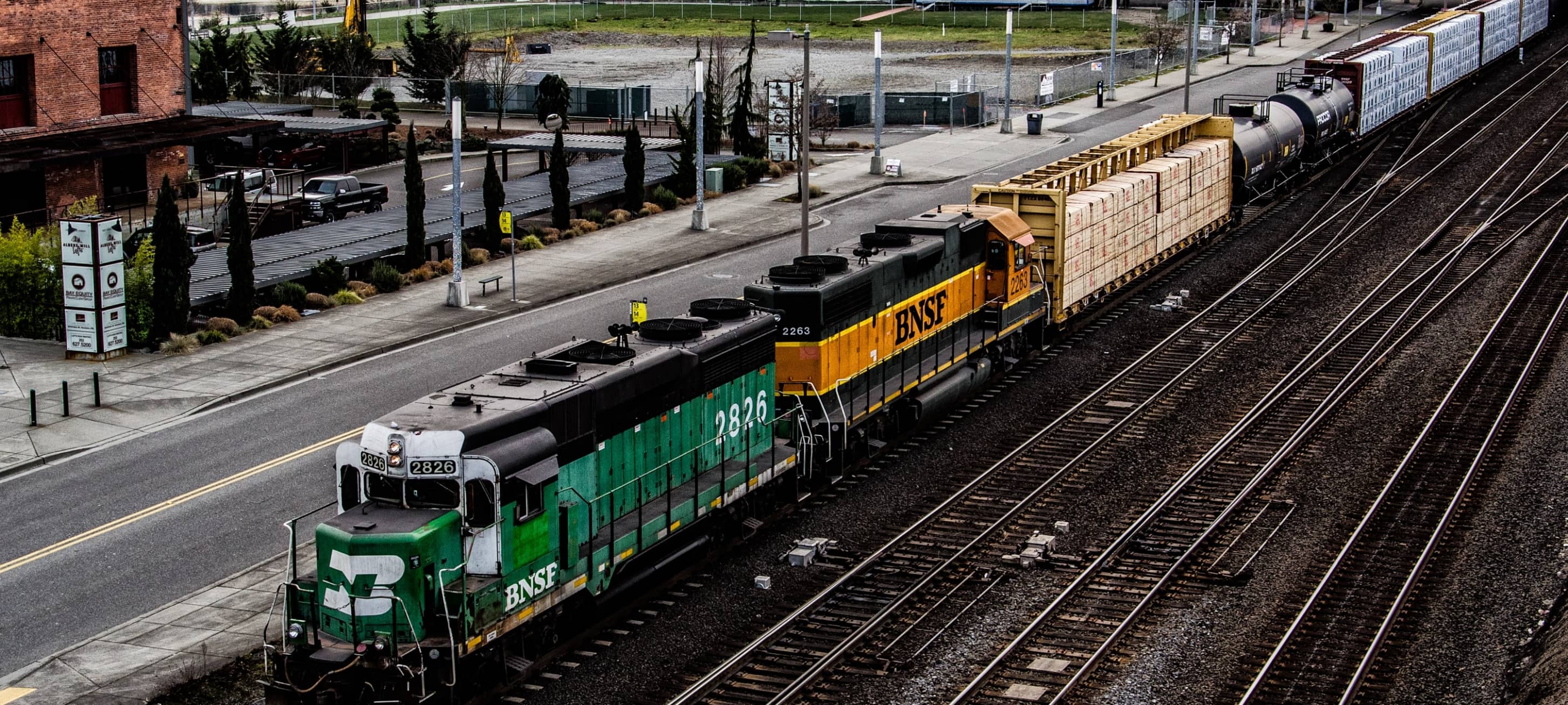 Move to Tacoma Blog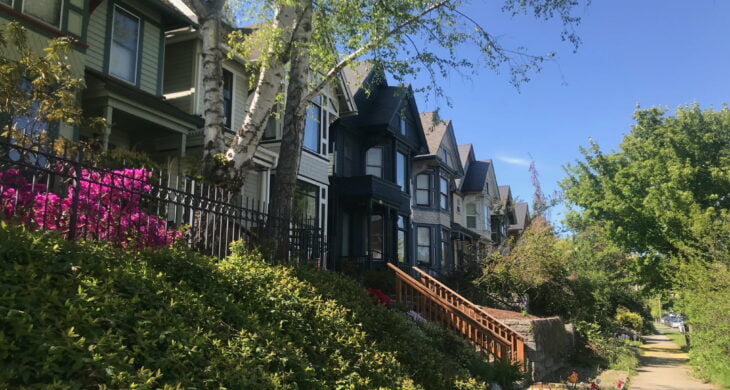 How much does it cost to buy a house in Tacoma? Tacoma has been an attractive choice for buyers because of our relatively low home prices. Those low prices have increased quite a bit in the past 5 years.  The 2020 median home price in Pierce County is $375,000 and the average ...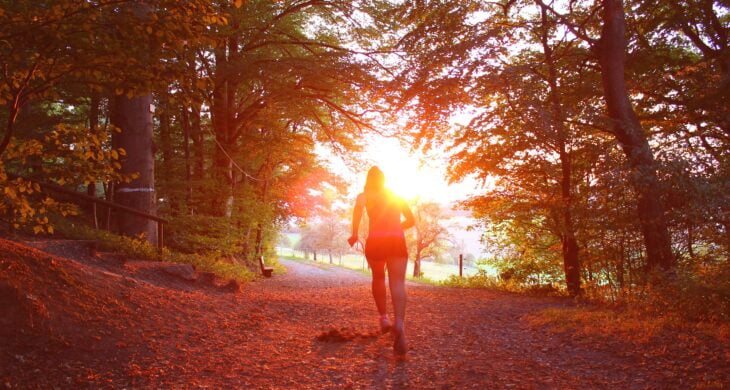 Tacoma is called the City of Destiny, but it could also just as easily be called the City of Hills. This can make it especially challenging for those of us who want to bike around town, and it can also be especially daunting if you're starting your running journey. If you'r...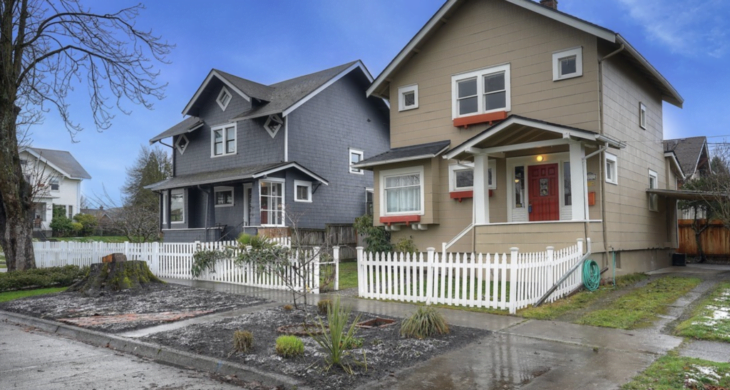 The Pierce County median home price increased to $375,000 in 2019. For a deep dive into the numbers and what that means for housing affordability in Pierce County, check out our post, "The average Pierce County home price is $375,000, up 9% from last year." While $375,0...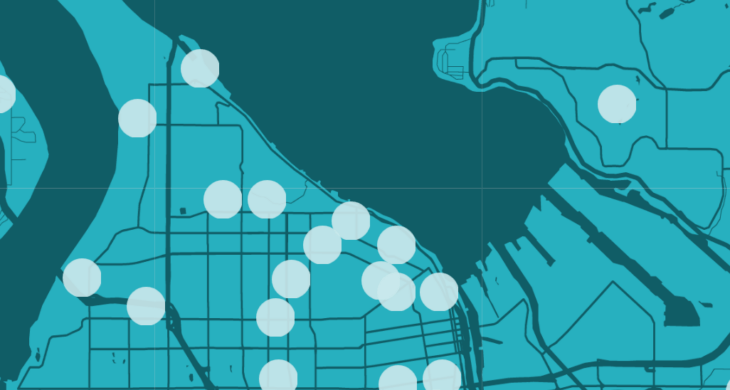 Here at MovetoTacoma.com we are super proud of our clickable neighborhood map. If you're trying to understand where cities and neighborhoods around Pierce County are located in relation to one another, we don't think you will find a better resource. You can compare ...
MovetoTacoma.com is proud to sponsor the very first TACOMA AF Music Series, a benefit for Write253. Write253 is a literacy arts organization whose mission is to provide youth with meaningful and transformative writing opportunities that cross boundaries and create community i...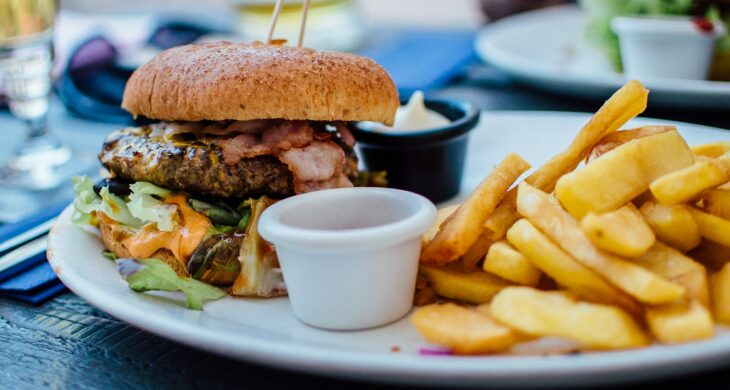 While others blissfully slumber, you're up, wide-eyed and ready to roll. Maybe you've indulged in a libation or two. Maybe you're just a nightowl. Whatever the case, if you forage through you cupboards and come up empty handed for something that satisfies, you don't nee...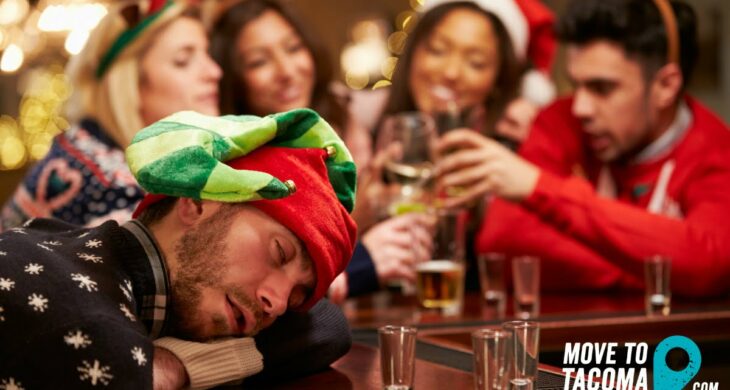 Well 2016 has been a doozy, amiright Tacoma? After surviving this year and this holiday season, after decking the halls, trimming the trees, and spending unholy amounts of time socializing with friends and family, you might be thinking to yourself, "Hell, I need a drink!&...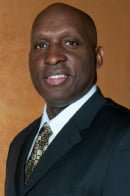 The City of Tacoma budget is being sorted out as we speak. City of Tacoma Manager T.C. Broadnax will be hitting the road starting Central Tacoma next Thursday September 1st to visit the neighborhood councils to find out what you think and what your priorities are. "In 201...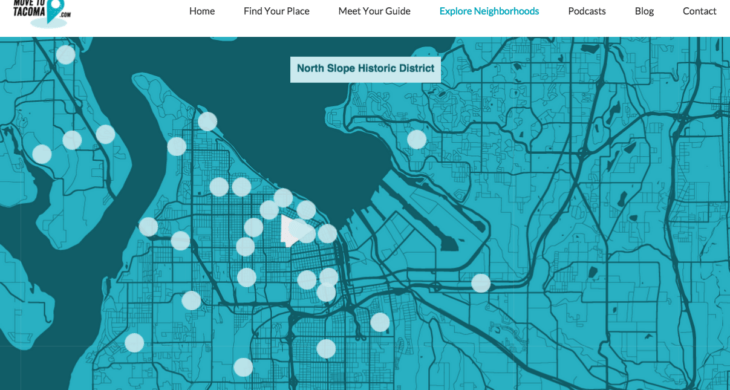 We're excited to announce our new Clickable Tacoma Neighborhood Map. A common issue people moving to Tacoma have is trying to find a way to get the lay of the land. Where are the neighborhoods in relation to each other? What does each neighborhood look like? These are the...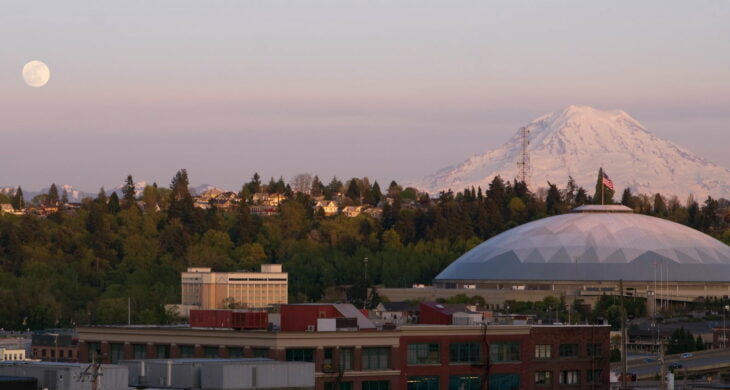 Tacoma's East Side is a bit of a mystery to many Tacomans. Tacoma City Councilman Marty Campbell (who represents the East Side and South End neighborhoods of Tacoma) is here to talk about his district, dispel myths about the East Side, and share some of the east side̵...