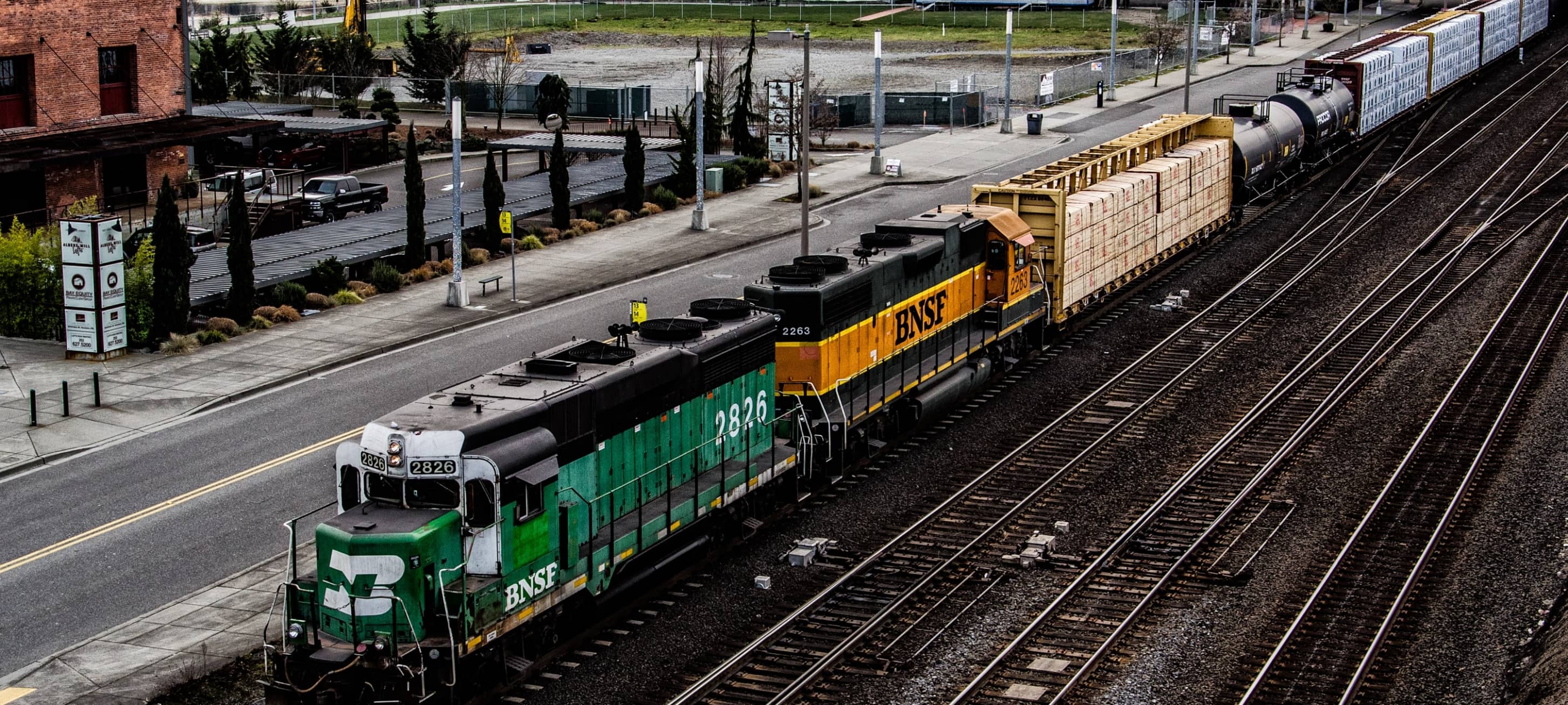 Move to Tacoma Blog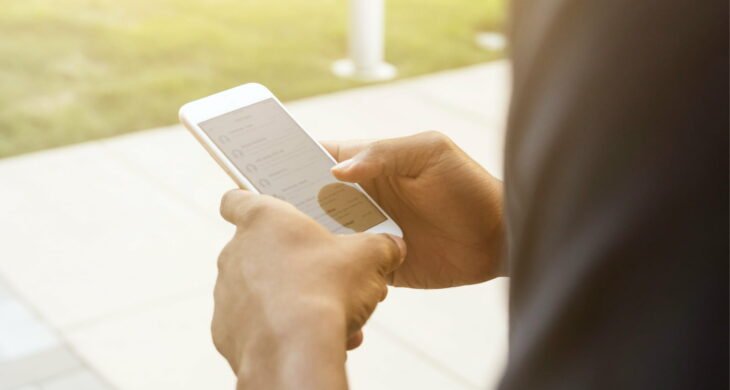 If you haven't already, now is the time to make sure you are registered to vote in the 2020 elections. Local elections are crucial to participate in—make sure you vote! Of course, part of voting is being informed, and this guide is here to help you who to figure out who...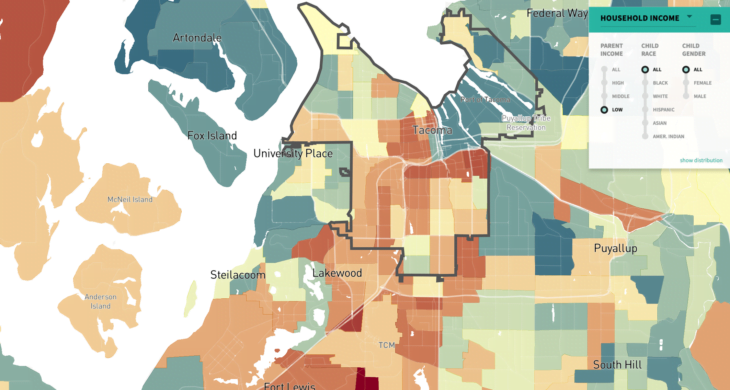 UPDATE: After publishing this post we were contacted by someone at The City of Tacoma to let us know about The Tacoma Equity Map. Make sure to check out this local resource by clicking here! For years the Tacoma Pierce County Health Department has been sounding the alarm that h...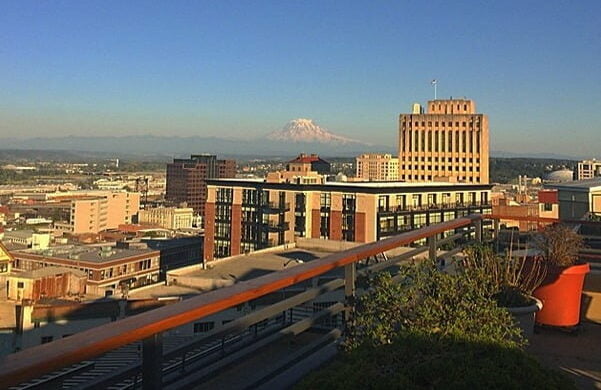 Getting involved in local politics can feel daunting—we all learned different things in school, and that civics class you may have taken several years ago might not have covered much about state governments, how cities are governed, etc. And it can be seriously confusing! Who...