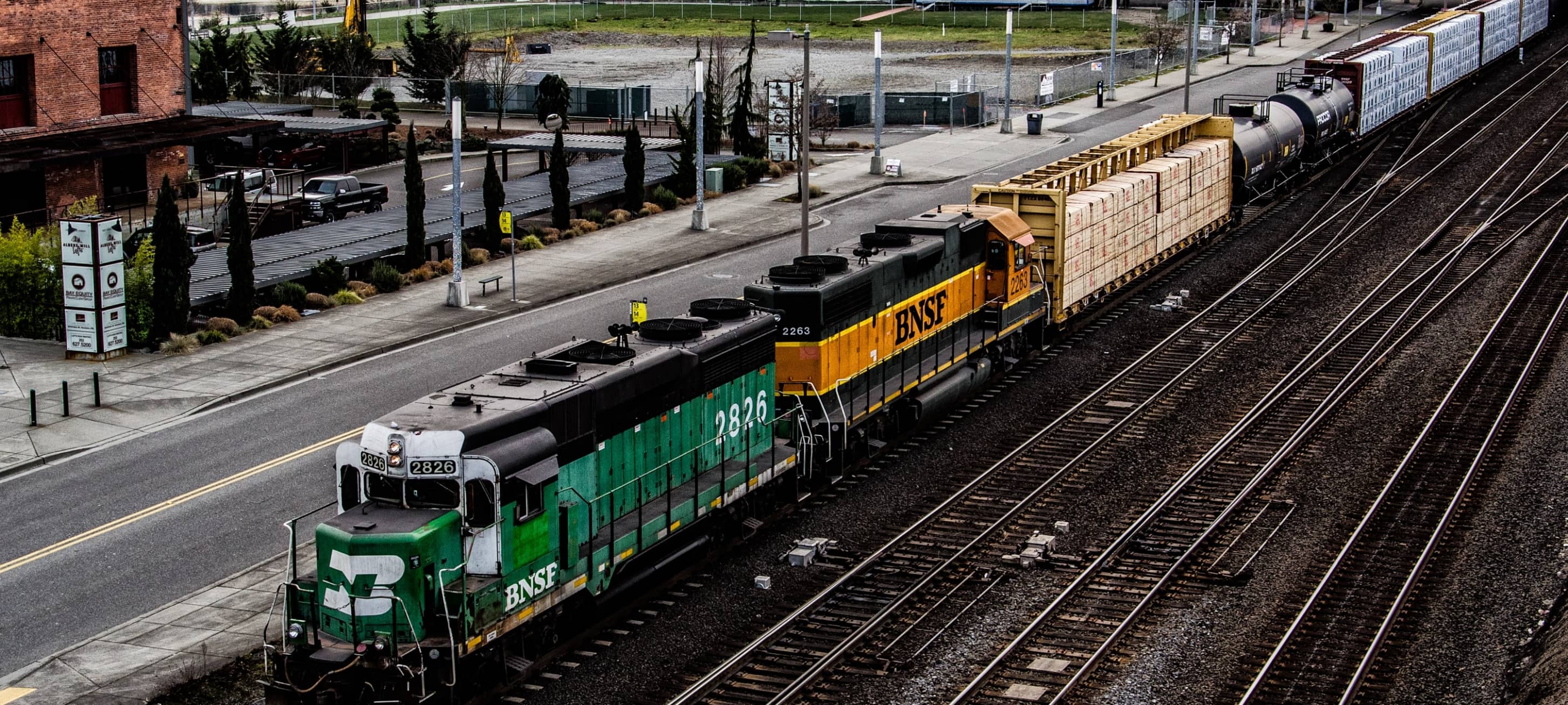 Move to Tacoma Blog
Do you have a house in Tacoma that you'd like to sell so that you can buy another house in Tacoma?  What you're about to do can be complicated, but it's totally doable. Join Tacoma real estate agent Marguerite Martin as she talks to her colleague Amanda about...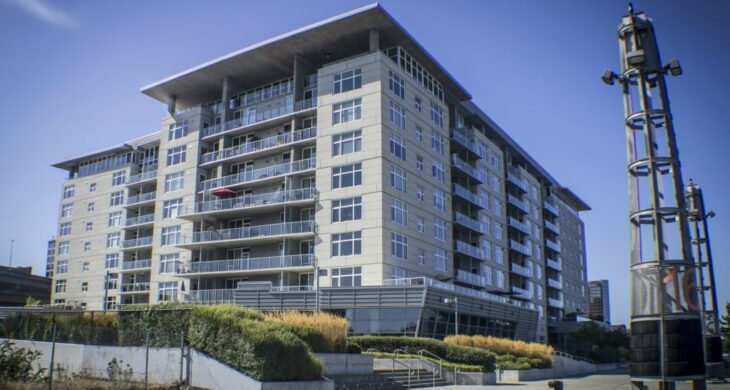 Buying a loft or a condo is different than buying a house, but in Tacoma there are some additional considerations that don't apply in other cities. We have very few high-rise or mid-rise condominiums, and a lot of our buildings are conversions. This comes with some separate c...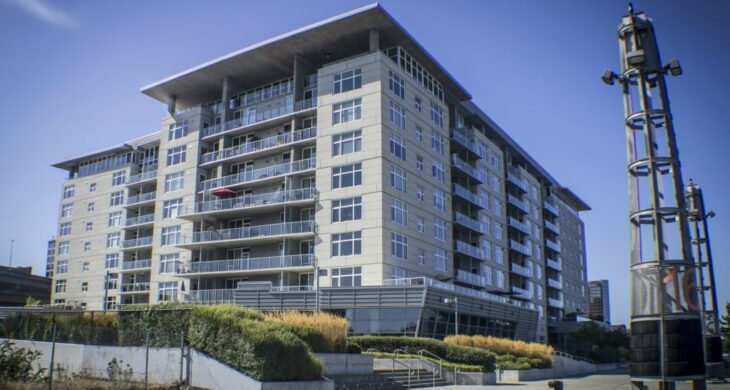 Marguerite is the creator of MoveToTacoma.com. Marguerite has been a real estate agent in Tacoma for 15 years specializing in condos in and around Downtown Tacoma.  Whether you're new to Tacoma or you've lived here for years, being able to tell the difference betwe...