Move to Tacoma Blog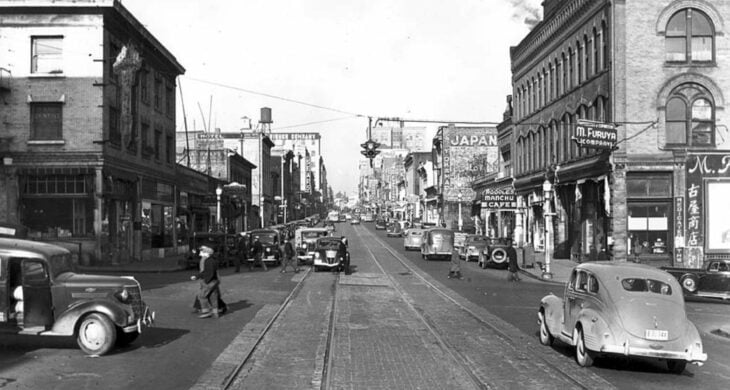 Join writer Tamiko Nimura, and historian Michael Sullivan on a free, one-mile walk, sponsored by BCRA on Wednesday, July 10th from noon to 1pm. It will start at the top of the UWT stairs at S. 19th and Jefferson Ave. This event is free, open to all ages, and ASL interpretatio...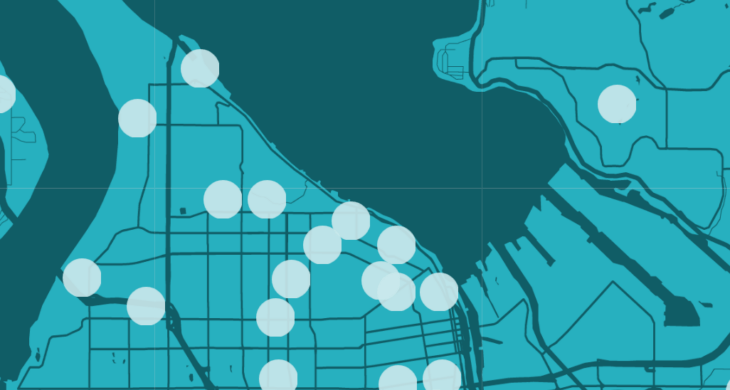 North Tacoma is located North of 6th Avenue and goes until you hit the Puget Sound. Neighborhoods typically considered North Tacoma neighborhoods include: Stadium District Stadium is a perfect mix of everything that makes Tacoma wonderful. From the iconic Stadium High Sc...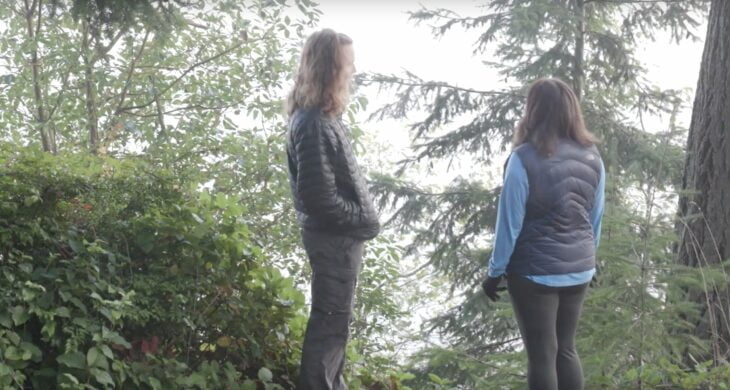 I've lived in or around Tacoma almost my whole life. Like most people I get in my ruts and I noticed there were a lot of cool things other folks in Tacoma were doing that I'd never tried. That's when I started the series TryTacoma.tv. One if the first things I...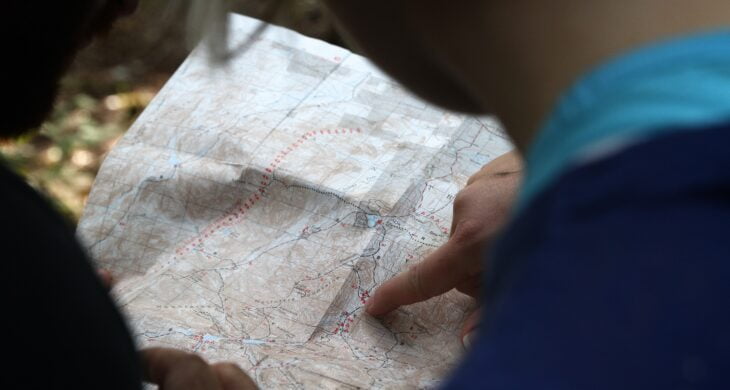 It's hard to get a straight answer from Tacomans about the best neighborhood to live in. This is because everyone defines a "good neighborhood" a bit differently. We're going to do our best to answer some common neighborhood questions and make suggestion...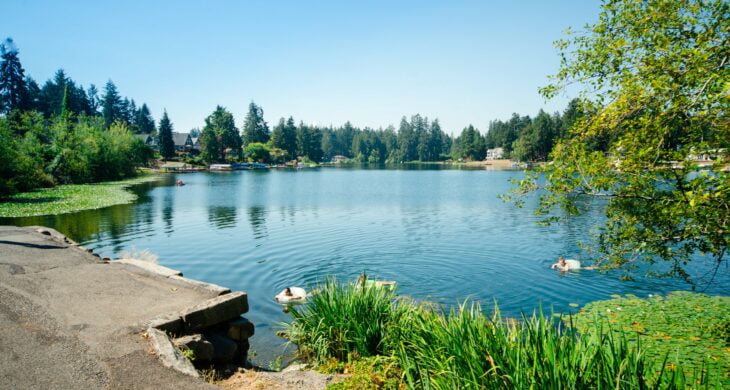 Whether you're moving to the Pacific Northwest or you already live here- a home with a water view is on the wish list. If a water view home is what you're looking for, Tacoma and the surrounding neighborhoods have a lot of cool neighborhoods for you to choose from. ...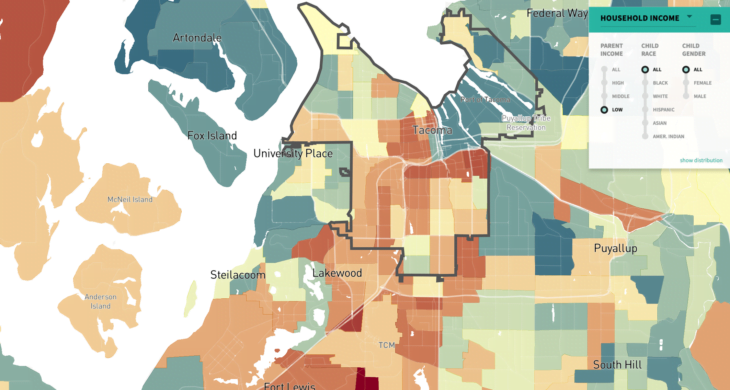 UPDATE: After publishing this post we were contacted by someone at The City of Tacoma to let us know about The Tacoma Equity Map. Make sure to check out this local resource by clicking here! For years the Tacoma Pierce County Health Department has been sounding the alarm that h...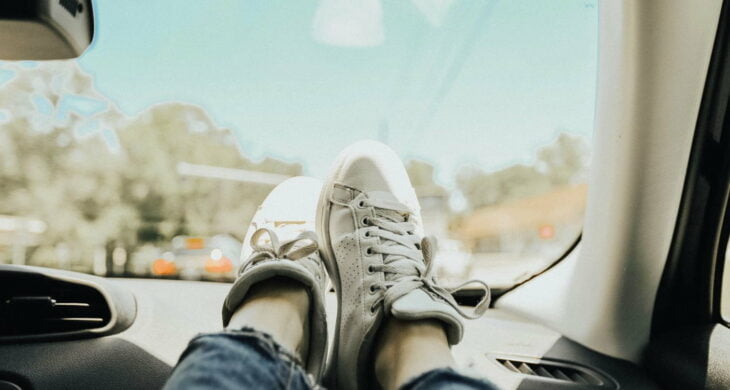 It's summertime in the pacific northwest! For most of us Tacomans that means we're in a ridiculously good mood all the time for no reason (unless the temperature dares to go above 80 degrees or drops below 72 degrees).  Planning to enjoy the summer by hopping in th...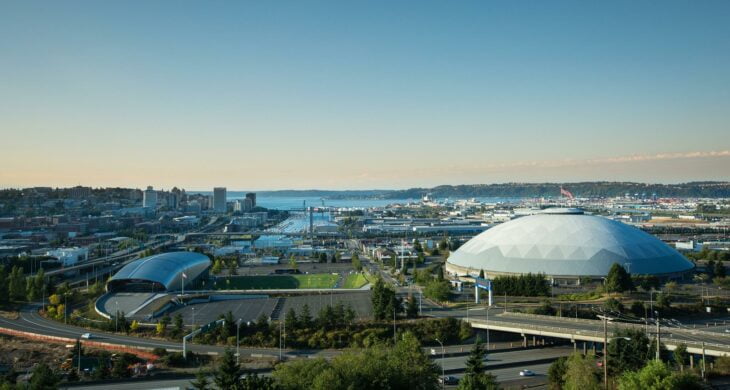 I've been a Tacoma real estate agent since 2005, and I've been running the MovetoTacoma.com website since 2015. If there's one thing I do a LOT it's answer questions and help folks who are planning their moves to Tacoma. While the places people move to T...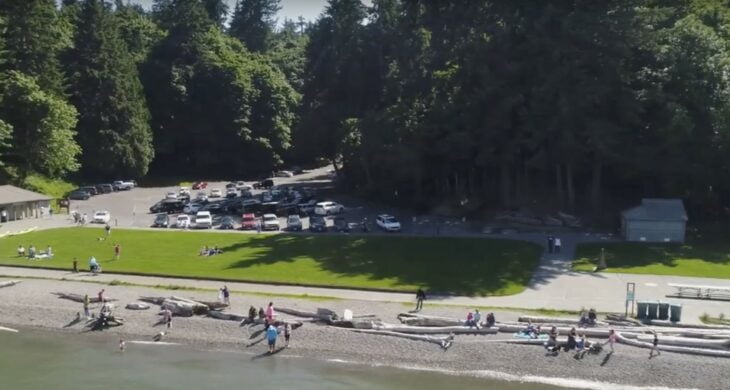 WantIt's no secret, Pacific Northwesterners both love and can't handle the heat of summer! I grew up in Pierce County- but I didn't grow up fleeing to the Tacoma waterfront on hot days. First, I lived in the county and we went to lakes for that stuff- b...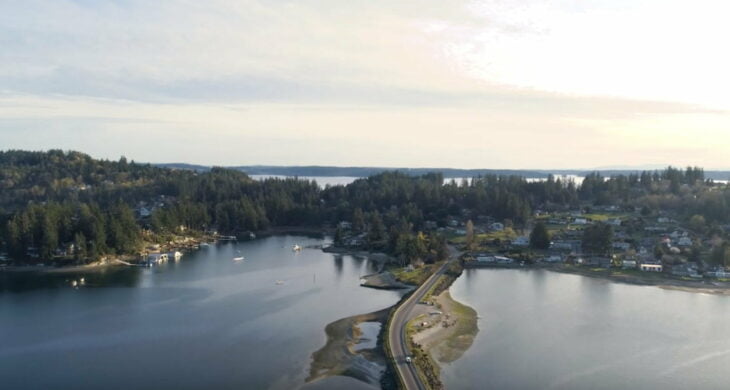 When most of us think of island living near Tacoma we imagine some of the more remote islands that are accessible only by Ferry- such as Anderson Island or Vashon Island. Fox Island is only 30 minutes from Downtown Tacoma and 20 minutes from Gig Harbor's Uptown- most impo...