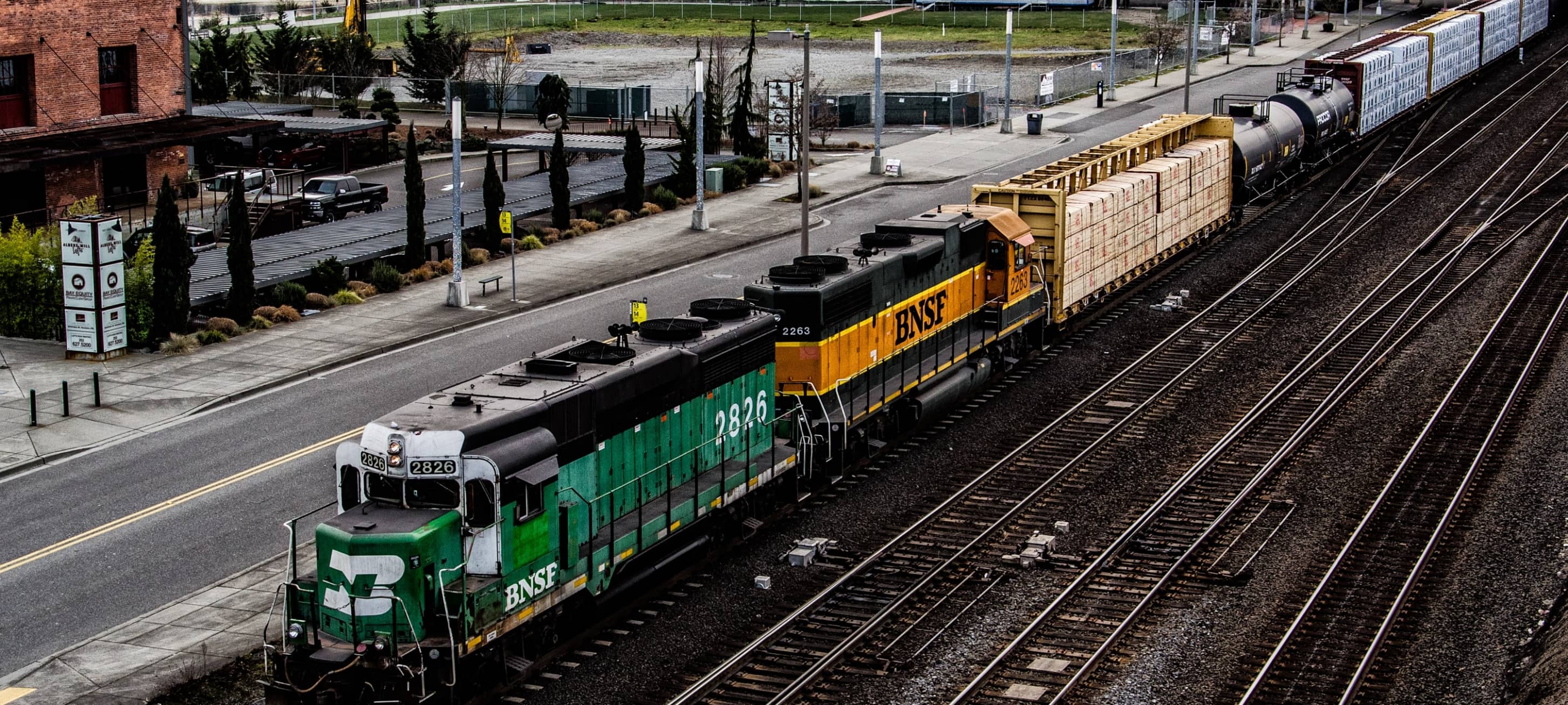 Move to Tacoma Blog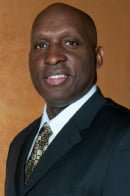 The City of Tacoma budget is being sorted out as we speak. City of Tacoma Manager T.C. Broadnax will be hitting the road starting Central Tacoma next Thursday September 1st to visit the neighborhood councils to find out what you think and what your priorities are. "In 201...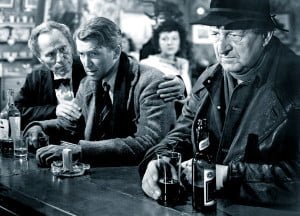 Once again we are in the darkest depths of rainy winter. The time has come to gather in the bosom of our families, surrounded by warmth, laughter, and (with any luck!) christmas fudge. For many this time of year creates the most beautiful and sparkling memories of their lives. ...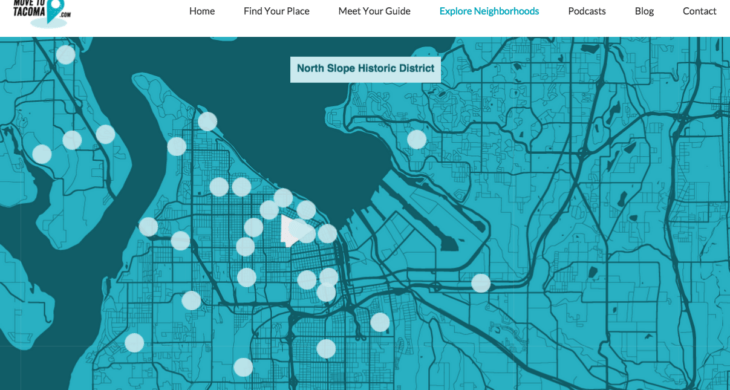 We're excited to announce our new Clickable Tacoma Neighborhood Map. A common issue people moving to Tacoma have is trying to find a way to get the lay of the land. Where are the neighborhoods in relation to each other? What does each neighborhood look like? These are the...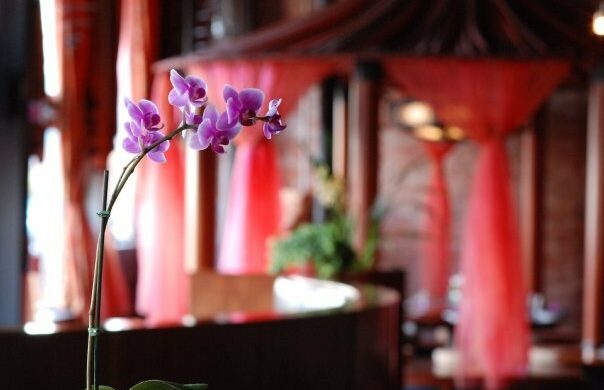 Located in the heart of downtown Tacoma's University of Washington Tacoma and Hillside neighborhood, Indochine is a prominent restaurant in Tacoma's dining scene on Pacific Ave. Just across the street from the Washington State History Museum, Indochine's close proximity t...