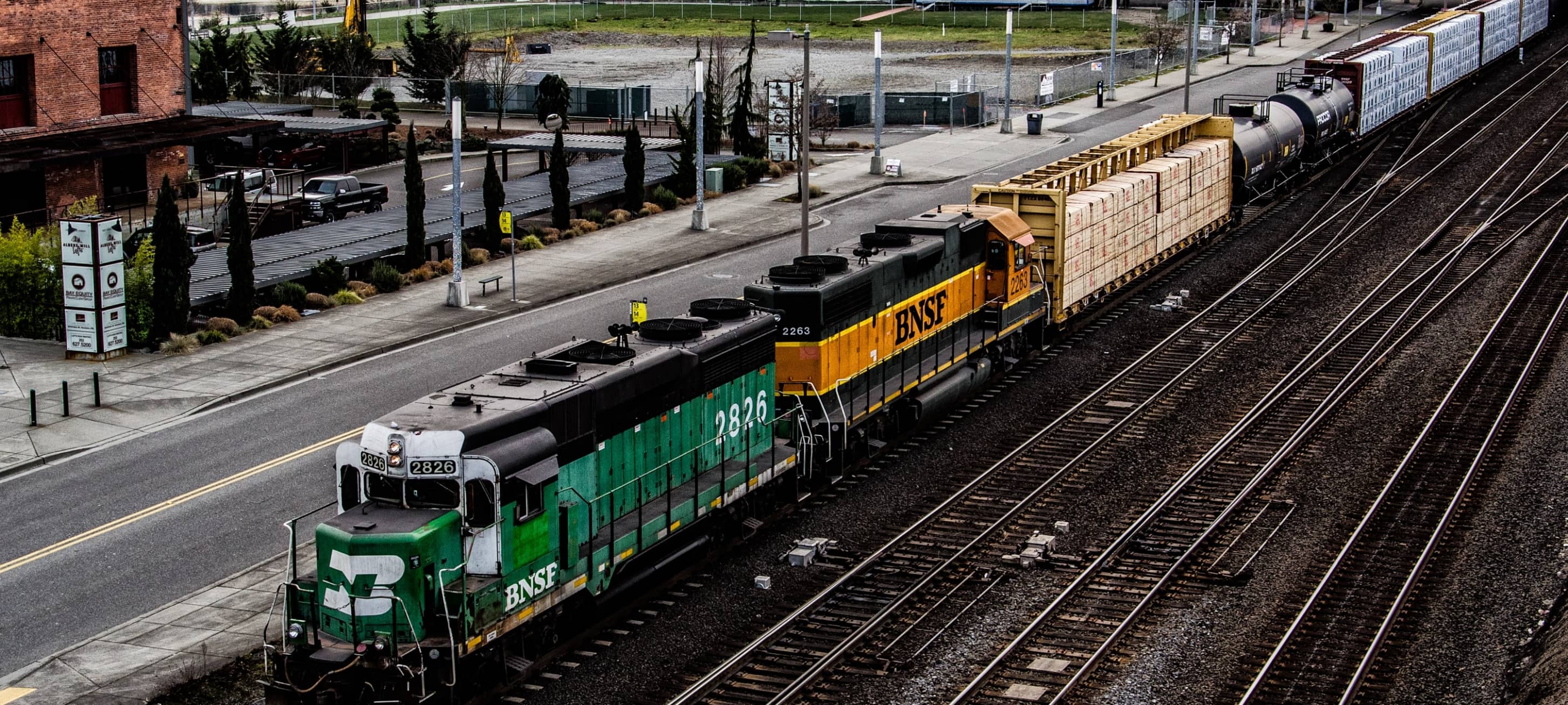 Move to Tacoma Blog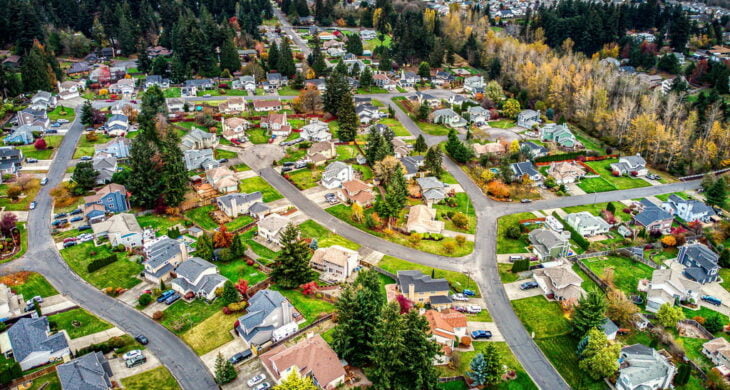 The suburbs of Tacoma, WA are hot right now. Demand for homes in the city of Tacoma is so high that folks who hadn't considered buying in suburban cities and neighborhoods across Pierce County are suddenly much more interested. The 2021 Tacoma real estate market is in an ...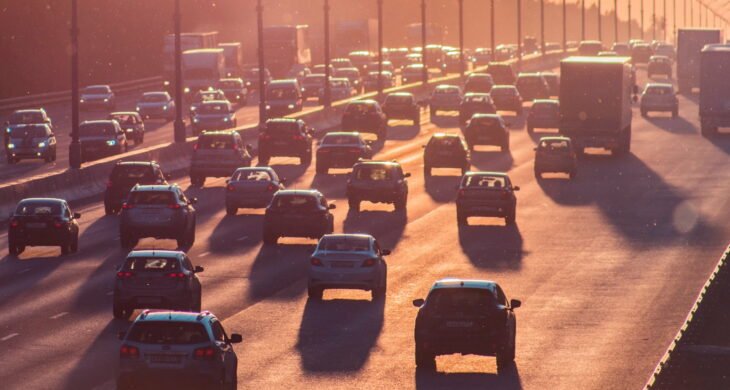 If you need to commute to Joint Base Lewis-McChord for work, there are several surrounding cities and neighborhoods to choose from. There are pros and cons to each community, and it's important to work with a real estate agent who is also a local expert if you're planning t...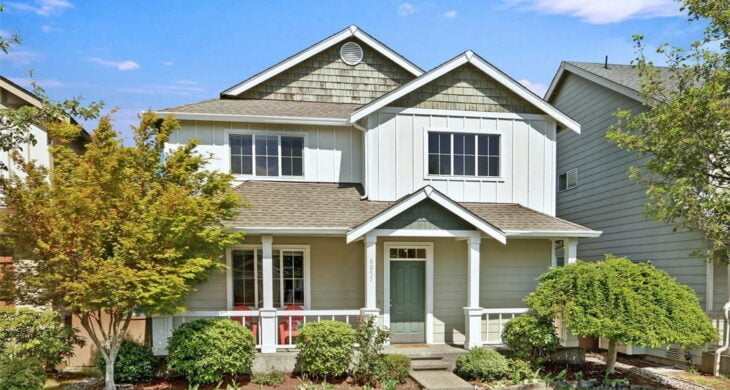 A few months ago we did a blog post about all of the cities in Pierce County. We accidentally left out Bonney Lake (our bad! Sorry BL peeps!) and had to go back and update it. Now that the Northwest MLS is reporting the median sales price for a home in Pierce County is $375,000...