Move to Tacoma Blog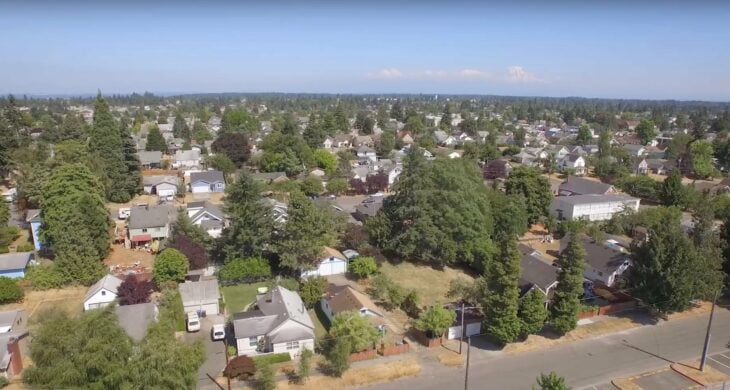 Is Tacoma an affordable housing market? It used to be. But it's not anymore. And it's a big problem. Tacoma is the nation's fastest-selling housing market right now, and we have been for a few years. In 2007 before the Tacoma housing market crashed, the median...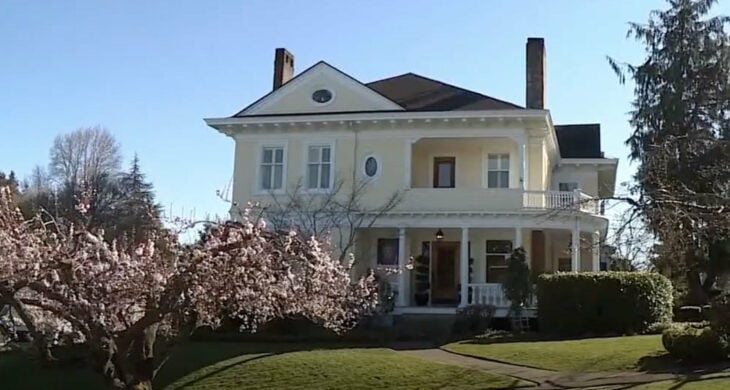 Looking for movies that were filmed in Tacoma, WA? From teen movies to horror, Tacoma has been the location for some amazing films over the years.  Here are six movies filmed in Tacoma that every Tacoman should watch (or rewatch!): 1. 10 Things I Hate About You Neighborhood: S...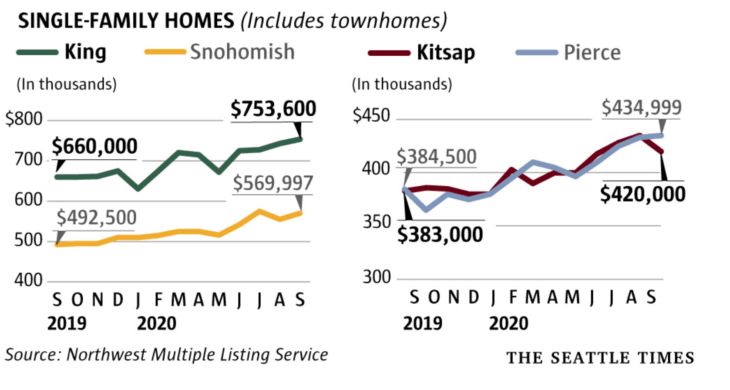 2020 has been a year full of surprises. For a while, it wasn't clear how the COVID-19 pandemic would impact real estate, but we have seen a year filled with increasing property values, low interest rates, and record highs. Tacoma Real Estate Agent and founder of MovetoTacoma....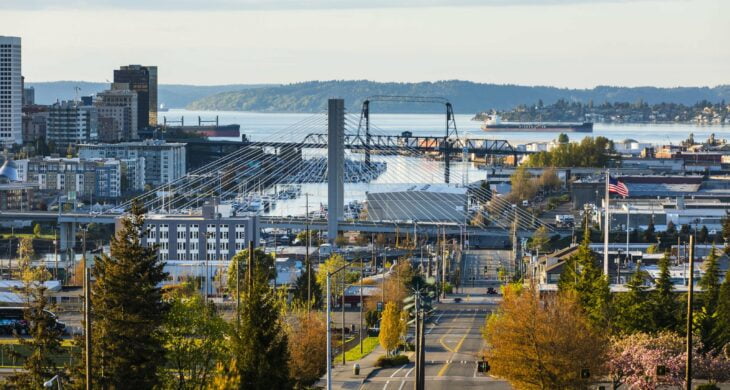 What's happening with the real estate market in Pierce County right now? Here are market stats for the past month, but below you'll find out what these numbers actually mean for home buyers and sellers.  There's no sugar coating it. If you're trying to buy a house in P...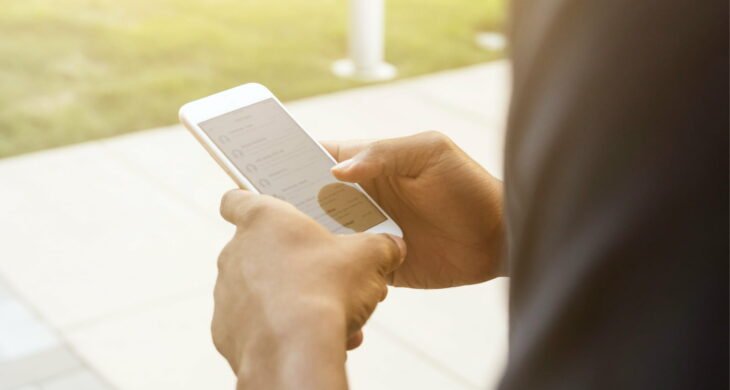 If you haven't already, now is the time to make sure you are registered to vote in the 2020 elections. Local elections are crucial to participate in—make sure you vote! Of course, part of voting is being informed, and this guide is here to help you who to figure out who...