Move to Tacoma Blog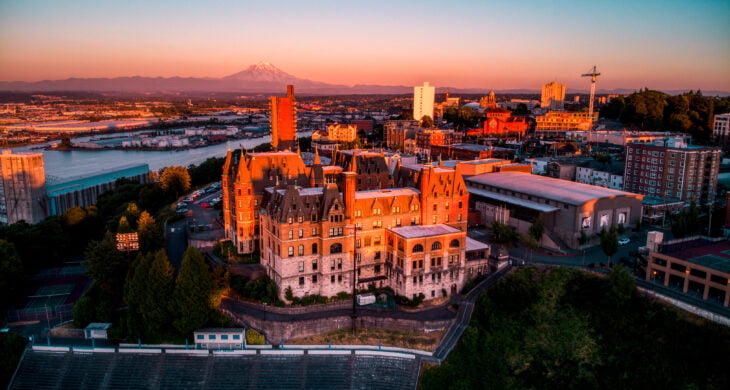 Thinking of moving to Pierce County, Washington? Pierce County is an incredible place to live. From the waters of the Puget Sound to the peak of Mt. Rainier- Pierce County is a varied and beautiful place. Pierce County has a varied mix of communities. While folks can find urban...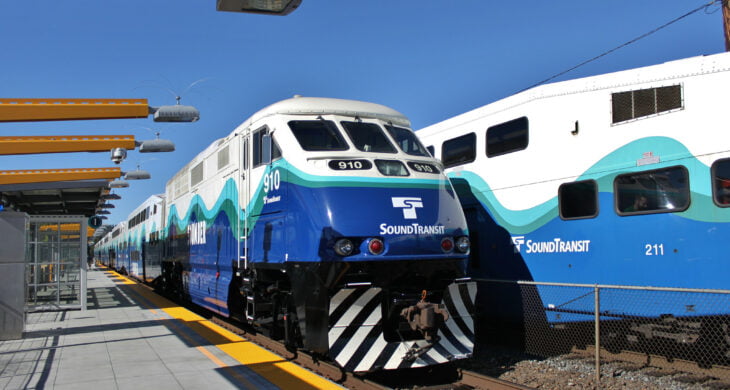 Commuting from Tacoma to Seattle? You're not alone. Thousands of people who live in Pierce County commute to King County (and more specifically Seattle and Bellevue) for work each day, and this number is only going to increase over time. Even with more people working from...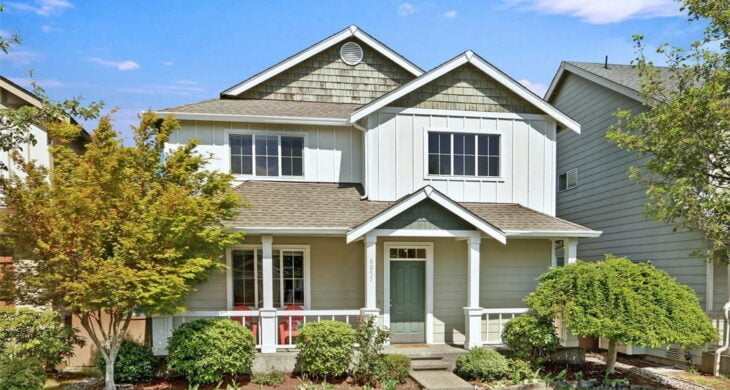 A few months ago we did a blog post about all of the cities in Pierce County. We accidentally left out Bonney Lake (our bad! Sorry BL peeps!) and had to go back and update it. Now that the Northwest MLS is reporting the median sales price for a home in Pierce County is $375,000...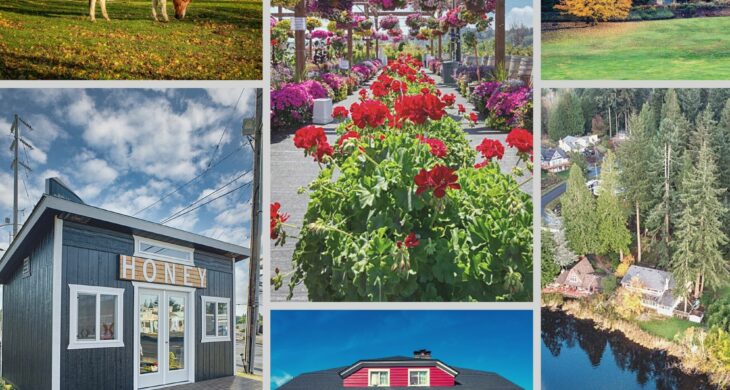 July 12, 2019
in
6th Ave
,
Central Tacoma
,
Downtown Puyallup
,
Downtown Tacoma
,
Dupont
,
East Side
,
Fife
,
Fircrest
,
Fox Island
,
Frederickson
,
Gig Harbor
,
Hillside
,
Hilltop
,
Lakewood
,
Lincoln District
,
North Slope Historic District
,
North Tacoma
,
Old Town
,
Posts
,
Proctor District
,
Ruston
,
South End
,
South Hill
,
Spanaway
,
St Helens
,
Stadium
,
Steilacoom
,
University Place
,
West Slope
Pierce County Neighborhoods are many and varied! In this article we breakdown where the neighborhoods and cities in Pierce County are and everything you need to know about them. What do I need to know about moving to Pierce County and choosing a neighborhood? Here at MovetoTaco...